The other evening the Navigator wanted to go outside and look at the stars. It wasn't too cold so he and I stood out on the deck, spotting Orion and other constellations.
"That light on the other side of the hills, that's the city, right?" he asked. "What would it look like if there were no city lights?"
I told him he would be able to see so many more stars and that the sky would glow.
"I remember when my family and I drove across country when I was 17," I told him. "We stopped for some reason after nightfall in the middle of Wyoming. There were no lights for a 100 miles and the night sky was the most incredible thing I had ever seen. I could see the backbone of the Milky Way."
We walked back into the house and closed the door. "I can't remember why we stopped that night," I mused. "I need to remember to ask …" I stopped before I finished the sentence with "my father," my heart sinking as I remembered that my father was no longer available to ask.
The Navigator is not the only one in our family who keeps to a routine. Every week day after I dropped him off at school and come back home, I would fix myself tea and call my parents. We would chat for a while and then I would work for the rest of the day.
After my father died that routine hurt, a lot. I decided I need to change it up, but I wanted to run it by my mother first.
"That sounds fine, dear" she told me. "I wouldn't probably be home in the morning anymore anyway. Your father liked to sleep in and now I can run my errands early like I like to instead of waiting for him." There was a sad wryness in her tone.
I changed my early morning schedule, too. I used to get up and immediately check online — many of the people I follow and interact with are in earlier time zones than I am. I would want to make sure I was up to speed as soon as possible.
Except that some things posted made me miss my father terribly and started my day off with great sadness. I decided that the internet could wait until later in the morning.
Sometimes a new outlook on life can come from rearranging furniture — moving a chair under a window, a table to another wall, a lamp to lighten up a dark corner.
Sometimes it is a routine that needs rearranging to bring a new outlook, to help with healing, and to support yourself.
Originally published on Autism Mom February 2016
Do you create great content? Join us to submit your articles
here
!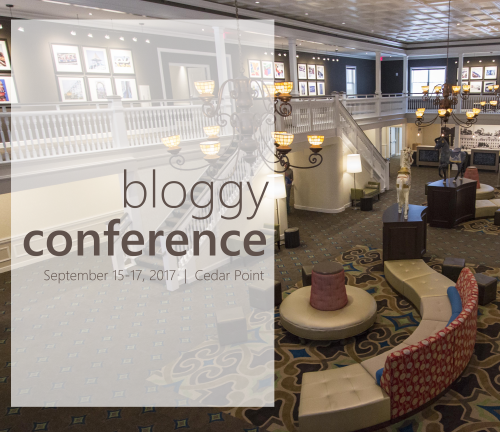 Would you like Bloggy Moms to feature your product or attraction? Please contact us here.