The delicious combination of kielbasa, potatoes, peppers, onion, and garlic come together to make this easy dinner one of your family favorites!
This savory and hearty meal quickly comes together with a few simple ingredients – that combine to fill your kitchen with an aroma that will draw everyone around the table in a hurry.
We've doubled our original recipe and used two iron-skillets to prepare. If you are serving less people, cut the recipe in half and consider serving with a small side salad.
INGREDIENTS
6 tbsp Unsalted Butter
2 tbsp minced garlic
8 – 10 Yellow Potatoes
24 – 28 oz Kiellbasa
1 large white onion
1 green bell pepper
1 red bell pepper
1 yellow bell pepper
1 orange bell pepper
salt to taste
pepper to taste
INSTRUCTIONS
Melt butter in two iron skillets – giving each skillet 3 tablespoons.
Slice onion. Add onion and let heat for a few minutes.
Cut potatoes into bite-size pieces. Add potatoes, salt, pepper, and minced garlic.
Allow potatoes to cook for several minutes, turning as necessary.
Give each skillet 1 tablespoon of the minced garlic. (More or less depending on taste.)
If the skillet begins to look dry, add more butter as necessary.
Cut kielbasa into rounds. Add kielbasa and allow to cook for several minutes.
Add sliced peppers.
Allow all ingredients to cook thoroughly.
Do you create great content? Join us to submit your articles
here
!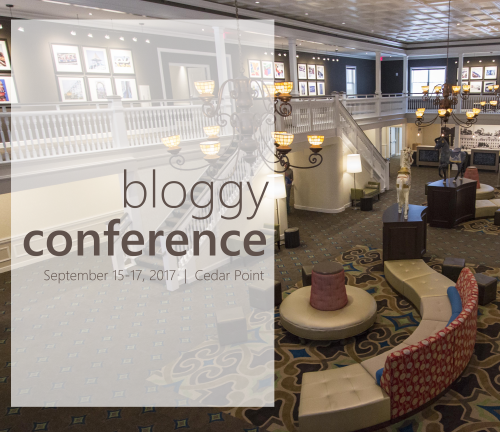 Would you like Bloggy Moms to feature your product or attraction? Please contact us here.