We're always told by medical professionals that the key to a long life is a balanced diet and staying active. You should be getting around 30 minutes of exercise done each day in order to comply with the suggested healthy lifestyle. Gym memberships can be very expensive, not to mention that many gyms are difficult to get to, and can be very demotivating places. So, if you're looking to perfect your bikini body for this summer or are just wanting to get fitter, but can't afford the gym, then here are five alternative ways for you to work out.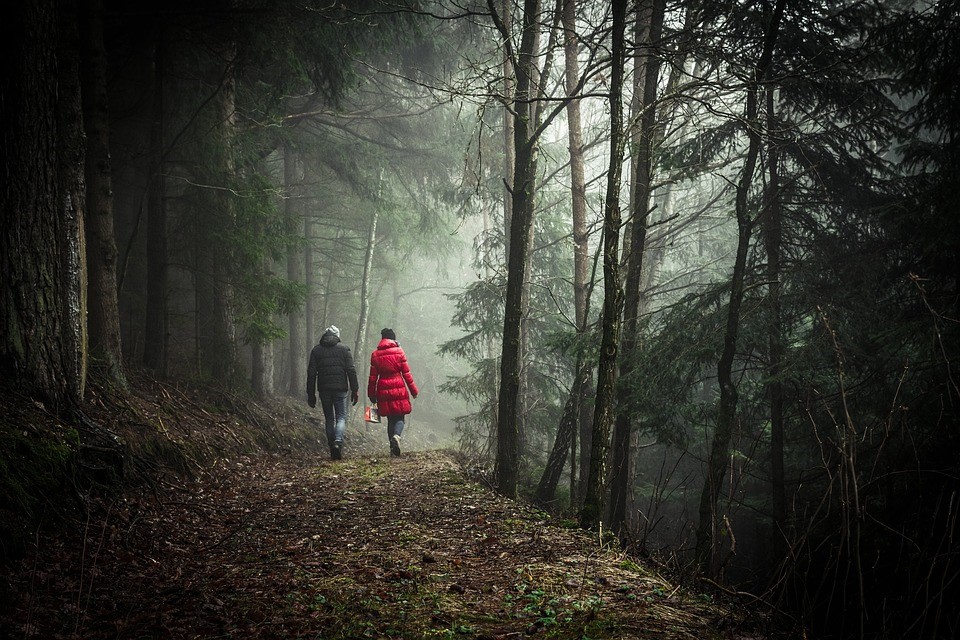 Royalty free photo
Walking
Walking is brilliant exercise for our bodies and guess what, it's absolutely free! Working out by walking will help to improve your fitness and tone muscles. Getting out in the fresh air for this exercise is also proven to help with your overall mood. If you want a bit of a challenge, go on a hike to get your heart beating even faster.
Workout DVD at Home
If you want to learn all the moves that a personal trainer at the gym could teach you, then get yourself a workout DVD to use at home. Make yourself plenty of space around the TV and follow the on screen instructions for your workout. This is a great way to get your body working. Check out this workout review to see how doing a workout DVD at home has helped people to reach their fitness goals.
Join a Club
Joining a club doesn't have to cost you a penny, but if you are willing to spend, there are many clubs that you can join without making a monthly commitment. Local leisure centers often offer clubs such as yoga, Pilates and dancing. For clubs that don't cost a penny, research groups of cyclists or runners in your area and ask to join in. Not only will joining a club improve your fitness, but you'll meet many people just like yourself.
Doing Household Chores
The jobs around your house really do come with many benefits. You can burn over 100 calories for every 30 minutes spent mopping, so get your house extra clean while doing a great workout. This method of getting your body working will save hours spent at the gym and instead, get two jobs done at once.
Use The Facilities at Your Local Leisure Center
Call up your local leisure center and see what facilities they have on offer. Often you will find courts that you can book for an hour or more for a reasonable price. So get your tennis racket out, peel your other half off the couch and get to your local leisure center for a fun game of tennis.
Getting fit doesn't have to cost you a fortune, and it also doesn't have to be something that you dread, as so many of us do. These five simple alternatives to the gym will save you plenty of money and help you to enjoy exercise.
Content on this site contains sponsored and affiliate links. Read our disclosure here. If you purchase something through a post on our site, Bloggy Moms or the publishing member may get a small share of the sale.