If you are good at managing your own personal finances, you might be able to make some money by sharing your advice and tips with other people. Those who are good at managing their money can be great candidates for a personal finance blog, which can help others to become better at managing finances and share tips, techniques, news and more about the niche. Along with that, keeping a personal finance blog can also be a great way to help you keep on top of your finances, as you will always be looking for new and innovative personal finance tips to share on your blog. When coming up with content for your personal finance blog, topics which are interesting and will stand the test of time can help to propel you to success. We've listed some of the best content ideas for your personal finance blog.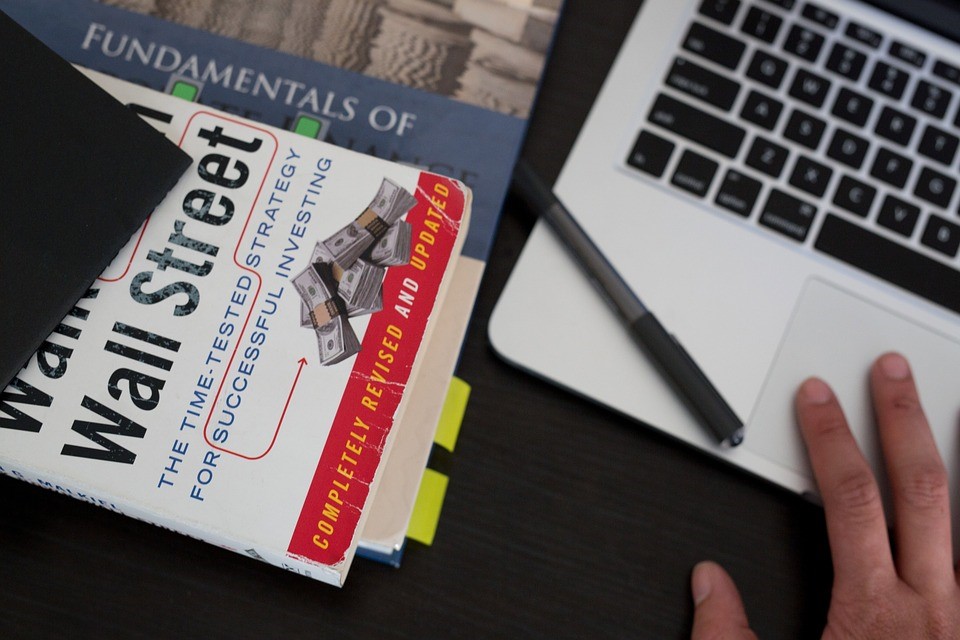 Coupons and Vouchers
Using coupons and vouchers can be one of the easiest and most effective ways of saving money. Looking for vouchers online or joining various loyalty schemes in order to take advantage of the deals and discounts that they offer can be an excellent way to cut the cost of your purchases. But, although many voucher codes are free to access, many people don't know where to find them. Choosing this as your topic for a blog post and providing your readers with advice on where to find the best vouchers and deals can not only be a good way to increase your readership, it can also prove a good affiliate marketing partnership.
How-To Guides
When people look for personal finance articles online, they are often trying to find information and tips which will help them to become better at managing their own money. Taking on the how-to guide template for the base of as many of your blog posts as possible can be a great way to ensure that the content on your blog attracts attention and keeps your readers interested. This is a great type of post to go for as you can write a how-to guide on so many different topics in the personal finance niche, for example how to save up for a house deposit or how to choose the right credit card.
Personal Experience
One of the best things about blogs is that they can be great platforms for sharing interesting personal stories that others can gain from. If you have handled your finances badly in the past and managed to turn it around, for example, this can be a very inspiring story to share on your blog and could even motivate others to follow your example and learn more about managing their personal finances themselves. Or, relating your money saving and management tips to everyday experiences that you have, for example by sharing your grocery shopping list or taking photographs of the items that you purchase, can make for an interesting read and make it easier for readers to relate.
A personal finance blog can be a great way to make an extra income, but in order to be successful you will need the right types of content.
Content on this site contains sponsored and affiliate links. Read our disclosure here. If you purchase something through a post on our site, Bloggy Moms or the publishing member may get a small share of the sale.