Many people in the world suffer from mental or emotional problems. Statistics indicate that one out of every four adults in the U.S. suffers from one of these problems each year. These conditions can have very negative effects in the lives of those who suffer them. Examples of these negative effects include a reduction in general productivity, lower levels of physical health as well as deteriorating personal and professional relations. There is medication that is used to treat these conditions. Unfortunately, these medicines nomally have terrible side effects. Thankfully, there is a solution to mental and emotional problems that does not involve any medication. If asked, the people who live with these conditions would gladly try it out. This solution is an emotional support pet. A study performed in 2015 by Harvard University indicates that pets can have positive effects on the lives of people suffering from these conditions. This is because the pets act as conduits for emotional and social support. In addition to that, the pets offer companionship which greatly relieves the distress caused by these conditions.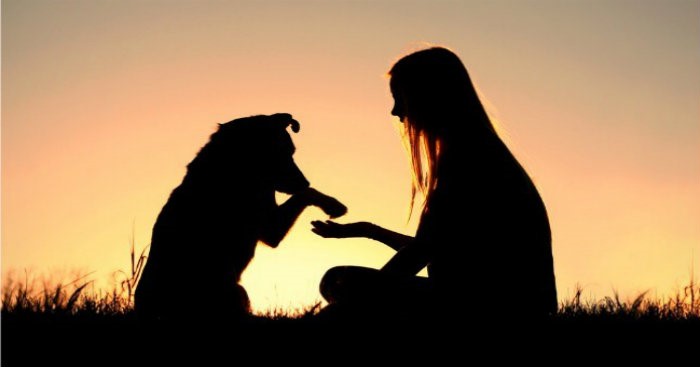 The law enabling use of emotional support animals
The federal government of the U.S.A. has enacted laws that allow the use of pets for support in the treatment of emotional and mental problems. These pets are officially referred to as Emotional Support Animals (ESAs). Thanks to these laws, people who are suffering from these conditions can have their pets with them in areas where pets are usually not allowed. Exampes of such areas include airplane flights and housing areas that normally don't accommodate pets. According to the federal law, if a housing development charges extra for you to live with a pet, this charge is exempt if the pet is an emotional support animal. Furthermore, the landlord is forbidden to legally investigate the condition that their tenant is suffering from. Other areas where ESAs are allowed include offices ad businss premises. No training is required for emotional support animals. If a person with a mental or emotional condition to acquire and live with an emotional support animal, they must get an emotional support animal letter.
What is a letter for emotional support animal?
Also known as an esa letter, this is an official document written by a licensed mental health provider or therapist which indicates that a particular pet is an emotional support animal. The therapist must ascertain that you are emotionally disabled. In addition to that, they must write the emotional support dog letter using the proper format and also indicate the letterhead of the health provider's office.
What should this letter include?
First of all, it must show that you are a patient of the therapist or the mental health provider. It must also show that you are currently receiving care for a mental condition that is serious. This condition must be listed in the Diagnostic and Statistical Manual of Mental Disorders version 4 or 5. Examples of such conditions include retardation of the mental kind, disorders with your motor skills, bipolar disorder, Post Traumatic Stress Disorder (PTSD) as well as clinical depression.
You must also have some mental or emotional issues which affect a major activity in your life. The letter should indicate that the emotional support animal is an important part of your treatment. Last but not least, the service dog letter has to be dated less than a year back from the day when you present it to the housing, airline or office parties. The animals which are considered fit to provide emotional support include dogs, cats, birds, rabbits, rats, snakes, lizards, mice and pigs.
Conclusion
This letter indicates that the animal involved is similar to other support animals such as seeing eye guide dogs for the visually impaired. Therefore, the ESAs should receive the same provisions as the other recognized support animals. The use of an emotional support animal falls within the Americans with Disabilities Act. This form of treatment has proven successful and provides some much needed relief to people suffering from mental or emotional disorders.
Content on this site contains sponsored and affiliate links. Read our disclosure here. If you purchase something through a post on our site, Bloggy Moms or the publishing member may get a small share of the sale.