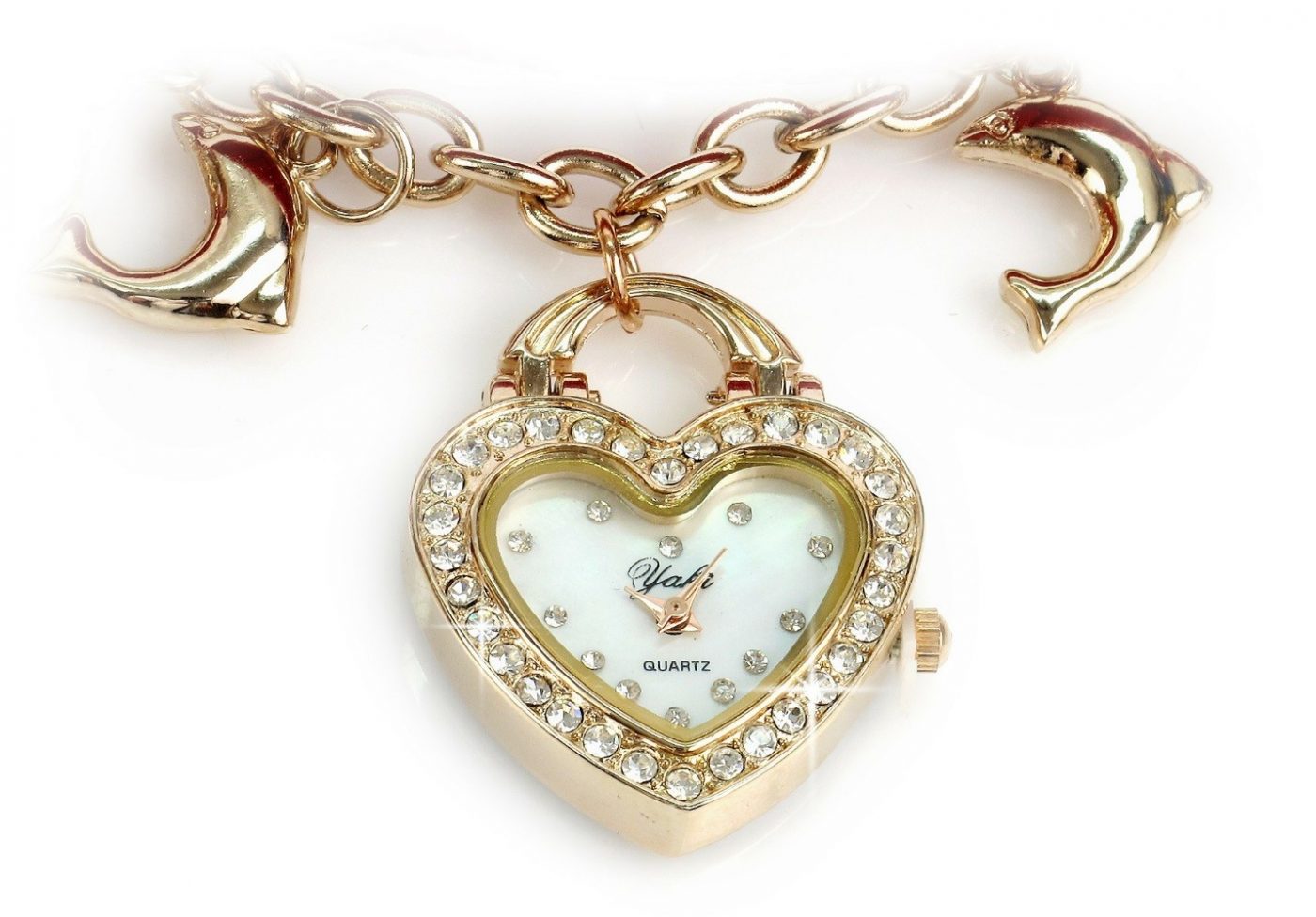 It is evident that jewellery is every mother's fantasy and that most ladies enhance their beauty and elegance by spicing their looks with jewellery. They are fashionable and stylish and always bring out the best in a person. In the past, jewellery was known to be a ladies affair but time has proven this to be wrong as nowadays even men are wearing jewellery to make them appealing and attractive. They wear bangles, rings, necklaces and other types of jewellery. There exist varieties of jewellery that brings the much needed elegance and classiness and makes one look attractive and outstanding from the rest. Here are some tips on what to look for when buying antique jewellery;
Consider Quality And Originality In Buying Antique Jewellery
There are countless types and brands of jewellery in the market nowadays which makes one a lot confused when buying them. There are many reasons to consider buying antique jewellery but the greatest fear is that what often looks like jewellery is typically the counterfeit of the original ones. Many fake designers reproduce the jewellery and make them look exactly like the real brands and even lure people to buying them by lowering prices and making them shinier. It is therefore important to critically assess the quality and always settle for original ones to fully enjoy their worth.
Check for the Brand Logo or Mark
Most antique dealers like Kalmar Antiques who deal in antique jewellery have a unique logo or mark that they engrave on their products for ease in identifying them and also for promotional purposes. If you find jewellery that has no mark, it's definitely a reproduction of the original ones and they are fake. It is also important to do intensive research and get acquainted with brands, marks and logos of famous jewellery stores so that you fully understand what you will be looking for in order to get the best and quality antique jewellery and avoid being dubbed in to buying a fake one.
Consider the Price
There is a popular saying which states that "cheap is always expensive and if the deal is too good, trade with caution". All original and genuine antique jewellery comes with a high price tag but always dubious businessmen who produce counterfeits lower their prices in order to lure people to settle for the cheaper ones which are mostly counterfeits. It is advisable to settle for quality even though they are expensive as they will last long and will bring complete elegance and style.
Settle for Jewellery that Brings out Elegance and Style in You
Most antique jewellery may not be designed to exactly meet the specifications of the modern mom, but there are a collection of them that makes the modern woman to be stylish and outstanding. It is important to check out all the collections available and settle for the ones that are attractive and appealing. There are variety of websites and online stores including Kalmar Antiques, which showcase and display these jewellery in order for their customers to easily choose from the collection.
For you to prove your worth and class, ensure you get one of this elegant and stylish jewellery and you will no doubt stand out from the rest and become a fashionable mom.
Content on this site contains sponsored and affiliate links. Read our disclosure here. If you purchase something through a post on our site, Bloggy Moms or the publishing member may get a small share of the sale.