Just like plenty of other fashions, hairstyles seem to come and go. This could be hair cut's, up do's or colours. With every decade that passes, it seems that a new big thing in the world of hair makes an appearance.
However, as much as there are styles that seem to be a fad, there are those hairstyles that stand the test of time. After sifting through many short and long hairstyles, we came up with the following classic hairstyles that have remained popular through the ages:
The blunt fringe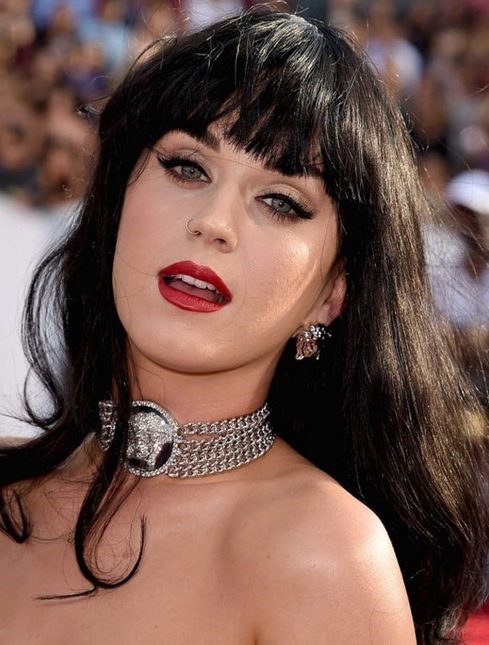 Photo Courtesy: careforhair.co.uk
An iconic look of the 1950s with pin up legends such as Bettie Page modelling one, the blunt fringe was an impactful addition to any hairstyle. Over the years the idea of a straight and sleek fringe definitely hasn't gone away, with a variety of celebrities still opting for it as their go to hairstyle. A great way to frame your face, this works with long or short hair and also complements a wide range of hair colours.
The choppy bob
Photo Courtesy: short-haircut.com
The choppy bob is the ideal hairstyle for those who don't want it too long. It gives your hair texture and volume, and is a great natural look. We love the choppy bob on lighter hairstyles as it allows for all those natural highlights to come through, although that doesn't mean it should be avoided by those with darker hair.
Curls
Photo Courtesy: vogue.co.uk
A go to dramatic and glamorous hairstyle for many women has to be curls. It doesn't matter whether you go for loose or tight curls, one thing is for sure, you will find a look that is great for big nights out, formal events, or simply to look gorgeous! Wear it gathered to one side, or let it sit naturally, curls are just as versatile as your wardrobe!
Chignon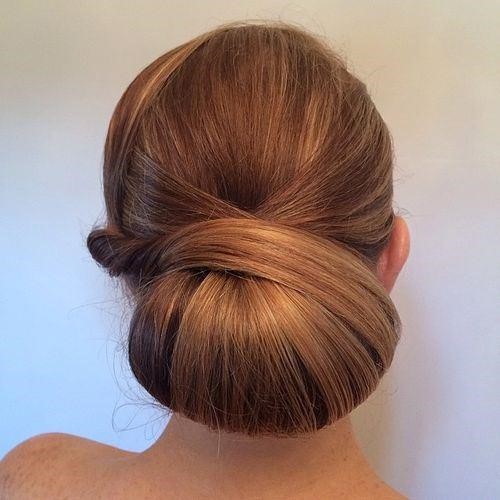 Photo Courtesy: therighthairstyles.com
This time we have an up do that has been favoured for many years. The way you finish or style your chignon can vary depending on the look that you want, but ultimately the basics of this hairstyle hasn't changed over time. Great for weddings or proms, this is a formal hairstyle that utterly oozes style.
Braids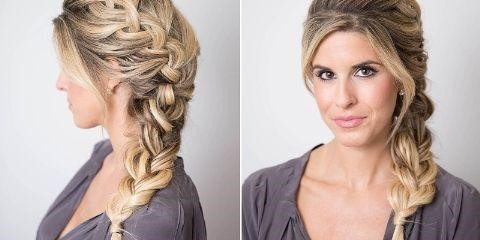 Photo Courtesy:  cosmopolitan.com
Another up do that has stood the test of time are braids. Although, one thing we have seen over recent times is that braids are becoming a go to addition to a formal hairstyle. Braids are not only functional, keeping lose hair out of the way, but they are fun too, and give texture to your hair with ease.
So, there you have it. Some of the best timeless and classic hairstyles that we have seen over the decades. We are sure that over the years, not only will these staples stick around and evolve with the times, but perhaps some new classics will make an appearance too.
After all, despite the fact that timeless hairdos are great, we always love to see new fashions for everyone to try out for themselves!
Content on this site contains sponsored and affiliate links. Read our disclosure here. If you purchase something through a post on our site, Bloggy Moms or the publishing member may get a small share of the sale.