Treat others as you want to be treated – this is a rather popular adage but in the world of phone tracking, it does not seem to apply! A lot of people would like to do the tracing and tracking but would not like the same treatment meted out to them.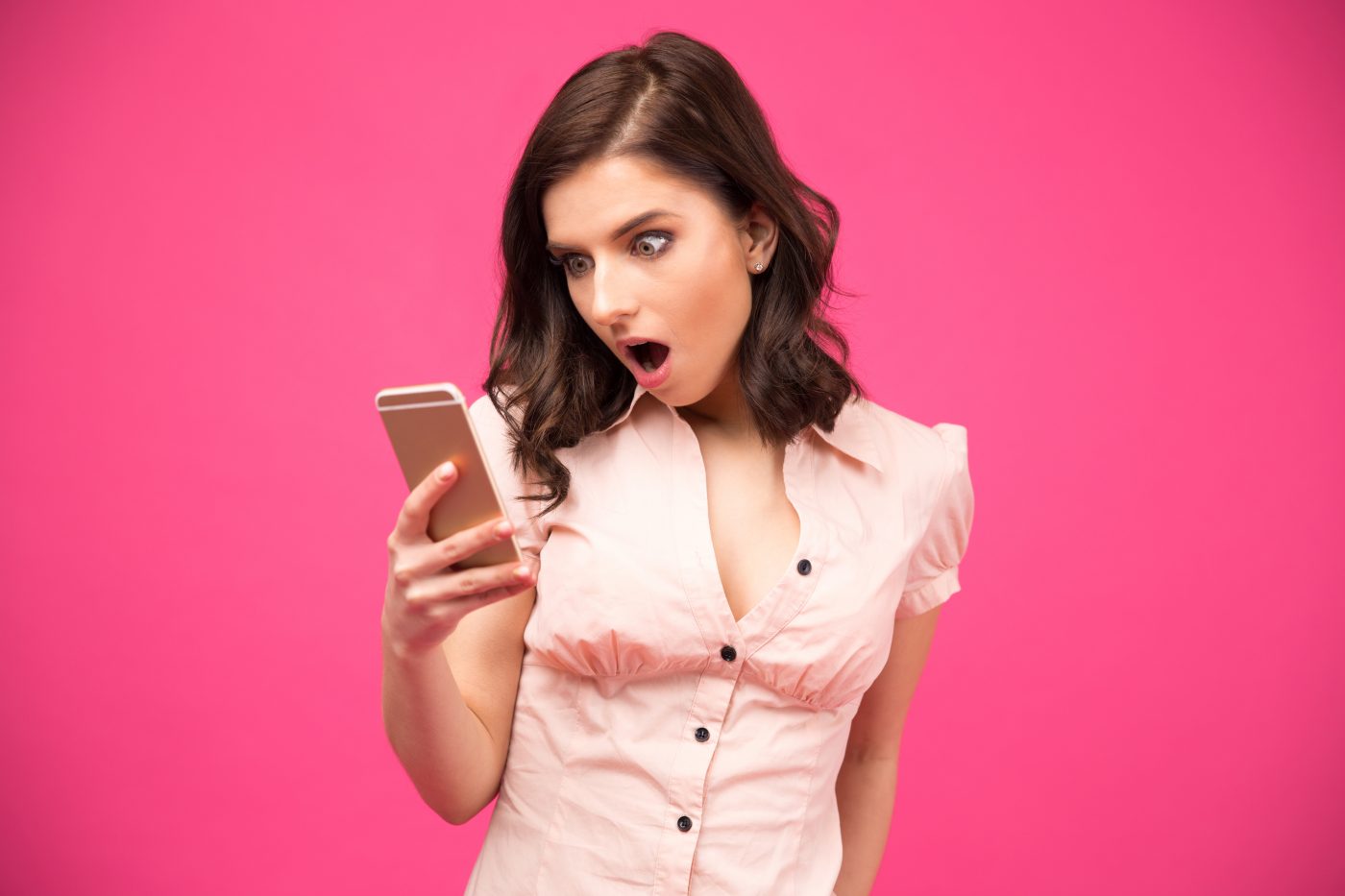 Why do people track phones?
There are multiple reasons why tracking phones has become a rather common thing to do. Some of the most popular reasons according to cellphonetracker.com are:
Parents trying to keep track of their children.
Employers tracing the routes of their employees.
Spouses spying on each other in the belief that there is something 'not quite '
Friends keeping track of each other and so on.
Technology has made great advances indeed, and it has now become easier than ever before to use it to keep track of a phone.
How does it work?
Typically, one installs a mobile app on the phone, and after a few more steps to activate the application, it is up and running. Most of these apps offer a basic and an upgraded version. Each of these versions has a specific set of advantages to offer.
For instance, in the basic version of one app you may be able to track only 2 devices for 24 hours, but in an upgraded or pro version you can track a significantly larger number of devices for 72 hours.
And now the 'why' of it all
There may be different motives behind the installation and use of a tracking app. But ask someone who is doing the tracking whether they would like to be tracked, and you might just hear a resounding 'no way.' So what is it about tracking that elicits this kind of response?
The basic philosophy of tracking seems to be the subterfuge angle. People associate tracking with:
Being monitored.
Being controlled.
Privacy infringement.
Operating in stealth mode.
Tool for spying on private affairs and so on.
Given this framework, nobody would really subject themselves to being tracked, isn't it?
On the other hand, for the people who use tracking software or mobile apps, the answers or justification lies in aspects such as:
Protecting their family or loved ones.
Keeping track of someone who is far away – maybe a senior parent living alone.
Ensuring the safety of children in an increasingly dangerous world.
Proving the infidelity of a spouse – from the moral point of view and so on.
Uses of tracking
If you were to step out of the privacy point of view, then you will see that there are a lot of uses for tracking apps. Start with the fact that when you install it on your own phone, you can log into your account on your laptop to trace a missing phone. Everyone has misplaced their phones at some point or the other. The phone has been misplaced, or the phone has been stolen – the end result is that the phone is missing from your vicinity. It takes you a few seconds to log onto your account to trace it. Now that's a nice feature to have, isn't it?
Protecting your loved ones is also something that can be done in a more holistic manner with the help of an app. Everybody knows that today's world is a more dangerous place than it was ever before. Every child also has a phone which can become a huge game changer in tracking their whereabouts. But here is where the second half of the title comes into play – "not want to be tracked."
Combat this by talking to your children about the app and why it is being installed and more importantly how it is going to be used. Sticking to this transparent contract will surely help break down the barriers traditionally associated with tracking. It will also help the child in staying with the app and not uninstalling it because they feel their privacy is being threatened.
Use of data
Another reason why people want to track but not be tracked is the use of the information. Recent news has been rife with the government using technology and tracking apps to monitor cell phones. That this can happen even without you knowing about it is cause for concern for a lot of people. But when the tracking is done for personal use – the intent for the use of information should be clear. Sometimes yes, this intent is not made clear to the individual whose phone is being tracked.
There is no doubt that tracking is a double edged sword. It can be used for bonafide and malafide intent. The people using this technology to track will find many ways to justify use. But the bottom line really is the information associated with the app and the people using the same.
Content on this site contains sponsored and affiliate links. Read our disclosure here. If you purchase something through a post on our site, Bloggy Moms or the publishing member may get a small share of the sale.