Employing Solutions That Are Comprehensive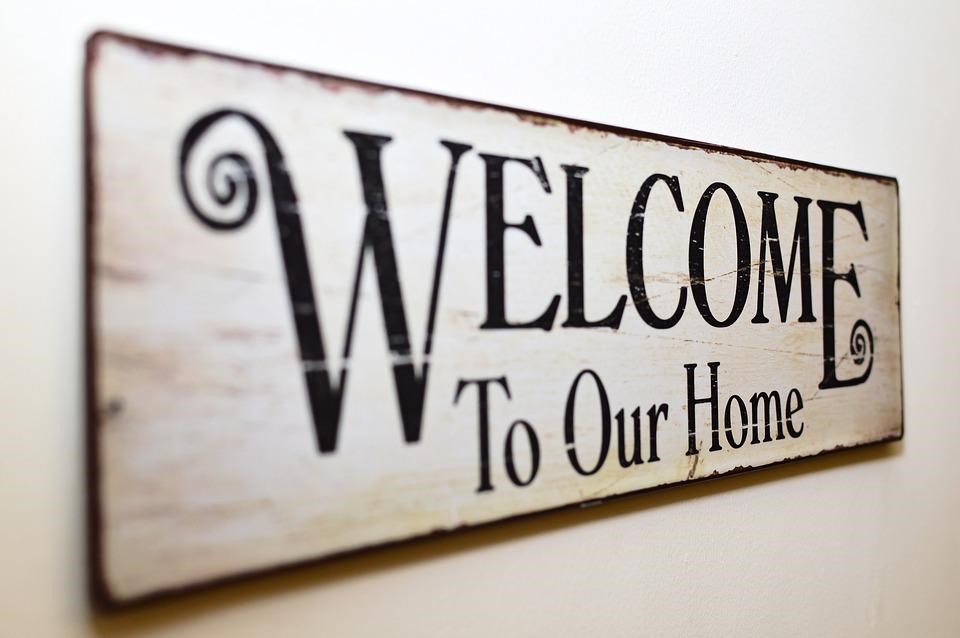 A home is a place where children become young men and women, then go off to establish their own homes. It's a place where any perspective of anyone on the household can often be explored without fear of ejection, rejection, or hate—even if that perspective goes against the norm. It's a place, in short, of secure safety that all members of a family should be able to trust in. It's a stronghold.
So when pests invade your stronghold, when they take away your home's ability to function as a safe haven and a reserve against the wildness of the world, you must take action. But there are some actions you can take which aren't going to be as safe as others.
For example: you could fumigate the house as a means of getting rid of rodents, bugs, spiders—whatever pests the pest control operatives believe using such measures will be successful in eradicating.
If you have to go this route, you may find there is some residue of the chemical solution left about the premises; the kind which could eventually be dangerous. In contrast, you could look into sanitation measures like mechanical exclusion and other control options that have nothing to do with chemicals.
You don't want to use chemicals unless you have to, but you don't want to avoid them when they're necessary, either.
An Important Consideration
There is something to consider here, however. Certain infestations can become so toxic so quickly that there is no choice but the chemical option. If it's not applied, then the pest problem has no way of being stopped, and will eventually begin to threaten not just your household, but those of the surrounding neighborhood.
Hopefully your home hasn't reached a point where such a solution becomes necessary; but don't beat yourself up if something like that happens. Even a two month vacation is enough to allow rats a chance of breeding and facilitating the starting point of an infestation.
A Possible Scenario
Say you've gone to the Dutch Caribbean for several months for a family scuba diving adventure over the Summer. Now say there was a tiny hole under the deck in the backyard. Say that hole leads to your ventilation system, and one of the kids dropped a potato chip near a vent. A passing rat smells it, sneaks in through the hole, chews his way through some insulation, gets the chip, and finds an empty home.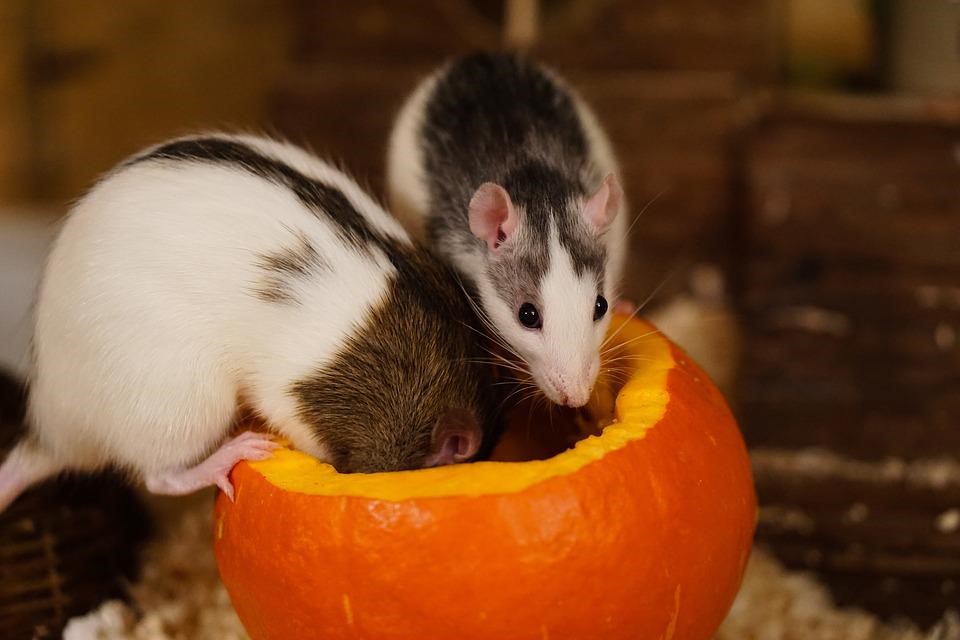 That little rodent sets up a nest in an area of fiberglass in the basement, finds a mate, and breeds as only a rat can. When you get back, you don't notice him or his expanding family at first, because rats are nocturnal, and you and the kids only seldom hang out in the basement. Half a year goes by, and suddenly you see a handful of rats scattering when the light turns on.
The Reality
If you can see a handful of rats scattering, that usually means the infestation has already gone past several hundred. You need to have them exterminated—but you may be in a position where only certain methods of extermination will prove ultimately successful.
Pest management should be unobtrusive and non-chemical, except when there's no other choice. According to DelseaPestControl.net, a New Jersey pest control agency, "Integrated Pest Management… IPM…[is] controlling pests through sanitation, mechanical exclusion, non-chemical devices and when necessary the use of pesticides." IPM uses aspects of non-chemical and chemical means.
Such an agency could get rid of your rats without chemicals if that were possible, but wouldn't neglect from using them if there were no other choice. Finding such an agency to rely on in times of pest infestation is recommendable for preserving the sanctity of your home.
Author Bio:
Kevin Bennett
Title: SEO Marketeer
Kevin is an SEO marketeer with Towering SEO and Youth Noise NJ who designs value-rich content aimed at increasing clientele for expanding businesses. Networking, building partnerships, and providing quality products with shareable value make this possible. He's an author (Amphibian and The Thief and the Sacrifice to his credit) whose professional writing follows business trends in technology, marketing, SEO application, and much more.
Content on this site contains sponsored and affiliate links. Read our disclosure here. If you purchase something through a post on our site, Bloggy Moms or the publishing member may get a small share of the sale.