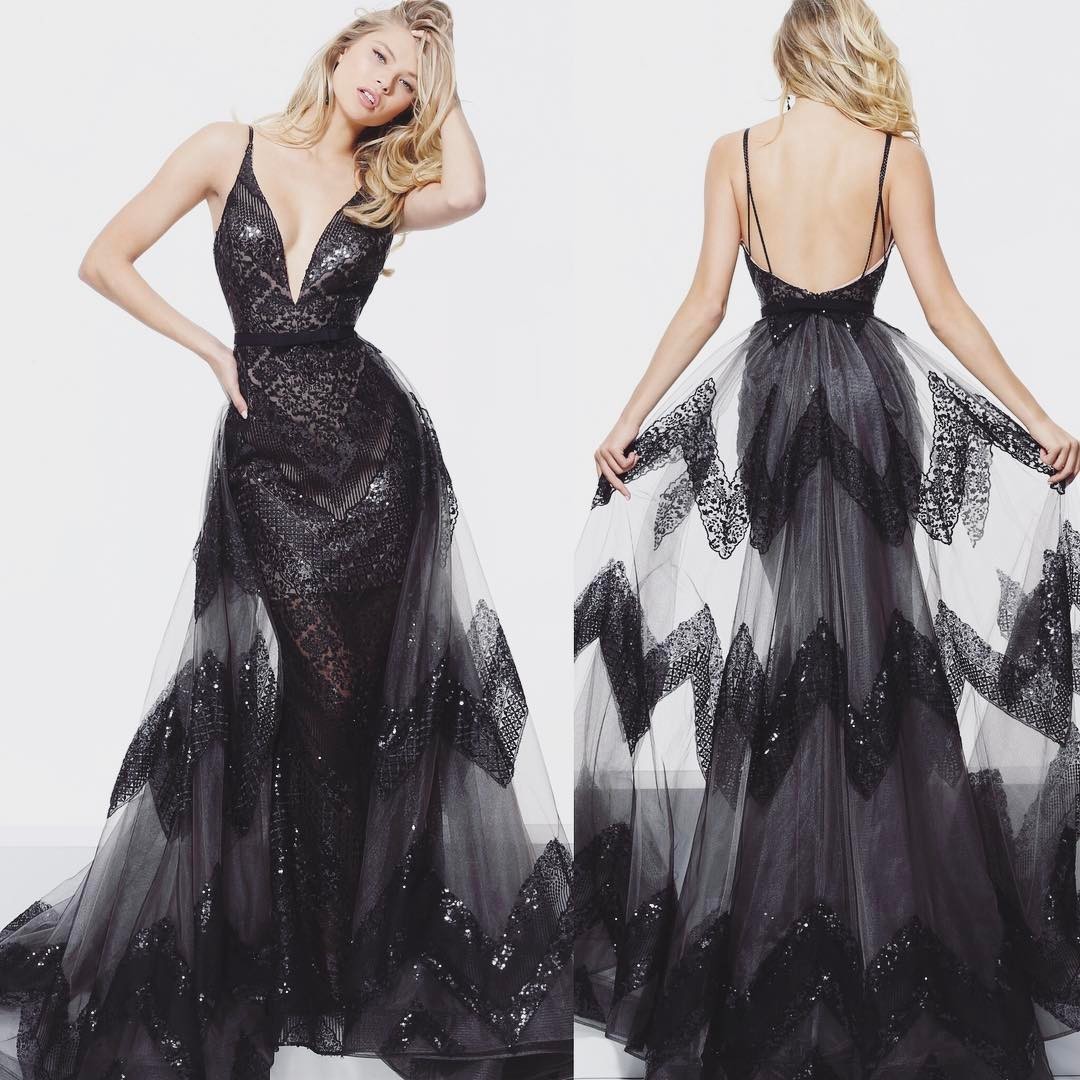 Prom dresses at a perfect price are what every young lady desires. It can be a daunting task for so many of us looking to find the very best prom dresses in lists, stores and clothing blogs. Go with a style that flatters your body shape. The best prom gowns are those that showcase good features – not necessarily the ones that you picture yourself donning simply because it looks wonderful on someone else, rather than you.
Proms mark the beginning of understanding how one can create a beautiful and flattering effect with the dress that is worn. Once you make a wrong decision, the objective is marred totally. To stay safe, understand your body type and only then choose your prom dress. Know the tips below to ensure that your prom dress complements your body type:
Petite
For petite frames, there is no harm showing a little leg! Going for asymmetrical hemlines or something long and fitted is wise. This creates some illusion of height and floor length gowns are not a proper choice for this type of figure. However, long ruffles are a welcome change.
Hourglass
This is considered the ideal body shape for every inch and curve and can be highlighted wearing proper prom dresses. The best thing about having a naturally well-proportioned body means there is no need to hide any body part. Women having an hourglass body structure can carry off any prom dress with elegance.
Pear
Fitted tops and also full or A-line-skirts are the best bets when it comes to accentuating pear-shaped bodies. For those who feel comfortable with their heavier back, opting for dresses a bit more form fitting will work well.
Slender
Slim and trim-figured women are an equal hit alongside the hourglass ones. The trick to getting the perfect prom dress for this figure is by drawing the attention to the bust or waistline. To create this illusion of curves, prom dresses that come with a belt or the wrap ones are worthy choices.
Busty
Busty women should look for dresses offering a fuller coverage. Dresses that go well with this figure are those having gorgeous necklines or hemlines for they attract immediate attention.
Apple
Apple shaped bodies look wonderful when dresses worn have an empire waist. This help them to take the attention away from their middle. Aside from the long gowns, short dresses work fine for women blessed with nice athletic legs.
Choose from Sherri Hill prom dresses 2017 that are simple yet elegant. Check out their gowns that flatter your body. Don't pick a gown because it is famous or looks great on the model. Keep your shape in mind to find a dress that highlights your positive features.
In Conclusion
As soon as you accent the gown with the right jewelry, you will know that the prom gown is great for you. It is not just the prom dress that can produce the look one wants to achieve. Wearing the right shoes and accessories complements the prom wear as well.
Content on this site contains sponsored and affiliate links. Read our disclosure here. If you purchase something through a post on our site, Bloggy Moms or the publishing member may get a small share of the sale.