Setting The Mood
Granted, candy is primarily designed for younger people. Children, teenagers—these are the groups that will get the most from candy. As people age, a regular diet of sugar and junk food does not add to a high quality of life; so candy is relegated to "occasional treat" status.
But for children, candy can literally be everything. Jerry Seinfeld even did a whole bit on how candy is the be-all and end-all of childhood. He points out the many things we've all gone through as children in pursuit of these sweet delights.
Seinfeld's bit resonated when it was new, and yet resonates today, because it touches a core of humanity. Namely: kids like sweet things. And Jerry isn't the only comic to make this sage observation. This blog post (using language that is NSFW) brings a Ray Romano bit into the limelight.
Ray is worried about the varying troubles that accompany adulthood, when he looks into the back of the car to see his daughter grinning from ear to ear. When he asks her what she's smiling about, she says: "Candy."
It's obvious that candy is a very integral portion of a child's life. And it's a portion of that life that doesn't need to be discouraged. From taxes to death, spousal cheating, political upheaval, monetary difficulties, and disease, adult life can be a real downer. So when you're hosting a neighborhood get-together or school event at your house, don't skimp on the candy!
Ways To Save
Of course, candy doesn't come cheap! As a confection, this delightful treat has become steadily more expensive as the economy of America has entered various regions of decline. It's good to have some candy at the party, but you don't want to break the bank providing it!
There are several methods you can use to save. One is to go to the local department store and buy bulk bags of candy. But you won't be able to pick-and-choose how you'd like, meaning there could be some candy items that go forever uneaten and eventually turn into sugar rocks taunting mice in your cupboard.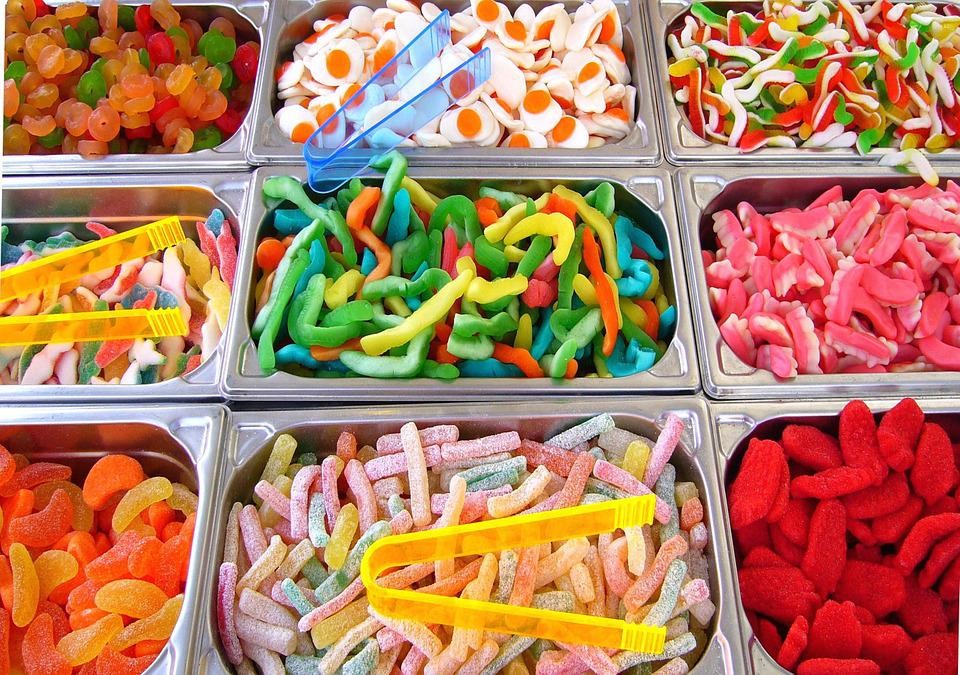 Additionally, as an adult, it's possible to go trick-or-treating—and many still do! Granted, it's a little childish, but there are definitely a ubiquity of social get-togethers during Halloween where free candy is in abundance. Grab some and save it through the year; there will doubtless be several social occasions where you could use it.
One of the better methods is to buy in bulk. According to SweetServices.com, you can "get cheap bulk candy with flat rate shipping." This means you'll pay less than the department stores that sell variety packs, and you won't have to cover the cost of shipping. One purchase could set you for several years.
At this point, the prime concern is the candy's expiration date—but there are definitely a bevy of hard candies that stay "good" for many years, meaning they don't all have to be immediately eaten.
The Joy of Youth
As adults, we can never return to the halcyon days of childhood when responsibilities didn't exist, and all that mattered was enjoying the now. But as we host a variety of parties, get-togethers, and local school/neighborhood functions, we can vicariously live through the celebrating children.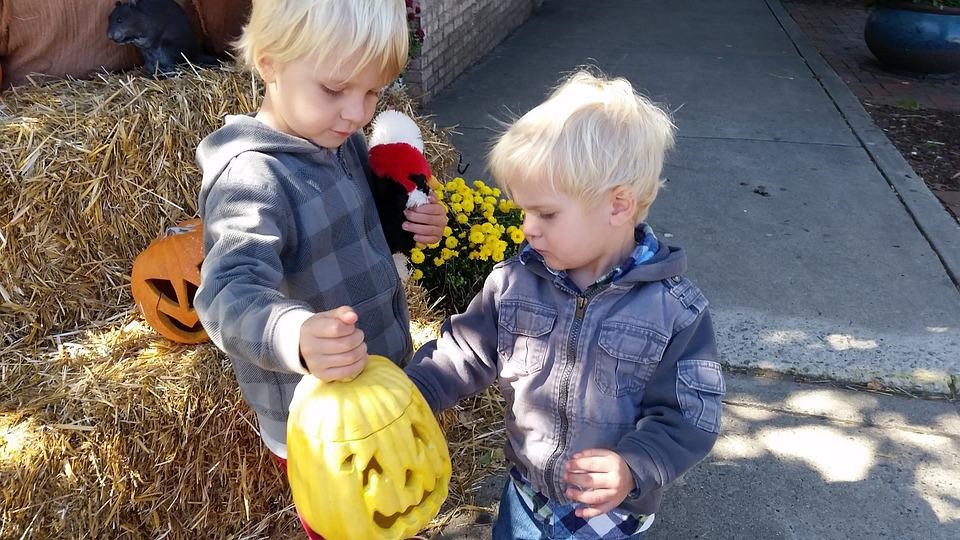 If you want them to enjoy themselves, one of the best ways is to ensure that there's candy and plenty of it. Sure, some of the more enterprising scamps may steal handfuls—didn't you as a child? Don't worry about it. Adulthood will definitely recoup any childish greediness. Instead, save money by purchasing smartly, and let the good times roll.
Author Bio
Kevin Bennett
Title: SEO Marketeer
Kevin is an SEO marketeer with OutreachMama and Youth Noise who designs value-rich content aimed at increasing clientele for expanding businesses. Networking, building partnerships, and providing quality products with shareable value make this possible. He's an author (Amphibian and The Thief and the Sacrifice to his credit) whose professional writing follows business trends in technology, marketing, SEO application, and much more.
Content on this site contains sponsored and affiliate links. Read our disclosure here. If you purchase something through a post on our site, Bloggy Moms or the publishing member may get a small share of the sale.