If you're like a lot of people, most of your "knowledge" of boarding schools comes from the movies or television shows you've watched over the years or the books you've read. While lots of stories have been set in boarding schools over the years, they don't tend to portray the reality of these types of institutions — particularly if your main introduction to them has been through reading Harry Potter novels!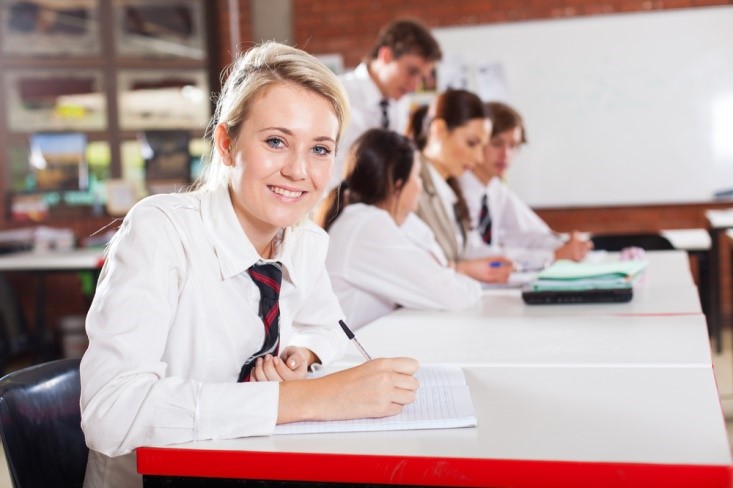 If you're getting ready to send a child off to high school then, it's important to have a proper understanding of the benefits and differences between day schools and boarding venues. As such, read on for the lowdown on some common myths needing to be busted today.
Myth: Boarding Schools Are Only for Gifted Students, Troubled Teens, Rich Kids, or Country Students
Many people mistakenly believe that boarding schools only take a certain type of student, such as those who are incredibly gifted academically, or who are troubled, or come from ultra-rich families, or are from tiny country areas. In actual fact, though, boarding schools can have an incredibly diverse array of students from all sorts of backgrounds and with all sorts of skill sets.
While some schools may be set up specifically as therapeutic venues which help struggling teens, and others may have very noteworthy programs for gifted students, most boarding schools are actually just focused on preparing students for college and helping them to have the best possible high school experience.
Check out many boarding schools, like the Diamond Ranch high school for instance, and you'll find a broad mixture of teens in attendance and a range of experienced teachers to match. You're likely to see kids whose parents have jobs which mean they have to move a lot, alongside children who have traveled from overseas to get accustomed to a particular city or to learn a new language.
You'll also find country kids sitting next to those who have spent their lives in the city, and children who excel in athletics making friends with those who are gifted at chess. Some students receive full scholarships due to their academic results, while others need some assistance to deal with learning difficulties. Either way, this diverse mix of students is actually often one of the best things about a child attending a boarding school — they have the chance to mix and develop friendships with students who they normally might never have had the chance to get to know.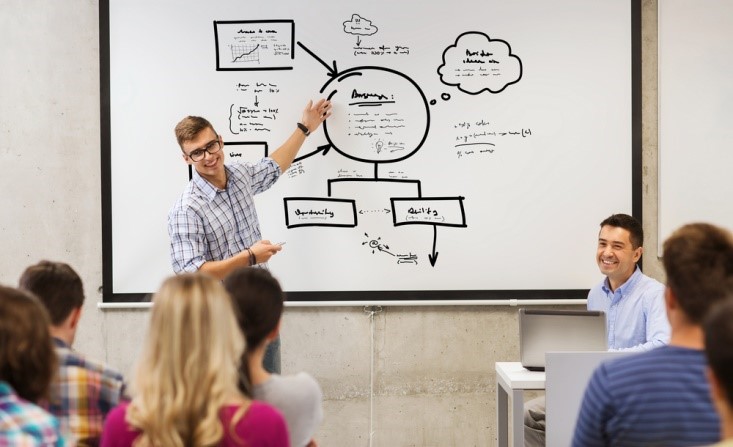 Myth: Boarding Schools Have Rundown Buildings, Bad Facilities, and Horrible Food
Due to the images portrayed in many books, television shows, and movies, many people also believe the myth that boarding schools are dark, dingy, scary places that only have rundown buildings, a lack of facilities, and food that rats wouldn't touch. This is far from the case, however.
Most boarding schools around the country are well-regarded for their top-notch surroundings and resources. Pay a visit to them and you'll typically find boarding houses and classrooms chock full of the latest teaching and living resources, as well as modern bedrooms, bathrooms, kitchens, and more.
When it comes to food, many boarding schools also pride themselves on their dining options for students. These days, many boarders will have a wide choice of meals to select from each day, as well as meals which cater to diverse food preferences such as vegetarian, vegan, gluten-free, nut-free, and the like. Often schools also have student-run committees, too, where children have the chance to give feedback on meals and to make recommendations and requests.
Myth: Children Are Lonely at Boarding Schools
Quite a few parents also worry about sending their young ones off to a boarding school because they're worried that children get lonely there as they're away from their families. While of course this type of situation can often take a period of adjustment for many children, most kids settle in quickly and love the fact that they get to spend so much time hanging out with other students each morning and night.
In addition, keep in mind that with modern technologies such as cellphones, tablets, Skype, Facetime, and the like, kids can now talk to their parents easily while they're at boarding school. In fact, for some children, they can end up speaking to their parents more while they're away than if they were at home.
Many boarding schools also have a very relaxed approach to parental visitations these days. This means that parents can come and see their children during the school term if they're in the area or for special occasions and other times as they see fit.
Content on this site contains sponsored and affiliate links. Read our disclosure here. If you purchase something through a post on our site, Bloggy Moms or the publishing member may get a small share of the sale.