Jamaica is an island that has a lush landscape full of beautiful verdant mountains that gradually drop down to the stunning blue sea. However, you need a guide that will help you decide where to go and what you should do to make your Jamaica vacation experience memorable. Consider some of these favorite spots that will allow you to sample the island's distinct culture, beauty and digs.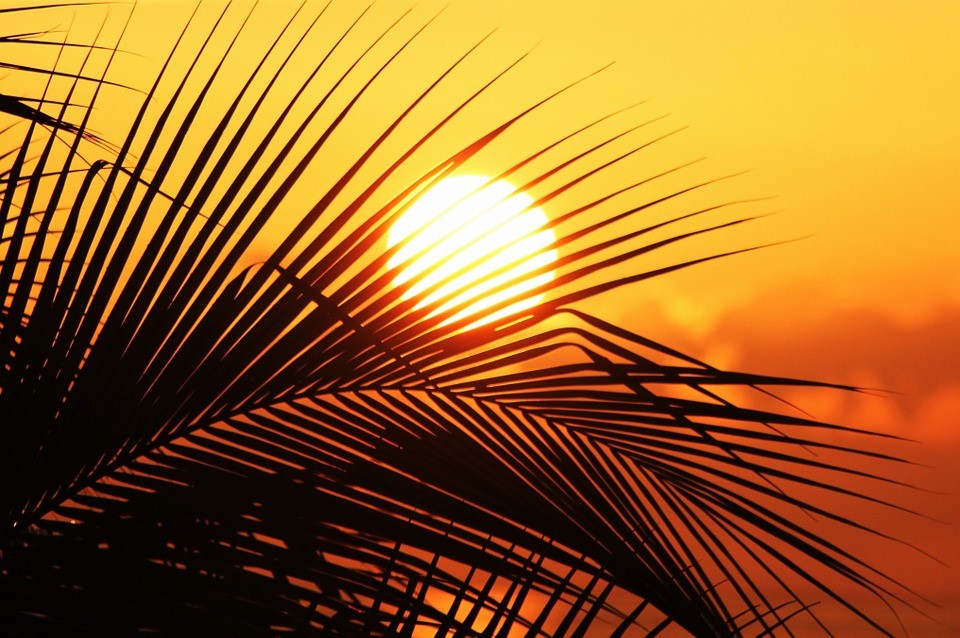 Royalty Free Photo
Snorkel at Booby Cay Island
The famous Seven Mile Beach, located in Negril, has a golden hue that is accentuated when it is teeming with visitors. If you are looking for an escape from the crowds, you can take a boat to escape to Booby Cay for the afternoon.
This is a very small island that is located right off of Negril's eastern side. Enjoy an afternoon of snorkeling near the shallows if you want to see purple sea fans waving in the distance or you want to swim near the rays. Afterwards, spend the rest of the day on the beach while enjoying fresh caught lobster grilled over an open flame while sipping on your favorite cocktail.
Go for a Swim at Frenchman's Cove
Frenchman's Cove, which is near Port Antonio, is fed by cool spring water and a small river. This location is one of the most beautiful picture perfect settings in Jamaica for swimming. When the tide begins to ebb, allow the flow of the river to gently guide you into the warm sea water that will give you a natural water and spa therapy session like nothing you've ever experienced before.
Spa Treatments at Fern Tree Spa
The spa treatments you have had in your hometown may have been nice, but you can have a totally different spa experience in Jamaica.  Book an experience and let your aches and pains dissolve while listening to the waves. The whole atmosphere will help lull your body and mind into submission.
Occupy one of the two spa bungalows that are located above water at the Fern Tree Spa, one of the top Jamaica resorts, and you will experience all of this and more. Your body will feel like molten rock after the masseuse finishes a warm rum treatment on your back. Known as the popular Fern Tree Signature Massage, you can simply relax and sleep the rest of the day. No need to feel guilty, remember you are on vacation.
Glistening Waters Will Give You That Glow
Surprisingly, one of Jamaica's best attractions is also its most underrated. After it gets dark, go out by boat from the marina in Falmouth and watch as the water begins to glow with colors of blue and bright green. As the marine plankton begin to get agitated by the movement of the boat, you will be able to experience the bioluminescence phenomenon for yourself.
After the boat's engine has been powered off, take the opportunity to swim in the water for a while. As you swim, a tiny trail of light will follow you. Live in your moment as Tinkerbell, for the most breathtaking and magical night swims of your life.
Jamaica is the destination for you if you are seeking adventure and excitement against a backdrop set in paradise. Enjoy vivid nights and sunny days in a tropical location where dreams can come true.
Content on this site contains sponsored and affiliate links. Read our disclosure here. If you purchase something through a post on our site, Bloggy Moms or the publishing member may get a small share of the sale.