It is never too early to start considering your child's mental health. Mental health issues will affect around 1 in 10 children and young people. These include depression, anxiety and conduct disorders, and their rising prevalence is believed by many psychologists to be due to the more complex world in which they are born, as often the emergence of mental health issues are a direct response to what is going on in a child's life. The emotional wellbeing of children is just as important as their physical wellbeing and as many as 70% of children with mental health issues never receive appropriate treatment. Below are some top tips for looking after your child's mental health.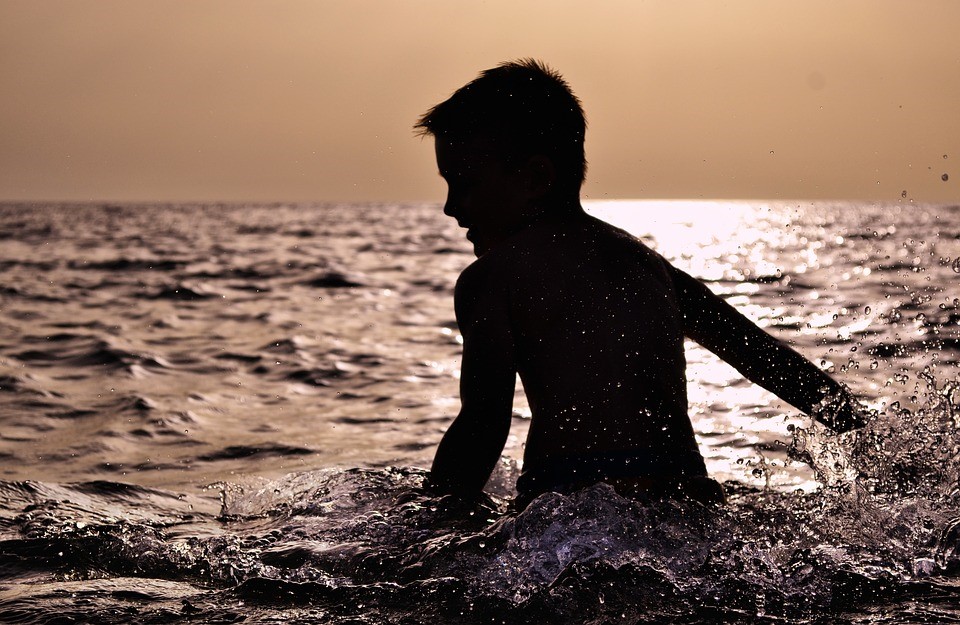 Royalty Free Photo
Ensure They Are in Good Physical Health
Throughout our lives, our mental health is intimately linked to our physical health. Regular exercise is one of the most effective ways of treating a range of psychiatric disorders and a well-balanced diet is essential for ensuring the brain and body has access to the building blocks necessary to synthesise mood regulating neurotransmitters like serotonin and dopamine. Being ill is an obviously negative experience and has a corresponding effect on mood. Many long-term physical illnesses carry with them an increased risk of mental health problems and the more a physical illness impacts on day-to-day life, the greater this risk is.
Encourage Them to Socialize
Social interactions boost the brain's levels of endorphins, which reinforce such interactions as being positive experiences. For children and adults alike, socializing is vitally important for good mental health and helps with our self-esteem. For children, the social interactions and bonds they form at a young age will influence their future relationships, so it is important that they learn these skills at an early age. Encouraging your children to take part in extra-curricular activities is also an effective way of ensuring they are socializing enough to reap the benefits.
Ensure A Good and Stable Home Environment
This is one of the most important and most often overlooked factors involved in children's mental health. A home environment in which they feel safe and secure and loved is crucial to a child's emotional development and if there are problems at home you should aim to solve them as quickly as possible, and with minimal disruption to your children's lives. It is important that they feel like they have some control over their lives and are able to grow and develop their skills, as well as feeling that they have skills to offer.
Don't Be Afraid to Seek Help
If you think your child might be suffering from mental health issues of any kind then it is important to face them head on. Talk to your child, their school and teachers, and don't be afraid of child therapy if you think this will benefit your child.
With rates of mental health issues on the rise amongst all demographics, young, middle aged, and old, it is more important than ever to be able to identify and respond to any mental health issues in your children.
Content on this site contains sponsored and affiliate links. Read our disclosure here. If you purchase something through a post on our site, Bloggy Moms or the publishing member may get a small share of the sale.