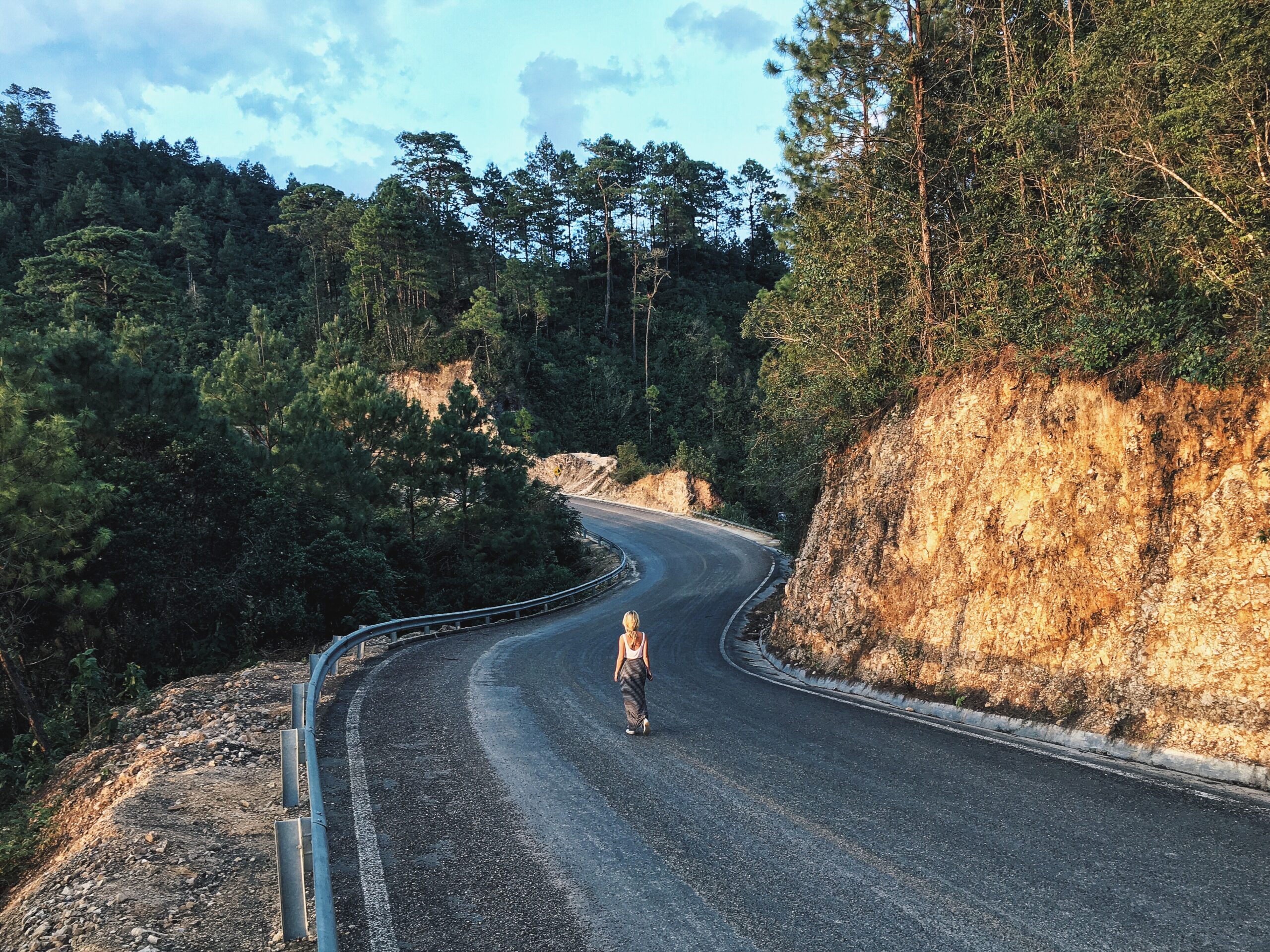 Your intention was to go out and have a nice evening. It wasn't to end up at the police station facing an arrest for driving under the influence or impaired driving. As soon as possible, make your call to a local impaired driving lawyer and secure representation. Once that's done, follow your lawyer's advice to the letter. Here are four recommendations the lawyer will make early on.
No Discussions With the Authorities Until Your Lawyer is Present
You have the right to refrain from discussions with the authorities until your legal counsel arrives. It's fine to provide basics like your name, address, and similar information. When it comes to inquiries about your health, state of mind, or the events surrounding the arrest, note that you will be happy to discuss those matters after conferring with your lawyer.
The goal is to ensure that the questioning remains within the limits of current laws. Your legal counsel will also seek to ensure you don't phrase things in a way that could be interpreted in a manner other than what you mean.
Tell Your Lawyer Everything
There's an old saying that while you watch what you tell the authorities, you tell your lawyer the complete and unvarnished truth. This is what your lawyer will expect. No detail, even something that you think has no bearing on the case, is to be left out. Your lawyer will decide what's important and what is not.
Keep this in mind if you feel the urge to leave something out because it's personally embarrassing or in an attempt to shield someone else from damage to a reputation. What you tell the lawyer may or may not end up being part of the defense. If the information is not needed, then it never becomes part of the court record. In the event that the prosecution does bring it up, your lawyer is in a better position to defuse the impact of that data.
Don't Discuss the Case With Others
While you should speak freely with your legal counsel, say little to nothing to anyone else. It may be necessary to provide some information to an employer or a spouse. Even then, say only what has to be said.
The point of remaining quiet about the drinking and driving charge as well as your lawyer's plans is that no one has the opportunity to accidentally share information with those who have no need to hear it. That reduces the odds of something getting back to the prosecution and using the information against you.
Hope for the Best But Be Prepared for the Worst
You can trust your lawyer to employ every legal strategy to get the charges reduced or dismissed. By actively participating in the planning and following your lawyer's advice, the odds of getting through this unfortunate event are better. That doesn't mean everything will automatically be fine.
Expect your legal counsel to outline all the potential outcomes. That ranges from beating the charges to facing the most severe penalties that the court can impose. Feel free to remain hopeful, but also make preparations that can be put in motion if the worst-case scenario comes to pass.
Don't face charges like these on your own. Retain legal counsel as soon as possible and listen closely to what your lawyer has to say. In the long run, you'll be glad that you did.
Photo by Mitchel Lensink on Unsplash
Content may contain affiliate links. This means that, at no additional cost to you, we may earn a little somethin' somethin' when you use the link to make a purchase.
Learn more here.
Would you like Bloggy Moms to feature your brand?
Contact us here.