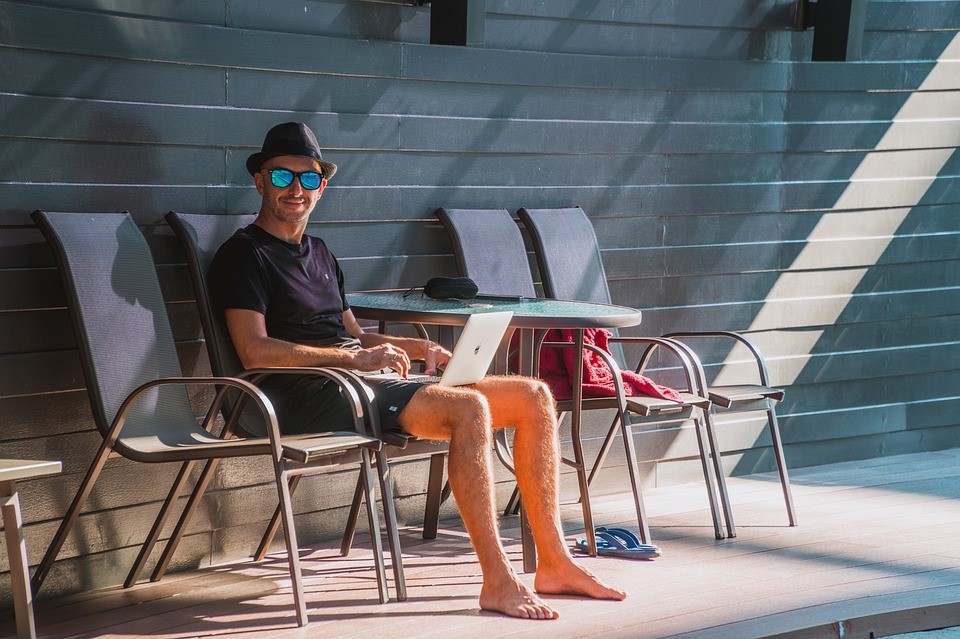 The term "expat" (short for expatriate) refers to someone who lives in a country other than their native country. Typically, these people are skilled professional workers who have taken positions internationally, or remote workers who have the flexibility to move around freely. The term is also used for retirees who choose to live outside of their home nation.
There are many reasons why someone might choose to move abroad. Whether it be to experience a new culture, try different foods, to learn a new language, to see historical sites, or maybe just to challenge yourself, the life of an expat certainly has its draws. With that said, there are also difficulties involved, such as cultural differences, language barriers and homesickness. Luckily, the feeling of missing home can thankfully be curbed through Internet access, through which expats can contact their loved ones and access various media outlets. But what happens when you live in a country where censorship is also a barrier?
Nations with censorship laws, such as China or Vietnam for example, can block access to media streaming, news websites and even social media. This not only applies to locals, but also to whoever is spending time there. Expats are unfortunately at the mercy of these laws, which can contribute majorly to homesickness and feelings of isolation.
However, there's a low-cost solution to this problem for expats: it's called a VPN.
What is a VPN Service?
So, what is a VPN and how does it work? VPN stands for Virtual Private Network, and it functions as a private, secure network between people and devices over the Internet. As VPN service provider Malwarebytes puts it, "where a "real" private network connects devices in one location for the purposes of sharing data, a "virtual" private network uses encryption technology to recreate the security of a private network and connect devices that are not in the same location." This means that no matter where you are or the type of network you're connected to, you can use the Internet securely.
Why It's Useful for Expats
A VPN is particularly useful for expats because the service also allows you access the web anonymously, and also to spoof your location. With a VPN in use, you can bypass censorship laws and access different servers around the world. This means that news media, music, and streaming services like Netflix are all within reach no matter where you are. You can also toggle between countries on your services – for example, you might watch a show on American Netflix one day and a movie on Vietnamese Netflix the next.
The security and anonymity of a VPN service is also great for protecting your data, especially if you're accessing the Internet in various locations. It's commonly known that places like airports, malls and coffee shops all have public Wi-Fi hotspots that put the user's privacy at risk, but they are also sometimes unavoidable if you're on-the-go. When connected to a VPN, it's possible to connect to these kinds of networks without worry.
Whether you live in a country with censorship laws or not, VPN services are useful for an expat's lifestyle. They can help you stay connected, securely, no matter where you are.
Content may contain affiliate links. This means that, at no additional cost to you, we may earn a little somethin' somethin' when you use the link to make a purchase.
Learn more here.
Would you like Bloggy Moms to feature your brand?
Contact us here.