Thank you for requesting an In Depth Blog Analysis. We truly believe that everyone can find success in social media and are committed to helping you along that path. Our In Depth Blog Analysis is currently in high demand – so, please give us up to 10 business days to complete your personalized Blog Analysis.
Thank you for allowing us to be a part of your social media journey!
Do you create great content? Join us to submit your articles
here
!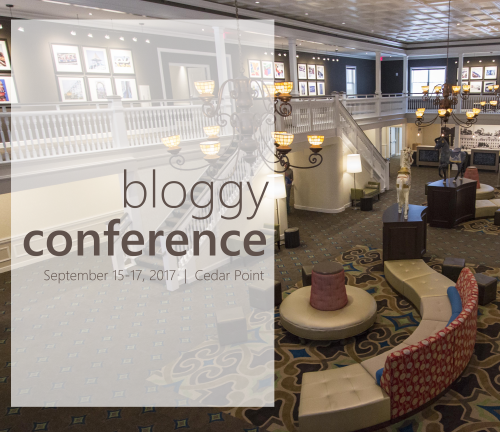 Would you like Bloggy Moms to feature your product or attraction? Please contact us here.