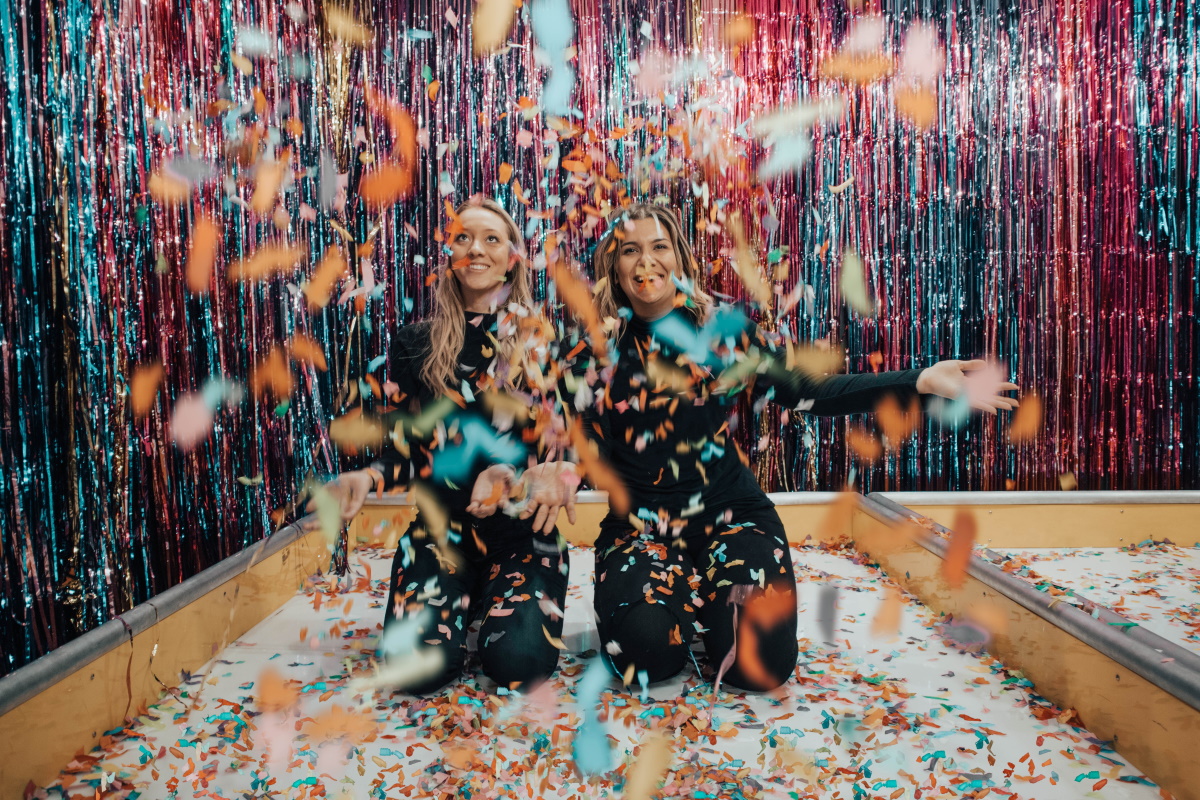 Happy 2022!
We are starting the year off with all of the joy and anticipation of making this a great year for everyone in our communities. We would love to take some time to give back to the members and brands that have kept everyone going over the last two years whether it's been by providing needed services and products, making each other smile or giving everyone something to smile about.
We would love to partner with interested brands for a complimentary giveaway promotion celebration for six months!
Wait, what?
For the first 6 months of 2022, we would like to partner with 12 brands to run complimentary giveaways (1 each month) on each of our communities: Bloggy Moms.com and MomFave.com.
The sponsoring brand would simply need to provide an item or set of items, or services (at least $100 in value) to one (or more) winner on the month for their scheduled giveaway.
The sponsoring brand can provide Bloggy Moms or Mom Fave with the same giveaway item if you would like for us to create our own images and additional featured article for the giveaway.
Sponsoring brand will mail the winning item(s) to the winner.
If you're interested in participating, please reach out to Tiffany Noth at tiffany@bloggymoms.com
Giveaway Schedule
January
Mom Fave:  Athena Racing, The Press Pause Project
Bloggy Moms:  Jooki
February
Mom Fave:  Jooki, Kidstir
Bloggy Moms:  Kindred Bravely, The Press Pause Project, Smartass & Sass,
March
Mom Fave:
Bloggy Moms: Vitauthority,
April
Mom Fave:
Bloggy Moms:
May
Mom Fave:
Bloggy Moms:
June
Mom Fave:
Bloggy Moms:
Photo by DESIGNECOLOGIST on Unsplash
Content may contain affiliate links. This means that, at no additional cost to you, we may earn a little somethin' somethin' when you use the link to make a purchase.
Learn more here.
Would you like Bloggy Moms to feature your brand?
Contact us here.