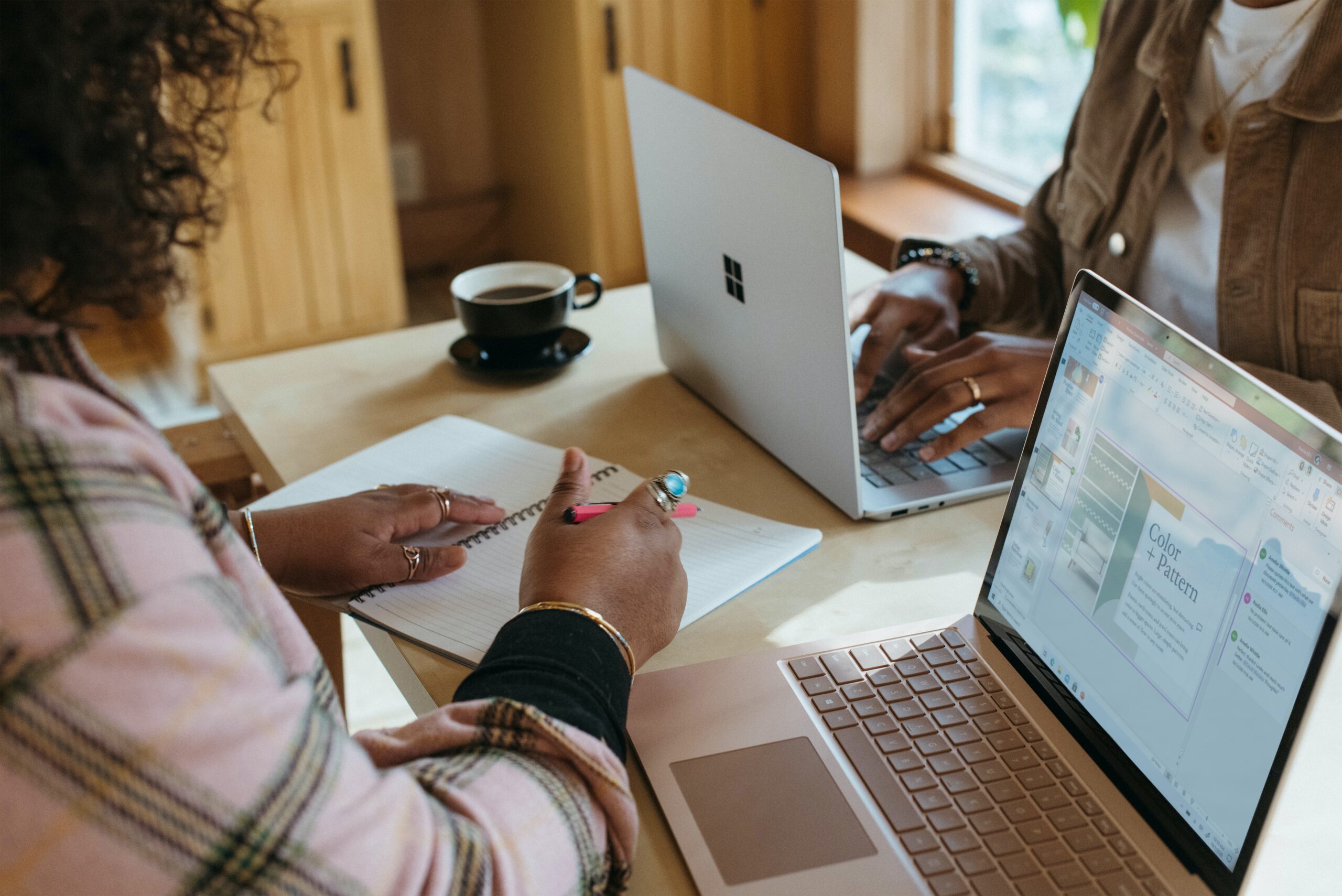 You've done your homework and are ready to launch a new business venture. Now you need space for the operation. At present, the need for space is minimal and entering into a lease is not the most practical move. A great solution is to look into coworking options from Agile Offices and find the space that you need right now. Here are some of the other benefits that will come your way.
Maintaining a Firm Line Between Home and Work
Some people are able to allocate space at home for business use only, then firmly shut it off once the workday is over. Others find that hard to do. In your case, it would be a good thing to keep the two aspects of your life out of the same space.
Coworking allows you to do that. It's possible to secure the space for whatever time frame you need. From a few days to a couple of months, the space can be yours for the day while the home remains where you go when work is over. Keeping this firm line in place buys time to locate more permanent office space while still providing a setting where you aren't distracted and manage to get things done.
Access to Plenty of Support
While in your coworking setting, there are all sorts of support to draw on. You have access to professional receptionists who can field calls for you, greet and introduce guests, and manage all the other tasks that go with this type of setting. The space also comes with Internet access, a shared break area, and the ability to reserve a conference room if the need should arise.
What the space lacks is a long-term commitment on your part. This provides time for you to decide what sort of setting you want for the new business, along with the features and support that would be most beneficial.
No Need for a Long-Term Lease
The first year of any business venture is critical. In fact, many such ventures don't make it through a full twelve months. Even if the business fails, any commitments you've made still must be honored.
Opting for coworking helps to keep those commitments to a minimum. While you have every intention of succeeding, knowing there's no lease to deal with if things don't work out provides peace of mind.
The Ability to Take Advantage of Virtual Office Support Now and Later
You may be surprised to learn that many services that offer coworking options also have a range of virtual office options to consider. They may come in handy later on, depending on what you decide to do about permanent office space.
For example, you may determine that working from home is fine. Even so, you still want a business address and mail management that indicate you're in a prestigious area of the local business community. You may also want access to reception support. Those are features that can be included in a virtual office package that allows you to work anywhere with an Internet connection.
Do choose your coworking setting carefully. Make the most of all the services and amenities provided. Use them to focus your energies on launching and growing your new business. By the time you're ready to move on, there will be a better idea of what type of work space you want and the range of services that make it easier to pursue your dreams.
Content may contain affiliate links. This means that, at no additional cost to you, we may earn a little somethin' somethin' when you use the link to make a purchase.
Learn more here.
Would you like Bloggy Moms to feature your brand?
Contact us here.