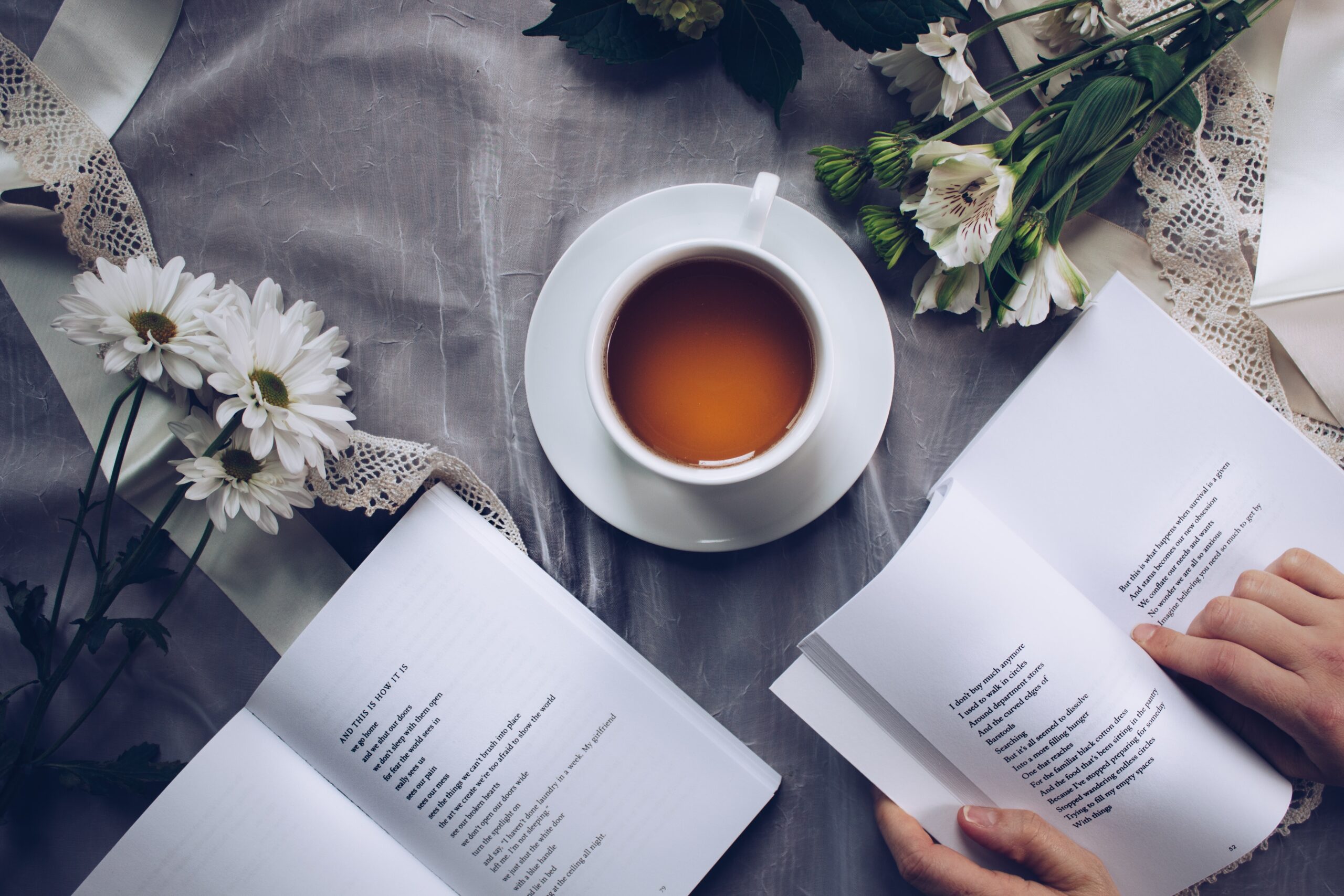 In a fair world, it would make sense that people without money need to take out loans. However, in reality, if you have a poor financial standing borrowing money can be quite tricky. Not only that, if you aren't careful, taking out this line of credit can cause further financial strain.
It isn't all gloom and doom, though, as it is still possible for you to take out a loan while maintaining your sanity and fiscal standing. So, without further ado, here are all the steps that you should take in your current position:
Take Out a Loan for the Right Reasons
These days, you don't have to borrow money for something specific like your mortgage or car. Instead, you have a great deal of discretion in how you want to spend this line of credit. Despite this, you should think twice before sending your application in.
If you are already in financial straits, don't borrow money for things that you don't really need. So, ask yourself how important it is for you to take out a loan. If it is an emergency or for something important, go ahead. Otherwise, delay the decision for a little longer.
Know Your Options
If you have a poor credit rating, then it is unlikely that you will be able to deal with a bank. Such institutions tend to only approve people with good credit scores. However, you still have the option of taking out a bad credit personal loan from another kind of lending institution.
For this purpose, you may have to do a bit of research. Make sure that you are selecting a reliable institution with favorable conditions for you. This way, you will be able to get the best of both worlds.
A personal loan for bad credit may not be the best option for everyone, but it can help build your credit and improve your spending habits. It can also help you learn to manage your finances and make payments on time. So, whether you need $1,000 or $3,000 to pay off a bill, you can find a personal loan online. Personal loans for bad credit can be applied for in minutes online. So, do not wait any longer to get the money you need.
Be Aware of the Fine Print
Now, with any kind of loan, you should be aware of the terms and conditions involved. When applying with poor credit, though, you should be especially careful to look for affordable rates for bad credit loans. It isn't uncommon to find lenders that will try to take advantage of your situation. So, you must always be on alert.
This means paying attention to every detail ahead of time. Ask plenty of questions so that you get a better idea of what you are getting into. If needed, have an expert look over the contract to ensure that you are getting the best deal possible.
Stick to Your Means
You should only ever borrow an amount that you are capable of paying back. So, consider your current financial state, your income, your essential expenses, and determine at what rate you will be able to pay back a loan. Then, make sure that you borrow money according to these conditions.
This will ensure that you don't end up with bigger financial issues later on. Instead, you will be able to comfortably pay back what you owe.
This is what you need to know about borrowing money if you have a questionable financial status. Stick to these tips and you will be able to have your money and pay it back too!
Photo by Thought Catalog on Unsplash
Content may contain affiliate links. This means that, at no additional cost to you, we may earn a little somethin' somethin' when you use the link to make a purchase.
Learn more here.
Would you like Bloggy Moms to feature your brand?
Contact us here.