So you've successfully created your very first online clothing store and it is up and running. Great.
But starting an online clothing store is just the beginning. The real challenge is driving traffic and generating sales.
An online store is no good if it isn't attracting targeted traffic and isn't generating sales.
When it comes to sales and revenue, nothing beats content marketing.
Why?
Because content marketing costs as much as 62% less than other forms of marketing and it generates 3x more leads.
Content marketing, according to CMI, is an approach to creating and distributing highly valuable content to attract your target audience and to generate sales.
A rigorous content marketing strategy doesn't just help with driving traffic and generating sales but it helps boost conversion rate by 6x and helps your brand create valuable assets for its business in the form of blog posts, videos, podcasts, PDFs, PPTs, whitepapers, case studies, infographics, images, GIFs, and more.
Every piece of content you create for your clothing store is your business's asset that you own.
Before you can go ahead and create a content marketing strategy for your clothing store, make sure you've a products worth-selling, an easy-to-use website, and a clearly defined business strategy. If you're not sure how to start an online clothing store, I'm afraid a content marketing strategy won't help much. So first, have a perfect online clothing store in place and then move ahead.
Steps to Creating a Content Marketing Strategy for an Online Clothing Store
Set up a blog for your clothing store
Define target audience
Choose the type of content your target audience craves for
Set goals
Content planning
Promotion and marketing
Monitor and tweak
Set up a blog
According to HubSpot, companies that have blogs and publish 16+ posts a month generate 3.5x more traffic than companies that publish 4 or fewer posts a month.
You cannot go ahead without a blog.
Create a blog.
It takes no more than 20 minutes. It doesn't matter whether you wish to publish videos or infographics or only images, you must have your own blog as this is how potential customers will find you and reach you.
A blog lets you create, modify, publish, and manage content on the web. This is the starting point for content marketing.
Target audience
Who is your target audience? Define the target audience for your blog and clothing store.
Are you selling clothes to women, men, or children?
Are you targeting a specific geographic region?
What is the age group of your primary target audience?
What is the biggest challenge that your audience face in daily life?
Answering these questions will help you better understand your target audience.
In case if you don't have any idea, the easiest technique is to spy on your competitors and see who they are targeting. See what they are doing and what type of content their target audience likes.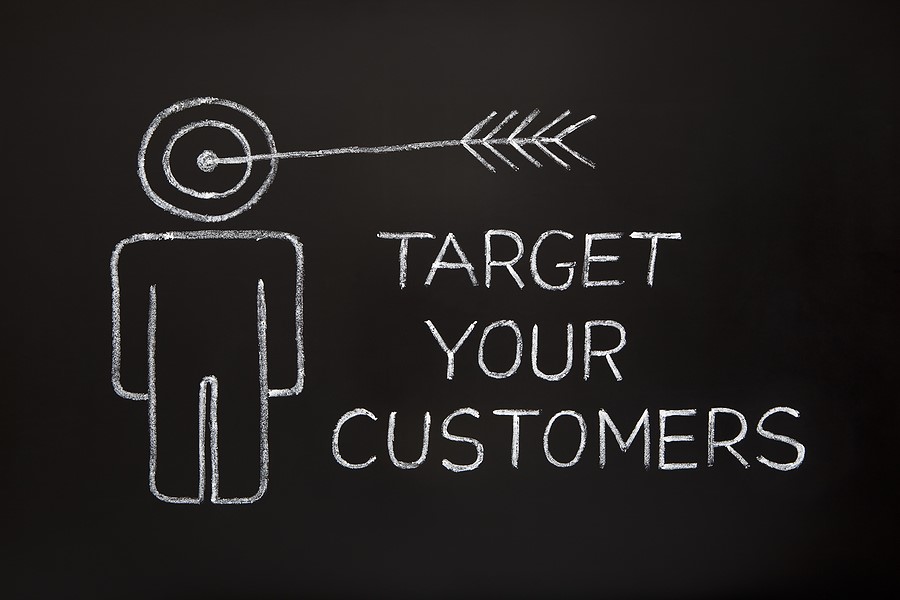 Content type
What type of content your target audience loves?
Not everyone likes videos. Not everyone likes reading text online.
You've to create content that your target audience is crazy for. You can conduct a market survey to directly ask your target audience what type of content they like.
This is a time-consuming process but it pays off big time.
Pro tip: Generally, videos convert better than any other type of content so make sure you do not ignore videos.
Set goals
This is where most content marketers get wrong. Lack of realistic yet challenging goals for a content marketing strategy will disintegrate all the hard work, eventually.
Set goals.
What exactly you want to achieve? Do you want to double the sales in a year using content or you just want to add 5K subscribers to your email list?
Goals give life to the strategy. They let you measure the progress and compare results.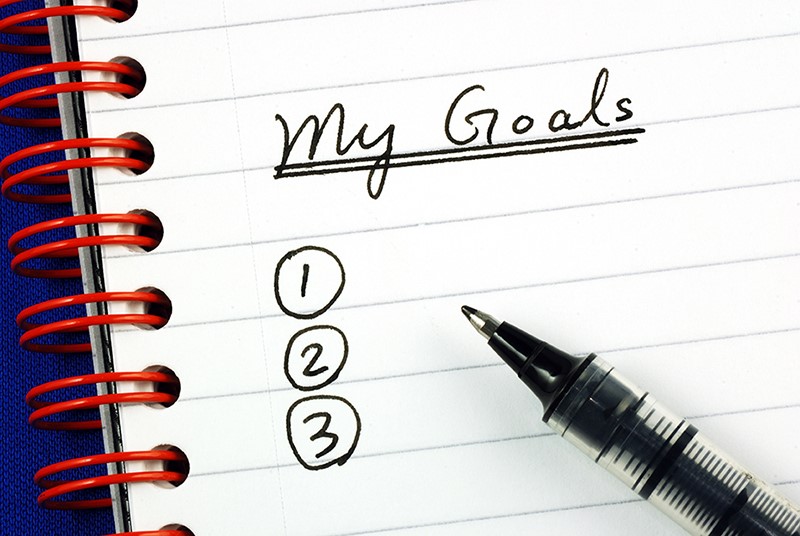 Content planning
Based on the objectives of the strategy, create a content planning chart.
What type of content to be published? How often it has to be published? Who will write the content? What topics to cover?
This calls for creating a content editorial calendar. Here is a free template that can help you get started.
Promote
Don't expect good results without promoting the content. 'Publish and pray' approach doesn't work. Even if you are posting valuable and helpful content, you still have to promote it.
Put it in front of your target audience.
Content syndication is the best technique for promoting content throughout the internet. It works like a charm. Other techniques include SEO, social media, and influencer marketing.
Monitor
Monitor progress.
Are things moving as planned? Are you meeting goals? Are you publishing content as often as planned? Is your content delivering results?
Tweak the strategy for refinement.
Content marketing strategy for your online clothing store has to be tweaked several times to make it work. If it isn't working, don't lose hope. Instead, analyze and fix what's not working.
Content may contain affiliate links. This means that, at no additional cost to you, we may earn a little somethin' somethin' when you use the link to make a purchase.
Learn more here.
Would you like Bloggy Moms to feature your brand?
Contact us here.