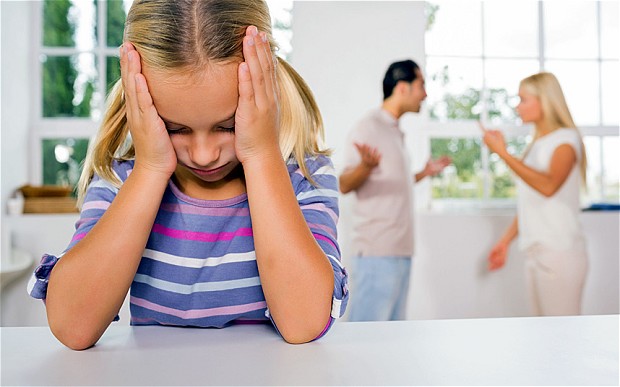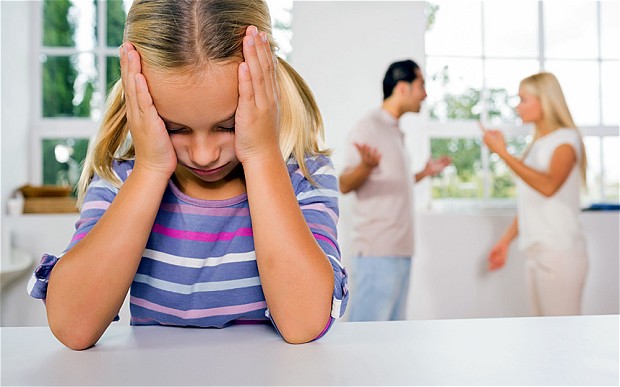 Many married couples end up getting divorced and end up having to deal with child custody issues. When this happens, it is difficult for both parents and the children. However, there are effective ways to deal with custody issues, without disrupting your lives. If you want your children to grow up content and healthy, you will need to do whatever is necessary to make sure visitations go smoothly.
Know Your Rights
Child custody laws are lengthy and difficult to understand, which is why many people turn to an attorney for advice. To prevent future issues, you will need to become familiar with these laws and your rights. Regardless, if you are a non-biological or biological parent, you will have visitation rights.
Learn How To Deal With Disputes
There is no doubt that a visitation or custody dispute will come up from time to time. For example, one of the parents may want to take the child on vacation, but it out of their visitation period. The other parent may not be willing to give up their time with the child, so the entire issue turns into a major dispute. Someone will need to compromise on this issue for the child's sake. The parent requesting the extra visitation could shorten the vacation and the other parent can comply with the request, but only for a few extra days.
Make Timely Child Support Payments
If you are paying child support payments, you should be sure to make each payment in a timely manner. When a parent relies on that payment to provide for their children, they will become very frustrated when the payment is delayed. If for some reason, you need to delay the payment you should contact the other parent in advance. This is only a courtesy and will give the parent enough time to make arrangements.
If you fail to comply with the child support payments, you will risk having your paycheck garnished for the amount. To make everyone involved content, just try to make the payments on time and keep a door open for communication along the way.
Hiring An Attorney
There are many misconceptions regarding child custody. Of the 7 child custody myths the most common are that the mother will always receive custody. This isn't always the case. In fact, there is a good chance that the father can receive full custody of the child. However, they'll need to play their cards right during the course of the court trial. Getting an attorney will prove to be enormously helpful. With their assistance, you'll be able to effectively detail your case in the courtroom and this will increase the likelihood that you'll get what you want.
Get A Mediator
When it comes down to it, court can be incredibly expensive. With this in mind, you might be better off trying to negotiate outside of the courtroom. A mediator will prove to be very beneficial in this type of scenario. It is this individual's duty to act as a neutral party and to ensure that each side gets a fair deal. They'll sit down with you and your spouse and help you negotiate. With a little bit of luck and cooperation on both sides, you'll be able to reach an agreement, without entering the courtroom.
Content may contain affiliate links. This means that, at no additional cost to you, we may earn a little somethin' somethin' when you use the link to make a purchase.
Learn more here.
Would you like Bloggy Moms to feature your brand?
Contact us here.