Birthdays are always a special day meant for celebrations and good times. When it's one of your close friends' birthdays, it can be an even more special day, which may entail getting together to share a meal or a celebratory drink. So, what happens when the unthinkable takes place and you somehow forget your friend's birthday?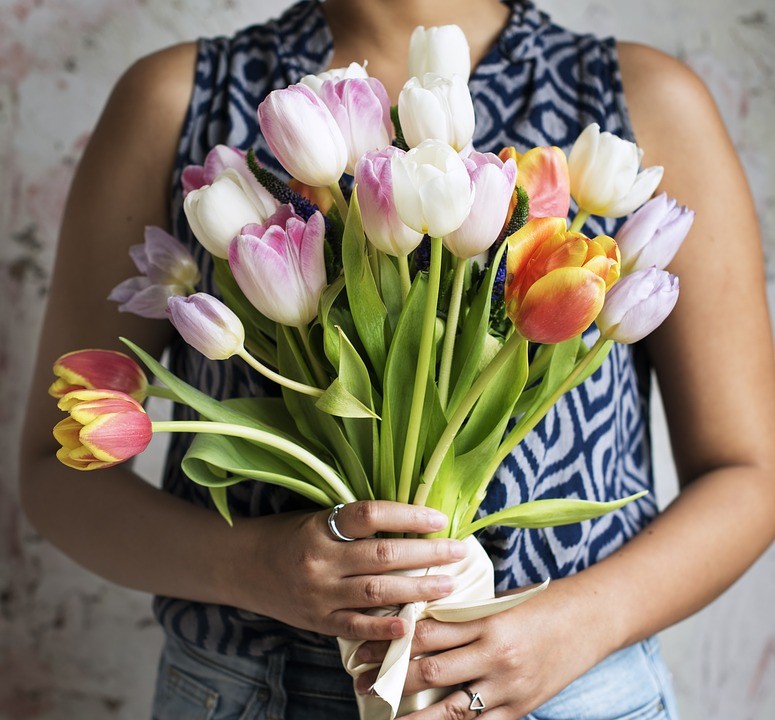 Royalty Free Photo
Forgetting a close friend's birthday is sure to cause that sinking feeling in your stomach and send you into a moment of panic. Not to worry though as it's never too late to make them feel special and show how much they mean to you.
Set Up a Flower Delivery
The first thing you can do when you realize you've forgotten the special date is immediately set up a flower delivery. Most major cities offer flower delivery of some sorts; in fact, even small cities offer the service. Take a look at the options where Edmonton flower delivery is concerned as just one example.
Ideally you want to find a place that has a website so you can select your bouquet, include a handwritten note, pay for the flowers, and set up delivery all online. Depending on your friend and what they like, the flowers alone may be enough of a gesture, especially if you go all out on a stunning arrangement.
Set Up a Get Together
Just because you didn't get together on their actual birthday doesn't mean it's too late. You can always contact your friend and let them know you figured they were probably busy on their birthday, so you'd like to make reservations at their favorite restaurant for another day in the week. By approaching the conversation in this manner, it will seem more like you figured they were busy instead of you forgetting.
Bake Them Something Special
Another idea is to bake them something special – such as your famous homemade oatmeal cookies or to-die-for apple pie – and show up on their doorstep with it. No need to call in advance, the surprise can make it all the more special. Baking for someone is always seen as a thoughtful gesture.
Put Together a Themed Basket
If your friend isn't really into baked goods, another option is to put together a personalized themed basket. Choose a hobby or interest that appeals to them and fill the basket with ideas that relate to the theme. Personalized clothing from My Personalised Clothing can be essential to winning someones heart back! Maybe they love the Game of Thrones television series – if so you could grab a GoT coffee mug, bookmark, t-shirt, etc. If they like movies you can put together a movie-themed basket complete with popcorn, snacks, drinks, and a gift card for the movies or even a few DVDs. The more thought you put into the individual items, the more likely your friend will forget that you missed the actual day.
Better Late Than Never
When it comes to a forgotten birthday, keep in mind that it's better late than never to commemorate the day with a thoughtful and special gesture.
Content may contain affiliate links. This means that, at no additional cost to you, we may earn a little somethin' somethin' when you use the link to make a purchase.
Learn more here.
Would you like Bloggy Moms to feature your brand?
Contact us here.