Growing pains in the legs are something that affects the majority of kids at some point or another, sometimes more often than not. They can be explained as aching muscles and cramping which can make it hard for them to go about their daily activities and sleep restfully. For many children, it actually wakes them up in the middle of the night, as it can be that painful.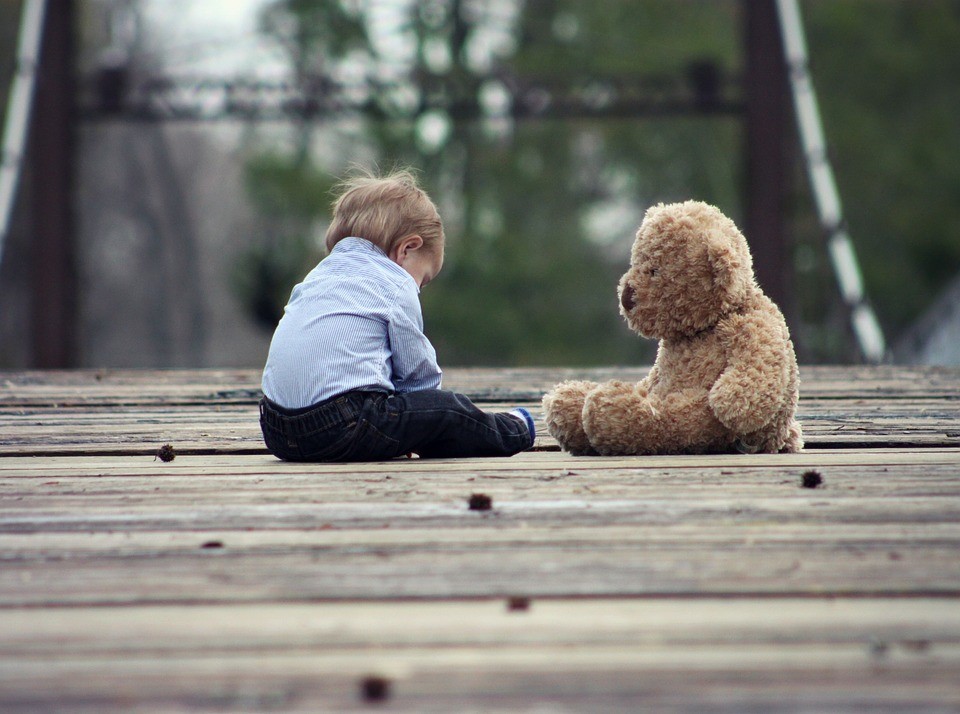 Royalty Free Photo
So how can you help to ease the pain of these growing pains without resorting to medication? Here's a look at a few natural alternatives you can try.
Massaging the Legs
Because growing pains typically happen in the legs, massage can be quite beneficial. When your child feels the pain setting in, you can stretch out their muscles gently and slowing, and then massage their legs. This can be repeated throughout the day/evening to offer maximum benefits. It's also a good idea to continue with massage for the next few days in order to decrease the amount of pain and ease them through the period.
Boost Their Vitamin D
There have been studies performed on the co-relation between a vitamin D deficiency and growing pains Studies have shown that 6% of kids that have growing pains also lack vitamin D. What this means is that by making sure your child gets their daily amount of vitamin D, you could be helping to prevent the pain from occurring. It's a good idea to speak to your doctor about how much vitamin D your child should be getting, and if they are lacking it you can make use of supplements.
Cold or Hot Compress
Having a cold or hot compress on-hand can help to relax the leg muscles as well. Either works, it's just more a matter of which your child prefers.
Epsom Salt Bath
Knowing that growing pains happen late in the afternoon and during the night, it's a good idea to finish off the day with a warm Epsom salt bath. Allow kids to soak in the tub for at least 15-20 minutes to experience the maximum benefits of the Epsom salt. This salt works by easing muscle pain, relaxing the muscles, and even helping to restore magnesium levels, which many people are deficient in.
Essential Oils
Essential oils have long since been a wonderful way to deal with a number of common ailments, as well as pain and health issues. When it comes to growing pains, there are a few essential oils that can offer relief. There are a few that you can use to massage into the affected area, just be sure to use them with a carrier oil rather than on their own. You can use a few drops of the essential oil mixed with something such as coconut or jojoba oil (carrier oils).
Essential oils that offer relief include chamomile, lavender, rosemary, lemon, birch and more. Just be sure to purchase a high quality grade of essential oil, such as doTERRA oils, so the effects are optimal. With doTERRA oils, they also offer a few proprietary blends that can address muscle pain.
Start Offering Relief
With these techniques, you can combine them or use them on their own to start offering the relief your child is need of.
Content may contain affiliate links. This means that, at no additional cost to you, we may earn a little somethin' somethin' when you use the link to make a purchase.
Learn more here.
Would you like Bloggy Moms to feature your brand?
Contact us here.