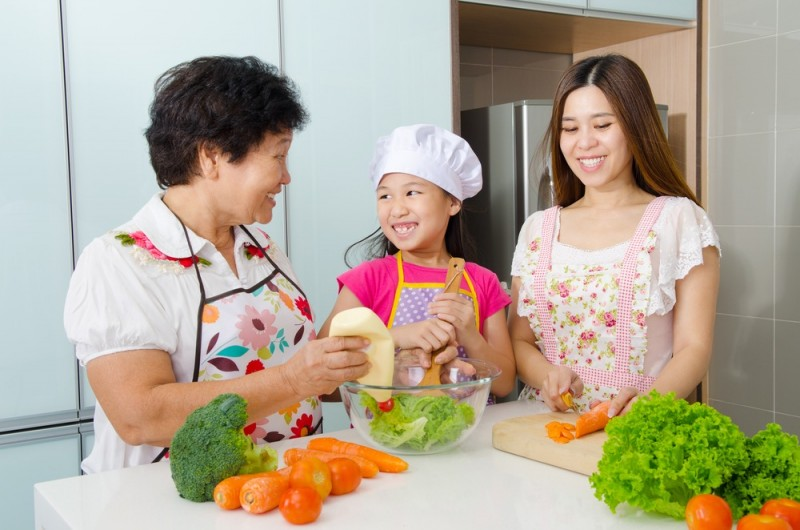 Your maid plays an integral role in the life of your loved one, more so family members. She not only assists you in daily house chores but also helps in upbringing your kids. Apart from kids, your maid helps take care of your aged parents by making sure they follow the prescribed medication from the doctor. Indeed, a maid has a remarkable impact and role to play in your house, and that is the reason it's advisory for you to include her in any maid insurance coverage. Through the maid insurance coverage, your domestic helper will enjoy benefits and security; find out more at MSIG. We managed to develop some of the ways that will help you build and embrace a better relationship with your maid.
Make Her Feel Comfortable
It is vital to embrace your maid's comfort at her working place. However, the concern is, how will you make her feel comfortable? First, give her space. This means that you set aside her room where she will put her belongings without poking a nose into her affairs. In case you are not clear with proper accommodation, then find out more here:
Give your household adequate housing.
Provide essentials to her like mattresses and blankets, to name a few.
Make sure the room is well ventilated with electricity and a fan installed.
Make sure you do not interfere with her privacy and give her enough space.
The moment comfort is guaranteed, you are sure that she will be motivated to engage in house chores wholeheartedly.
Be Open to Her of Your Expectations
You need to understand that your house help is not a mind interpreter. We advise you to tell her what you expect of her to prevent misalignment of expectations in the coming days. Often, it is recommended for the two of you to come up with a working contract. The contract will have to entail the duration of employment, tasks to undertake, salary, working hours, benefits, and off days to name a few.
Be a Role Model
It would be best if you came up with realistic standards that your maid won't find challenging to meet. It is, therefore, advisable for you to lead by example. For instance, you can demonstrate to her how you expect her to carry out her duties. Tell her the cons and pros of each decision she makes. By doing all these, she will adapt quickly. Not forgetting, she will appreciate you for being a role model.
Reward Her
Everyone needs to be appreciated. Your house help is not an exemption. Through appreciating her, you improve her morale and motivate her more. Rewards come in different forms. You can either give her monthly bonuses, an extra day off, or buy her gifts like clothing.
Let Her Be Part of Your Family Outings
Make sure you involve your house to help in family gatherings and outings so as she may feel like part of the family. This will help embrace that bond between you and her. By doing these, you will be preventing any forms of disputes and misunderstandings in the relationship.
By embracing a good relationship with your maid, you are sure to improve her house chore productivity. With a good relationship with her, she will always long to serve you even after the expiry of her contract. From this post, you have learned some of the ways to build a strong relationship with your house help and the benefits that come with it.
Content may contain affiliate links. This means that, at no additional cost to you, we may earn a little somethin' somethin' when you use the link to make a purchase.
Learn more here.
Would you like Bloggy Moms to feature your brand?
Contact us here.