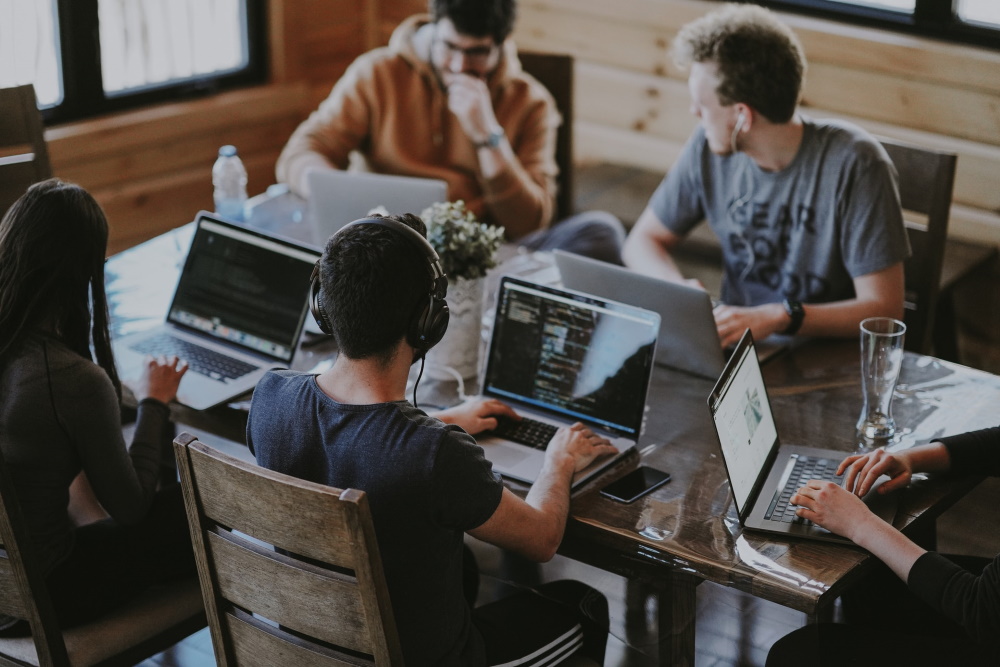 A start-up business can have the most creative ideas and business plans, but a great idea can only go so far. In most cases, your business will inevitably require funding to grow. If you are looking for the best way to raise capital for your business and don't know where to start, then you are in the right place. This article will show you several ways to raise money to kick-start your idea.
Crowdfunding
If you strongly believe in your idea, then you can use the internet to raise funds for your start-up business. Many crowdfunding websites have become popular with entrepreneurs, investors, and the general public. They are easy to set up, then you create a pitch that shares your business model, and you can offer incentives to interested individuals. People from around the world might be interested to support your mission.
Angel Investors
Angel investors are individuals who can provide you with business capital in exchange for ownership equity or as a debt. If you have a solid business plan and a great pitch, then you might attract the attention of accredited individuals who capitalize on businesses that already show signs of growth. Some of the biggest tech companies such as Yahoo and Google were funded by angel investors. You will need to showcase strong data points about the current situation of your business and its future potential.
Bootstrapping
Bootstrapping involves making use of your own resources to fund your business. It may require you to pull funds from your savings, take a mortgage on your assets, or get a 0% low-interest business credit card. Bootstrapping carries a lot of risks should the business fail, but if you believe in your vision then investing your own money in the business shouldn't be an issue. You should however be extra careful with the credit card by offsetting the debt on time lest the interest rates will skyrocket.
Venture Capitalists
If your business shows high growth potential, then venture capitalists (VCs) can boost your capital. Just like angel investors, VCs step in to support emerging, start-ups, and early-stage businesses. They however tend to be more inclined to invest in businesses that are slightly more mature. Your business needs to be scalable and cash flow positive, since VCs require returns for the fund. They are likely to want to be involved and have a say in the day-to-day operations of your business too.
Microloans
Loans are a great option for small businesses to grow since they have fewer strings attached. Many microloan options can help you raise money for growth and expansion. These loans come with shorter payment periods and medium to low-interest rates. Small Business Administration (SBA) loans, bank loans, and loans from other financial institutions have the most favorable terms and rates. You will however need to meet certain requirements that differ depending on the lending institution.
You do not have to get stuck when you have a solid vision and drive for your business, as the options for growth are numerous. There are many other ways that you can use to raise capital for your business including asking from friends and family, government programs, contests, and having strategic partners. It is upon you to weigh your options and decide which method will best suit your business goals.
Photo by Annie Spratt on Unsplash
Content may contain affiliate links. This means that, at no additional cost to you, we may earn a little somethin' somethin' when you use the link to make a purchase.
Learn more here.
Would you like Bloggy Moms to feature your brand?
Contact us here.