Some people mistakenly think a ruby and red beryl are one and the same, when in fact, they are very different. Of course, we know that the ruby sits alongside the sapphire, diamond and emerald in the top tier of precious stones, yet there are many more and red beryl is an extremely rare stone.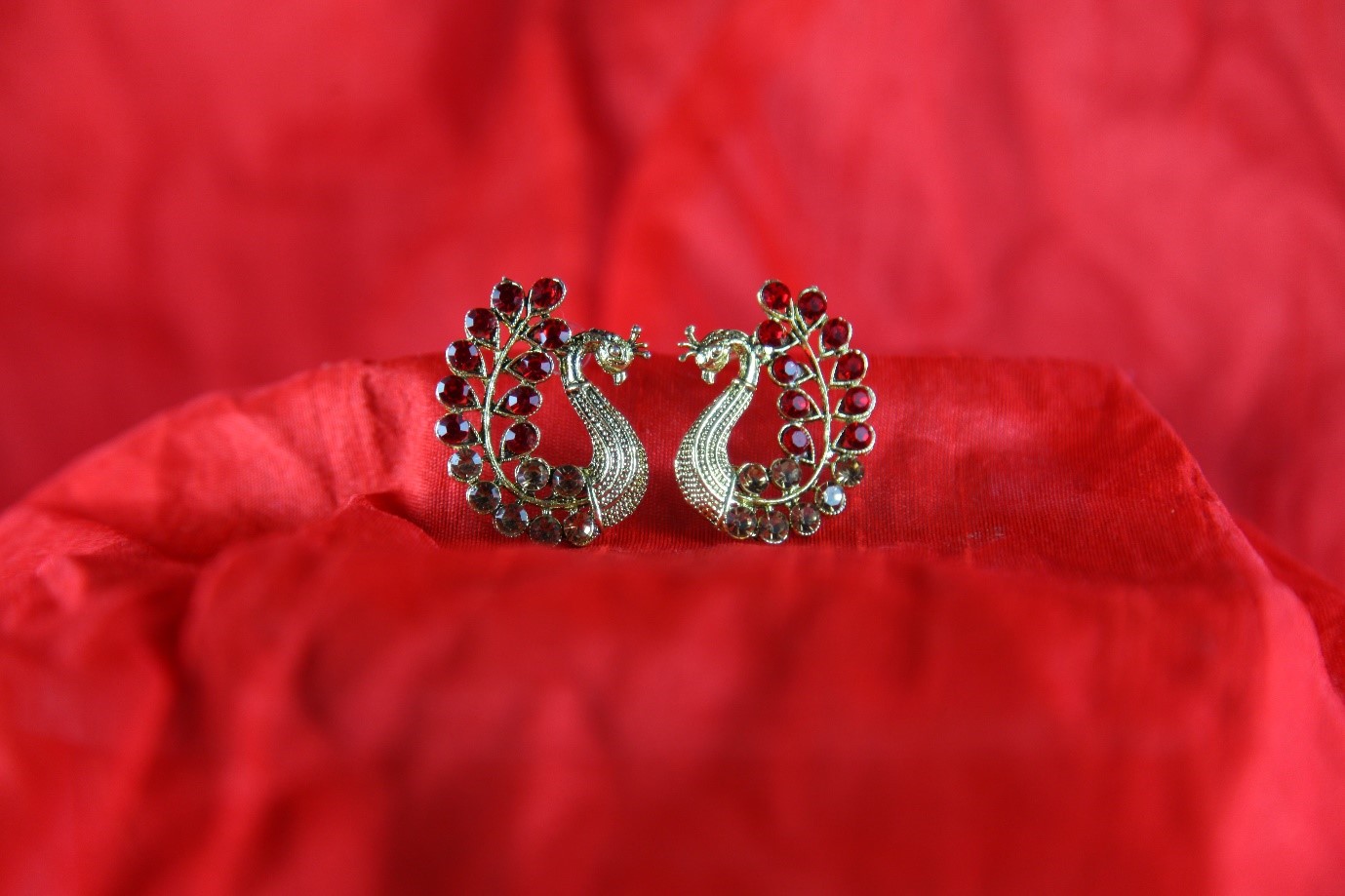 Ruby Gem
Let's take a look at the ruby, which is a member of the corundum family and comes mainly in shades of red. Much like diamonds, rubies are graded using the 4Cs system:
The most sought-after colour is 'blood red' or 'Pigeon Red' and a large stone of this colour would be very valuable. The ruby is the birthstone for July and can look similar to pink garnets. These gems are found in parts of Southeast Asia, particularly Myanmar, where the best Pigeon Red Rubies were discovered. Prices depend entirely on the stone's grading and if you have a budget, the jeweller can work to that.
Red Beryl
Also known as bixbite, red beryl is one of the rarest elements on the planet. The colour comes from magnesium deposits that are embedded inside the crystal. If you would like to own a red beryl jewellery, or even have it mixed with smaller green beryl gemstones, the leading custom jeweller could easily procure the precious stones you want and craft a jewellery piece to your specifications. Feel free to talk to a reputable custom jeweller or a gemstone dealer if you want to start with acquiring a high quality beryl first.
Utah, USA
This extremely rare element has only been found in the State of Utah and red beryl is said to be a thousand times rarer than gold. The custom jeweller can source red beryl for custom made jewellery. If the occasion demands something unique, a red beryl engagement ring would have that wow factor.
Do Some Online Research
If you would like to learn more about rubies or red beryl, and even other colours of beryl, the Internet hosts a wealth of information. You can also find stunning images of finely cut gems to give you some design inspiration. Red beryl might be extremely rare, but that doesn't mean you can't wear a stunning red beryl engagement or wedding ring. The first step is to make contact with a leading custom jeweller and with their help, you can design the ultimate red beryl engagement ring that will turn heads. The jeweller can create 3D images and you can discuss things with a few Zoom calls. When everything is agreed, the jeweller can work his magic and you will have an eternal symbol of your love.
Personal Choice
Whether you would like a ruby or red beryl to feature in your engagement ring, start by talking to a professional jewellery maker and take the first step to creating a one-off jewellery piece. The two gems are both beautiful and available and when looking to create something special, the custom jeweller can be found with a Google search.
Content may contain affiliate links. This means that, at no additional cost to you, we may earn a little somethin' somethin' when you use the link to make a purchase.
Learn more here.
Would you like Bloggy Moms to feature your brand?
Contact us here.