Christmas is right around the corner yet again, and while it seems like last Christmas just happened, leaving us little time to recover financially, we still have to pull ourselves up by the bootstraps and shop for our loved ones all over again. Well, it's a good thing the Powerball lottery is available in Canada, with its numerous prizes and jackpot routinely well into the hundreds of millions of dollars – while it's no certain thing to win, buying an inexpensive ticket each draw could yield a massive solution to your Christmas woes.
The prizes work like this: of your five main numbers and one Powerball number, if you just get your Powerball drawn, you win four dollars, or roughly double the price you paid for a ticket; if you match two main numbers and your Powerball, you get seven dollars; if you match three main numbers and your Powerball (or four main numbers without the Powerball) you get a hundred dollars; if you match four numbers and a Powerball, you get $50,000; if you match all five main numbers without the Powerball, you get a whopping million dollar prize; and, of course, if you match your five main numbers and one Powerball, you get the whole jackpot, which will be no less than $40 million!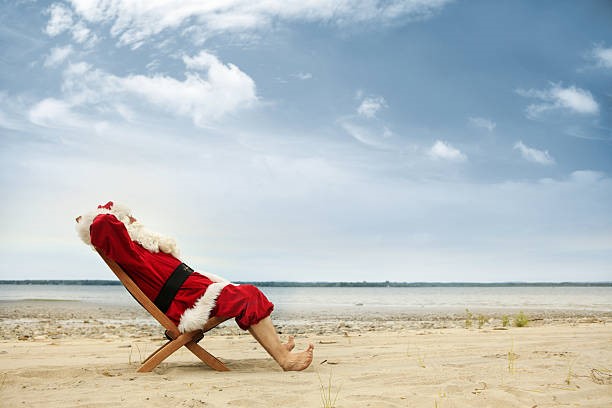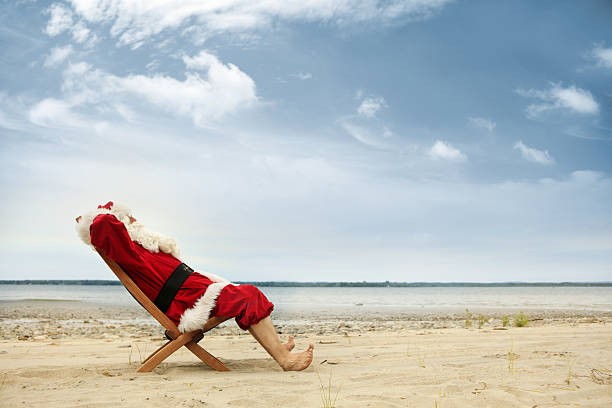 If you want to get into the nitty gritty about number trends, frequencies and methods of playing, or if you're simply curious about how to register, add money to an online account and pick your numbers, you can learn how to play the Powerball lottery in Canada online and get all of those questions answered quickly – certainly in time for Christmas.
Say you've won the modest prize of $50,000, by choosing four correct numbers and your Powerball – aside from putting some money aside for a rainy day, perhaps paying down some debt and investing some in an RRSP, you'll be able to use the rest to spoil your family rotten at Christmas. Flights to Europe can be found around Christmas for less than $1000, meaning you could whisk your family away to Rome, to London or Paris to see the beautiful Christmas markets and magical scenery, or you could head down to the Caribbean, dodge the cold weather and stay at an all-inclusive resort, eating buffets for lunch and dinner and relaxing by the seaside with a cool drink.
Or maybe your family is less of the experiential type, favoring material gifts like the latest cell phones, tablets, big screen TVs or clothing. All of that is suddenly much more available with the weight of a Powerball prize in your bank account. Or, if you're thinking that you want to be sensible with the money, you could always squirrel it away in a college fund, viewing it as an investment in your child's future; the possibilities are endless.
Learning how and where to play Powerball in Canada is the first step, and there are great resources online to guide you through the process, ensure that your money is safe and secure, as well as tools to help you choose numbers, follow trends and discover winning combos. This Christmas, give yourself the gift of possibility – give yourself, and possibly your family, the gift of Powerball.
Content may contain affiliate links. This means that, at no additional cost to you, we may earn a little somethin' somethin' when you use the link to make a purchase.
Learn more here.
Would you like Bloggy Moms to feature your brand?
Contact us here.