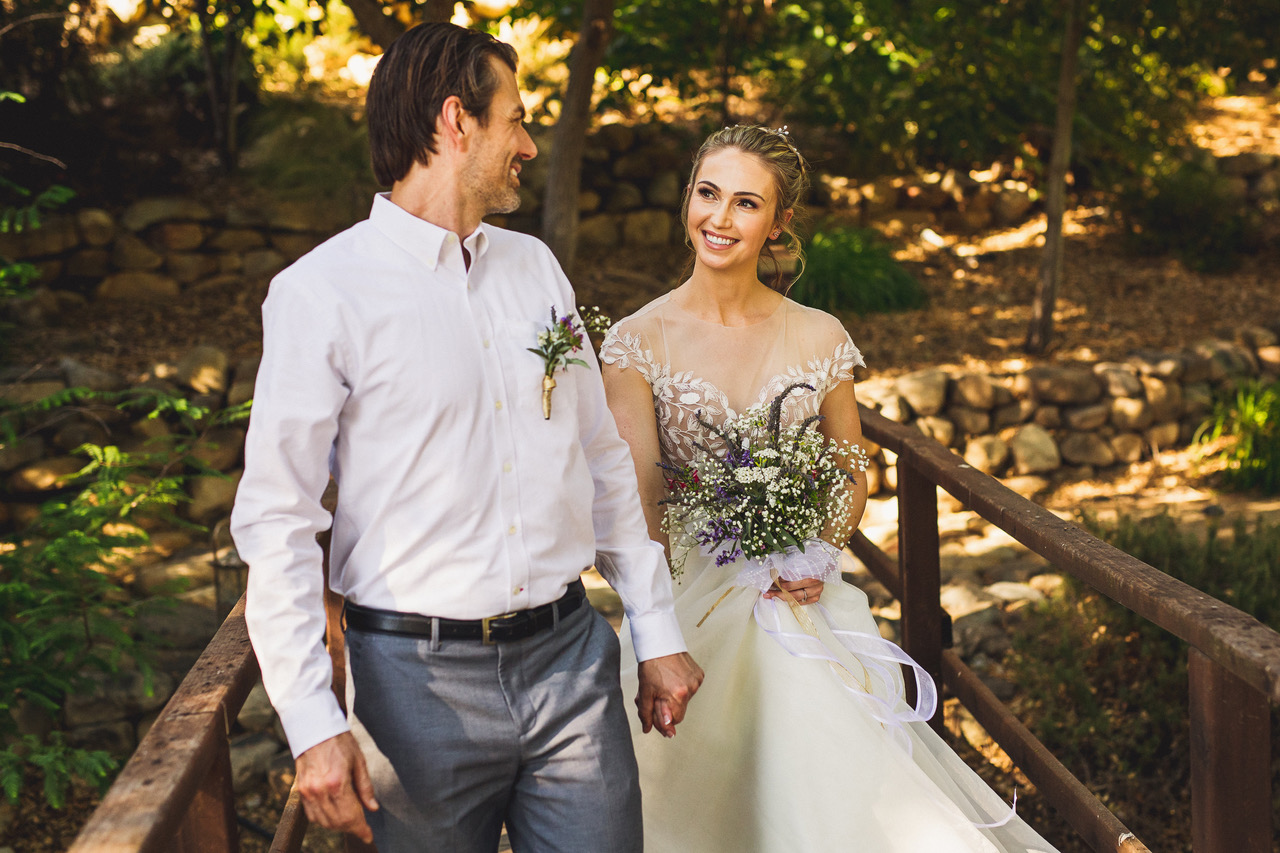 With wedding season in full effect, soon-to-be brides and grooms everywhere are trying to find the best way to have an intimate wedding without breaking the bank. When most people think of a California wedding they often think of Palm Springs or Orange County, but one elopement location that has recently become trendy is Temecula wine country. Temecula weddings are perfect for couples who want a large traditional wedding, or eloping couples seeking a beautiful ceremony while keeping wedding costs to a minimum. If you are recently engaged and want to elope in Temecula, this article will give you all the details you need to have a successful destination wedding!
Researching Temecula Wedding Venues
Winery weddings are the perfect setting for anyone planning to elope in Temecula, CA, but the challenging decision is choosing the right one. Temecula offers a wide variety of outdoor wedding venues for couples who love that rustic, country style. Therefore, it is best to take a tour of the area and get a feel for each venue and see which one connects with your personal style. Not to mention, if you plan on getting married on a weekday or during "Off-Season", it would be good to speak to the event managers in person about any special offers that might be available. The reason is that some venues offer discounted elopement packages based on a variety of factors such as when you are getting married and how long you will be on the property.  If you are trying to figure out the best venues for elopements, here is my personal top 10 list of best wineries in Temecula for hosting an elopement: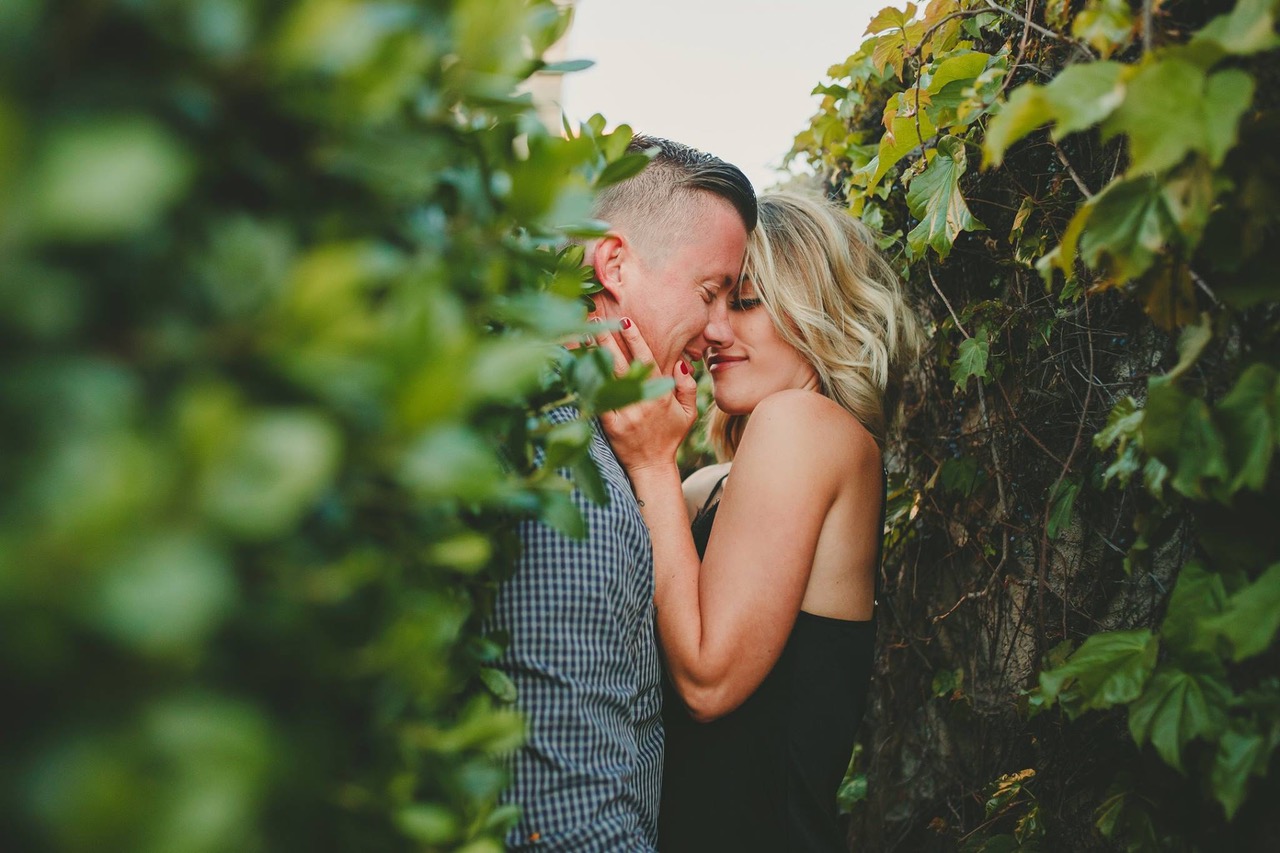 Venues For Elopements
Ponte Winery
Wilson Creek Winerys
Falkner Winery
Bottaia Winery
Lake Oak Meadows
Mount Palomar Winery
Lorimar (Micro Weddings)
Callaway Vineyards & Winery
Avensole Winery
Temecula Elopement Packages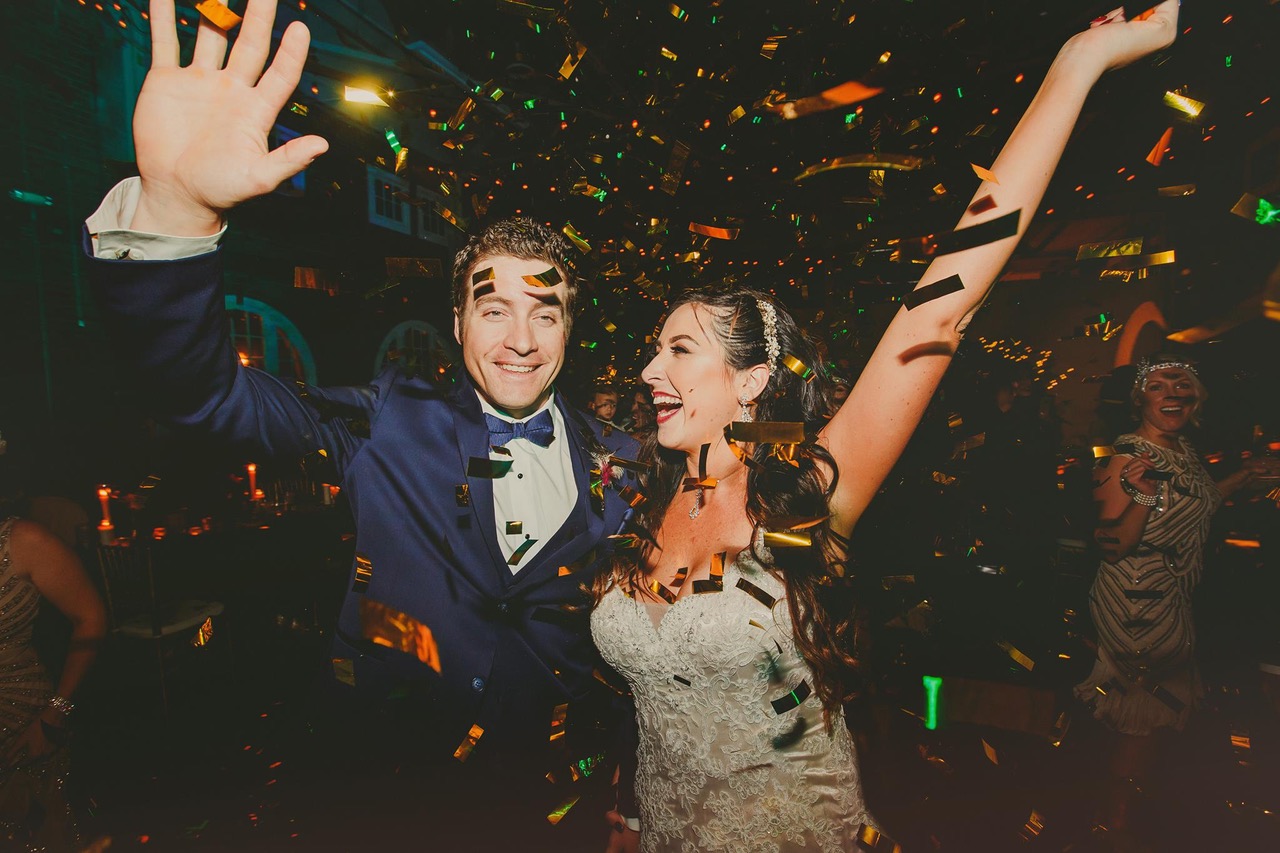 How Much Does An Elopement In Wine Country Cost?
The truth is each venue is going to sell you their preferred vendors and everything they think you need to have a successful destination wedding so it is important to do some research to find the wedding vendors that fit your unique style. The good news is the essential list only includes an officiant (you can have a friend do this), hair and makeup artist (you can have a friend do this), venue and photographer. You can also opt to hire a florist for bouquets and boutonnières if you want that add-on, but that is not necessary for elopements or micro weddings. On average, couples getting married in 2022 can expect to invest between $1,500 to $6,000 for elopement packages. Here is a wedding planning breakdown of what that investment can look like:
Wedding Photo: $800 – $1500
Hair & Makeup: $250 – $400
Temecula Wedding Venue: $500-$2000
Officiant: $300-$500
Whether you want to be surrounded by family and friends on your wedding date, or you simply want to be with only your partner on your wedding day, Temecula has everything you need. The stunning vines, golden California sunsets, and cool breezes blowing off the Pacific Ocean will make your wedding ceremony spectacular. And having a few glasses of award-winning vino won't hurt the atmosphere either!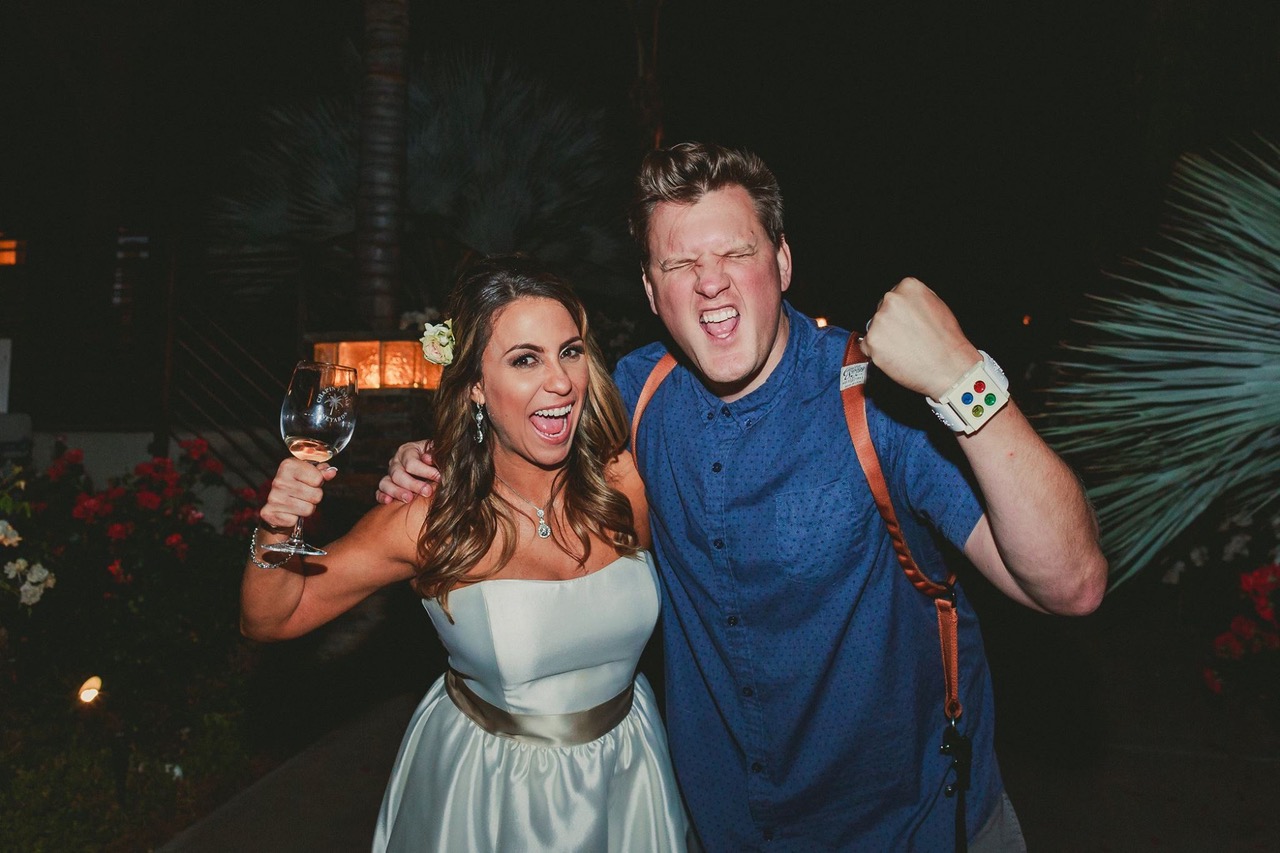 About The Author: Ryan Horban has been documenting weddings throughout Southern California for over a decade and is considered one of the best Temecula wedding photographers. His work has been featured on The Knot, Green Wedding Shoes, and JuneBug Weddings. For those interested in viewing more of his winery weddings, please visit his website at https://www.blogthismoment.com/
Content may contain affiliate links. This means that, at no additional cost to you, we may earn a little somethin' somethin' when you use the link to make a purchase.
Learn more here.
Would you like Bloggy Moms to feature your brand?
Contact us here.