The holiday season is about to start, so it is better to get prepared on time. This is the time of the year reserved for cozy moments and celebrations with your family and friends. This means that you need to do a few things before getting "dressy". Since the chilly weather will do major changes to your beauty routine, you would want to check these holiday beauty tips!
Head for a wax
Waxing at home is not a great deal after all. If you want to get the best results and avoid ingrown hairs, then seek for professional assistance. Go to a beauty salon that specializes in waxing, because they know the techniques that hurt less and work better. You can always get some pretty good deals with reasonable prices at Groupon.
If you find waxing a traumatic experience, these tips will be so helpful:
Strictly avoid the menstrual cycle. Hormonal changes make you feel more sensitive, and therefore increase the pain. Schedule your waxing before or after the cycle.
Always do exfoliation first. Before you head down to the beauty salon, it is very important to use a good scrub. This will remove the dead cells from your skin, allowing the hairs to come off easily.
Painkillers can help you with the pain. Have a pill about 45 minutes before your appointment. Just make sure that you avoid aspirin.
Switch for a richer body cream
The cold weather is known to cause changes in skin type. Greasy skin can get normal, and normal has great chances of becoming dry. To avoid inconvenience caused by dry skin, simply switch your body cream for a heavier one. Since chilly weather and dry skin go hand in hand, this little trick will help you a lot.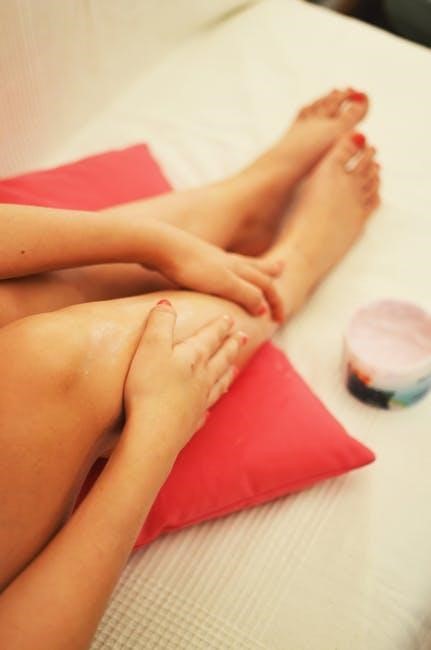 Source
Care for your lips
We all hate that chapped lips feeling. The flakiness makes you want to peel it off, but you should better stop here. Instead, gently brush the lips with a wet toothbrush. This is a great alternative that will work same as the fancy lip scrubs. Apply generous amount of lip balm after. You just saved your lips!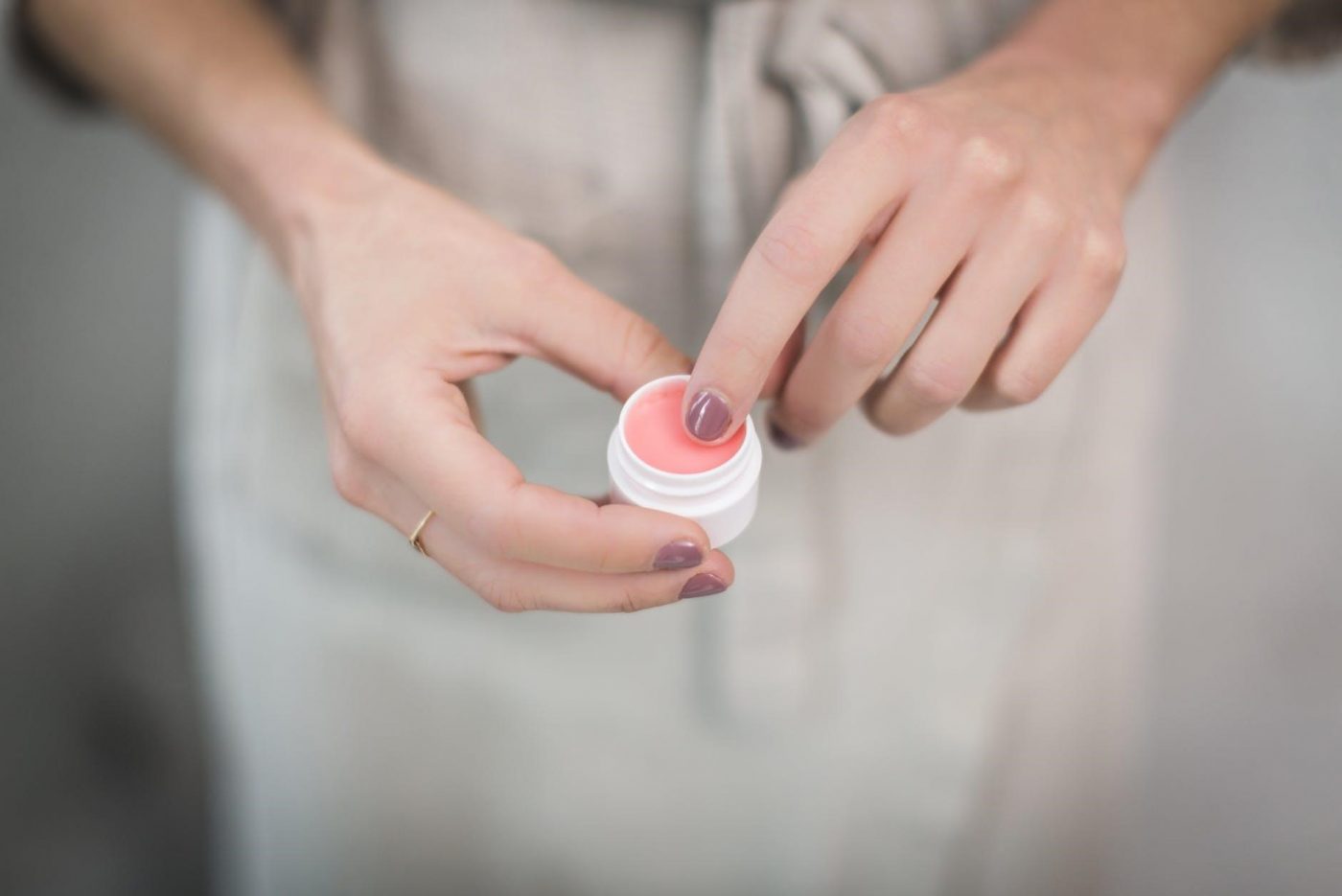 Source
Keep some hand cream handy
You can have the best accessories such as ring and a classy watch, but dry skin and cuticles will always ruin the impression. Keep a small pack of hand cream in your bag, so you can nourish the skin when needed. Occasionally, apply rich natural oils such as coconut and olive oil. With their super awesome nutrients, they will keep your skin moisturized and smooth.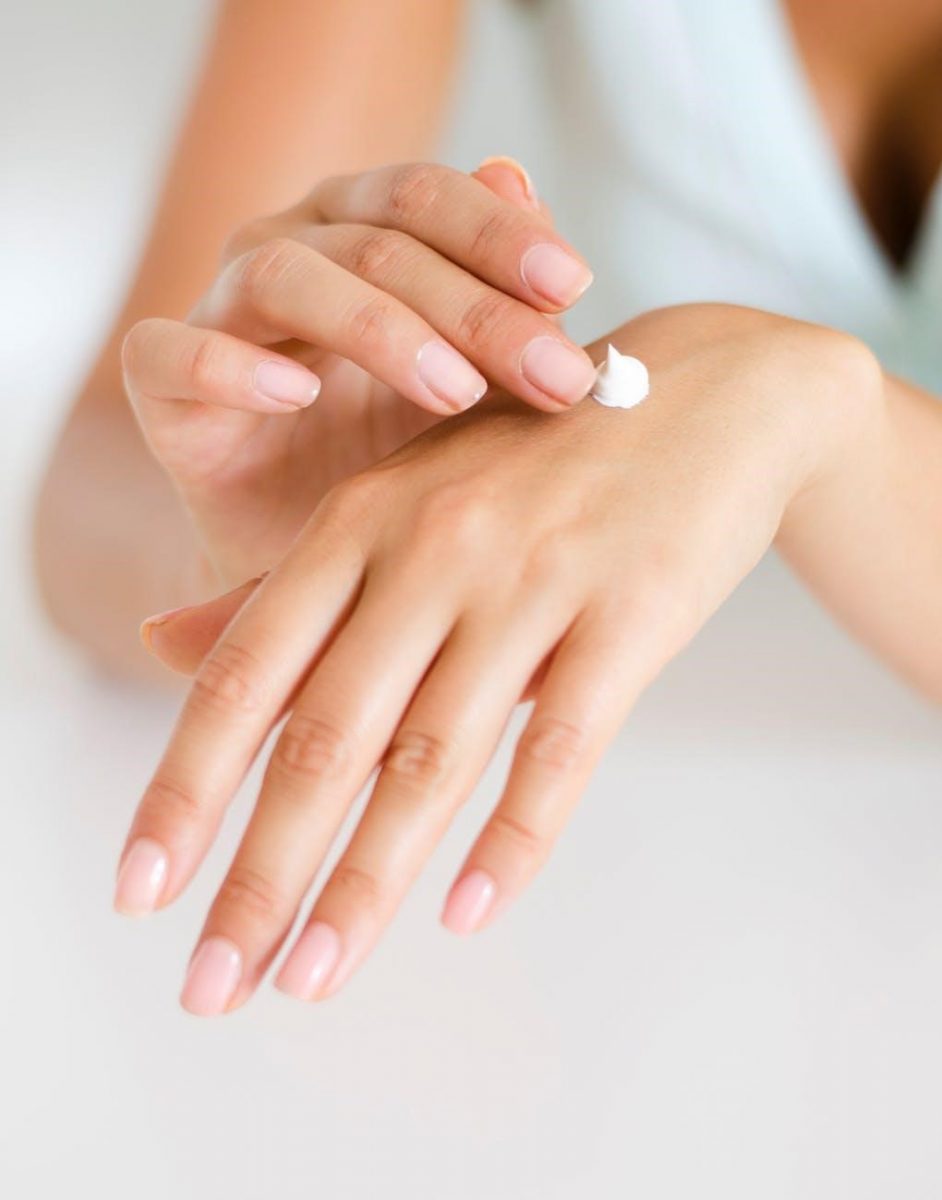 Source
Content may contain affiliate links. This means that, at no additional cost to you, we may earn a little somethin' somethin' when you use the link to make a purchase.
Learn more here.
Would you like Bloggy Moms to feature your brand?
Contact us here.