It's no secret that as we age, so do our bodies. Some people spend copious amounts of time in the gym and large sums of money to fight the attacks of aging, but at best, we can only slow down and stave off the effects for so long.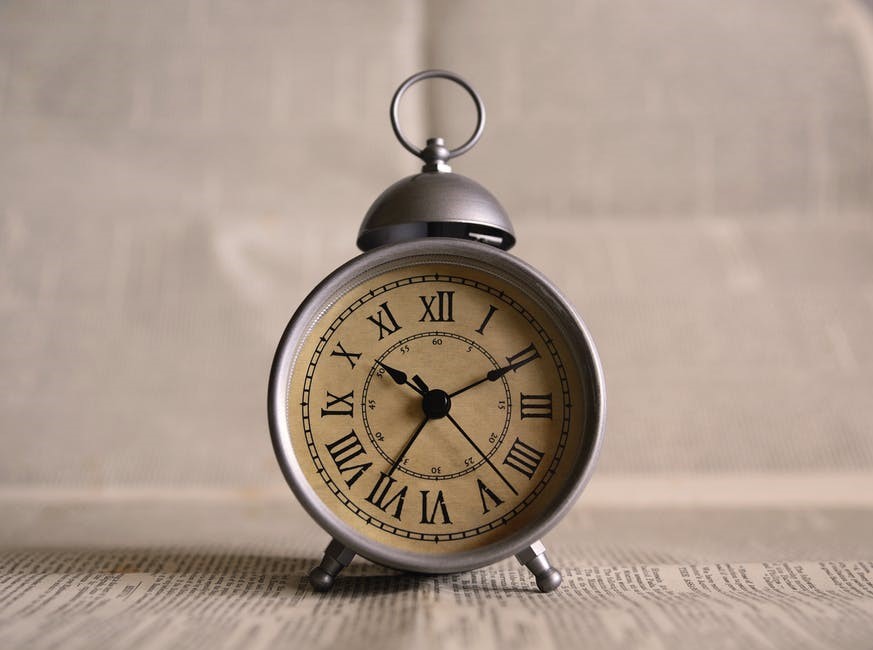 Our faces are one of the first places where signs of aging begin to appear. The combination of diet, bad habits and excessive sun exposure can all leave our skin looking drained, wrinkled and aged. Fortunately, there are proven solutions that can stop aging in its tracks and even turn back the clock in some cases.
Let's talk about four proven solutions that can help rejuvenate and improve the look and feel of our skin – and in particular, our faces.
Use a Retinol Cream
Long known as an effective ally in the fight against aging, retinol creams have been shown to improve skin texture and appearance. There is a plethora of wrinkle creams on the market that promise results, but not all of them can actually deliver results. Ultimately, retinol creams help promote the emergence of new skin cells that can replace the damaged, aged look under eyes and around the face.
Retinol creams may be a bit pricey, but the results are worth it. A quick glance at the 10 best retinol creams shows that there are options at every price point, depending on how much skin damage exists and whether you buy in bulk.
See a Dermatologist
Who knows your skin better than you? As it turns out, a dermatologist might know plenty about your skin that you had never considered. Professional advice and consultation can be instrumental in reversing the aging process: dermatologists are uniquely equipped to help you in this fight.
There are many unique procedures available from local dermatologists that can eliminate or minimize the appearance of old, saggy or droopy skin. One example is radio frequency therapy, which blasts the skin with sound waves and improves texture. Another option is hyaluronic acid fillers, which are a temporary fix but can completely eliminate the appearance of fine lines and wrinkles.
Visit an Esthetician
If hardcore cosmetic surgery is not an option for you, then a consultation with an esthetician may prove to be just as effective. Licensed estheticians can provide a variety of superficial medical procedures that can leave the skin rejuvenated and looking younger.
Some common procedures performed in an esthetician's office include chemical peels, micro-dermabrasion and laser therapy. When combined in a broader regimen, you can dramatically improve the look and feel of skin on any part of the body with an esthetician's services.
Commit to a Healthy Routine
Last but definitely not least, avoiding the effects of premature aging can sometimes be as simple as changing your habits. As poor dietary choices and a lack of exercise have an effect on our skin, finding new ways to eat healthier and exercise more often can have a positive effect on your skin.
Many people worried about sagging skin on their faces have found a variety of facial exercises to be very helpful. When combining these exercises with better dietary choices and full-body exercises, the results can be astonishing.
We feel better when we look our best. There are many procedures, therapies and products available that can help turn back the clock on aging. Some produce better results than others, but these four solutions can all provide benefit to those worried about their appearance in a very judgmental world.
Content may contain affiliate links. This means that, at no additional cost to you, we may earn a little somethin' somethin' when you use the link to make a purchase.
Learn more here.
Would you like Bloggy Moms to feature your brand?
Contact us here.