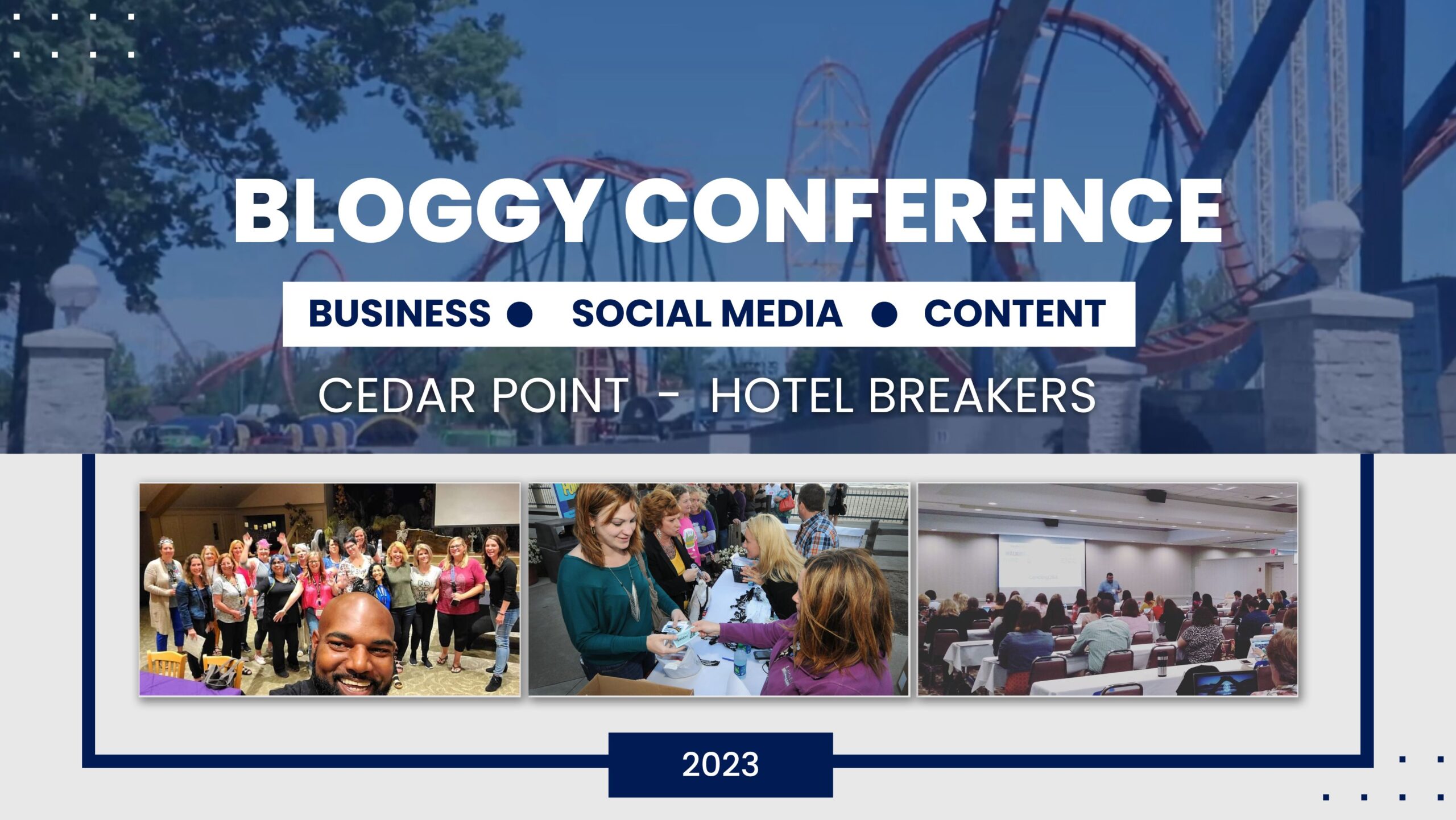 This post may contain affiliate links. Read our disclosure policy
here.
Deals are current as of date and time posted.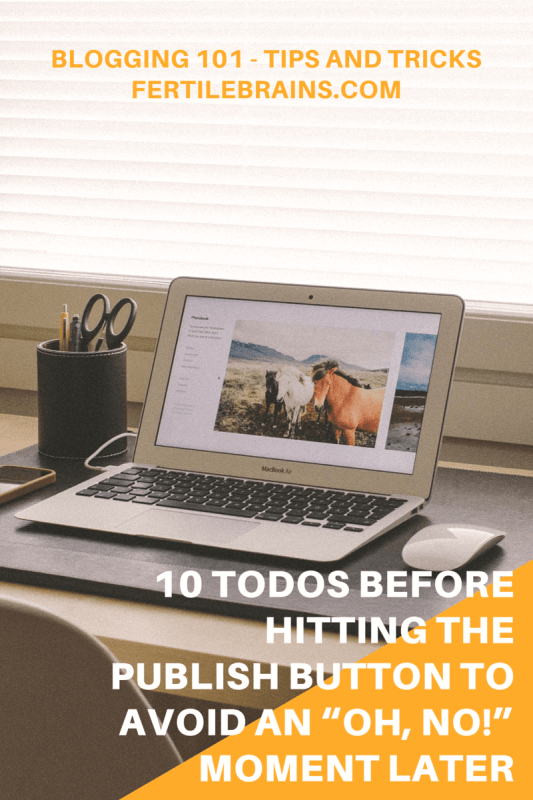 Blogging is a tremendous learning experience in reading, writing, site maintenance and becoming social media savvy if you are handling all these aspects of your blog in-house. And during all those processes, there are many pitfalls and "Oh, no! What have I done!" moments that teach you more than you could possibly ever learn from anywhere else. Today, I am sharing 10 TODOs that I have learned while dealing with such trial and error experiments and mistakes in blogging.
1. Is your Post Title and Permalink in sync and SEO-Friendly?
Sometimes, when I am doing a blog series, I tend to duplicate the old entry from the previous week and start from there. This creates the permalink as "-2". I remember to update the post title but generally, forget to update the permalink which becomes out of sync with the post.
When I do notice and change it, this wipes off all my share counts up to that point. It is definitely not a great feeling to go from 100 shares to 0 (especially when it is quite rare!) because you forgot to update your permalink before hitting publish


2. Have you assigned an appropriate category to your post?
Though changing Category after hitting Publish is not as dreaded as #1, but it is always a good idea to remember to update the post category beforehand. The readers will definitely get confused if they go to the parenting category and are greeted with a blogging tips and tricks post instead.
3. Have you updated the Meta Description?
Meta description comes into play when you share your post on social media (For example, on Facebook, this can be seen in the embedded post section). If you forget to update it, then your description will be picked from your generic website description which does not give much idea about what your current post is all about and will definitely decrease your click-through rate.
4. Do you have an appropriate keyword for your post?
An appropriate keyword is a must from SEO perspective, so this is something you must include before hitting publish.
Content may contain affiliate links. This means that, at no additional cost to you, we may earn a little somethin' somethin' when you use the link to make a purchase.
Learn more here.
Would you like Bloggy Moms to feature your brand?
Contact us here.