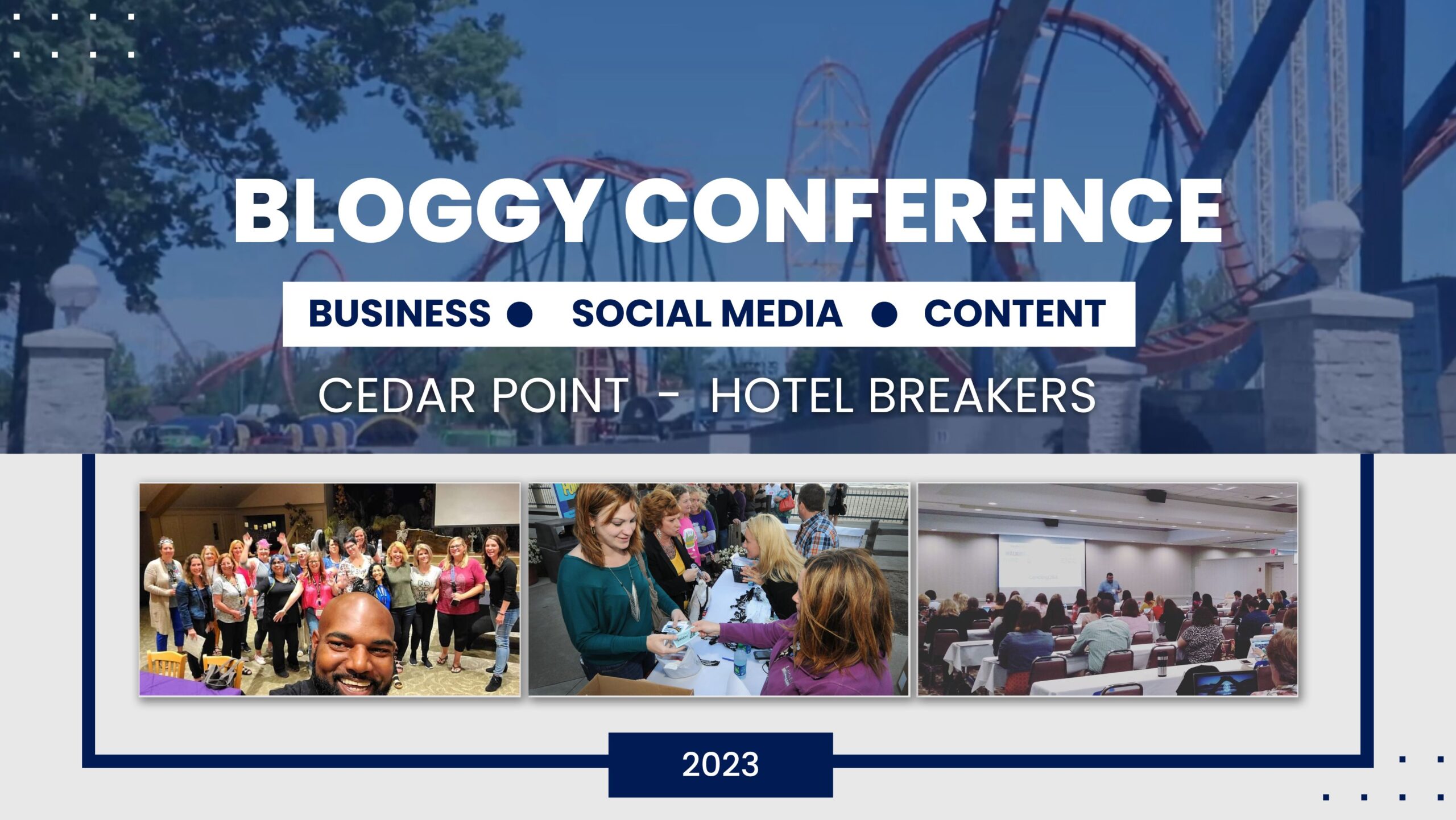 This post may contain affiliate links. Read our disclosure policy
here.
Deals are current as of date and time posted.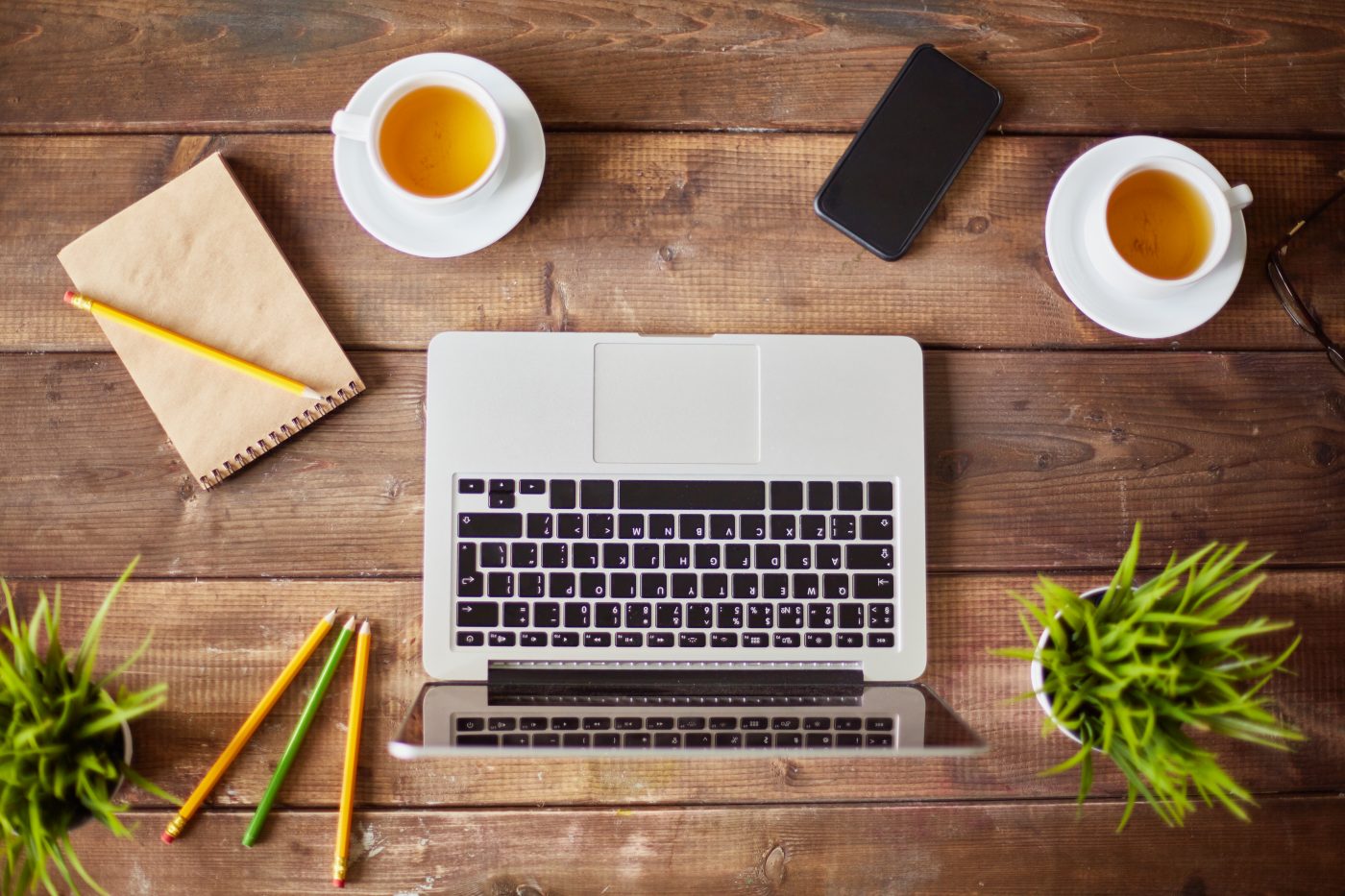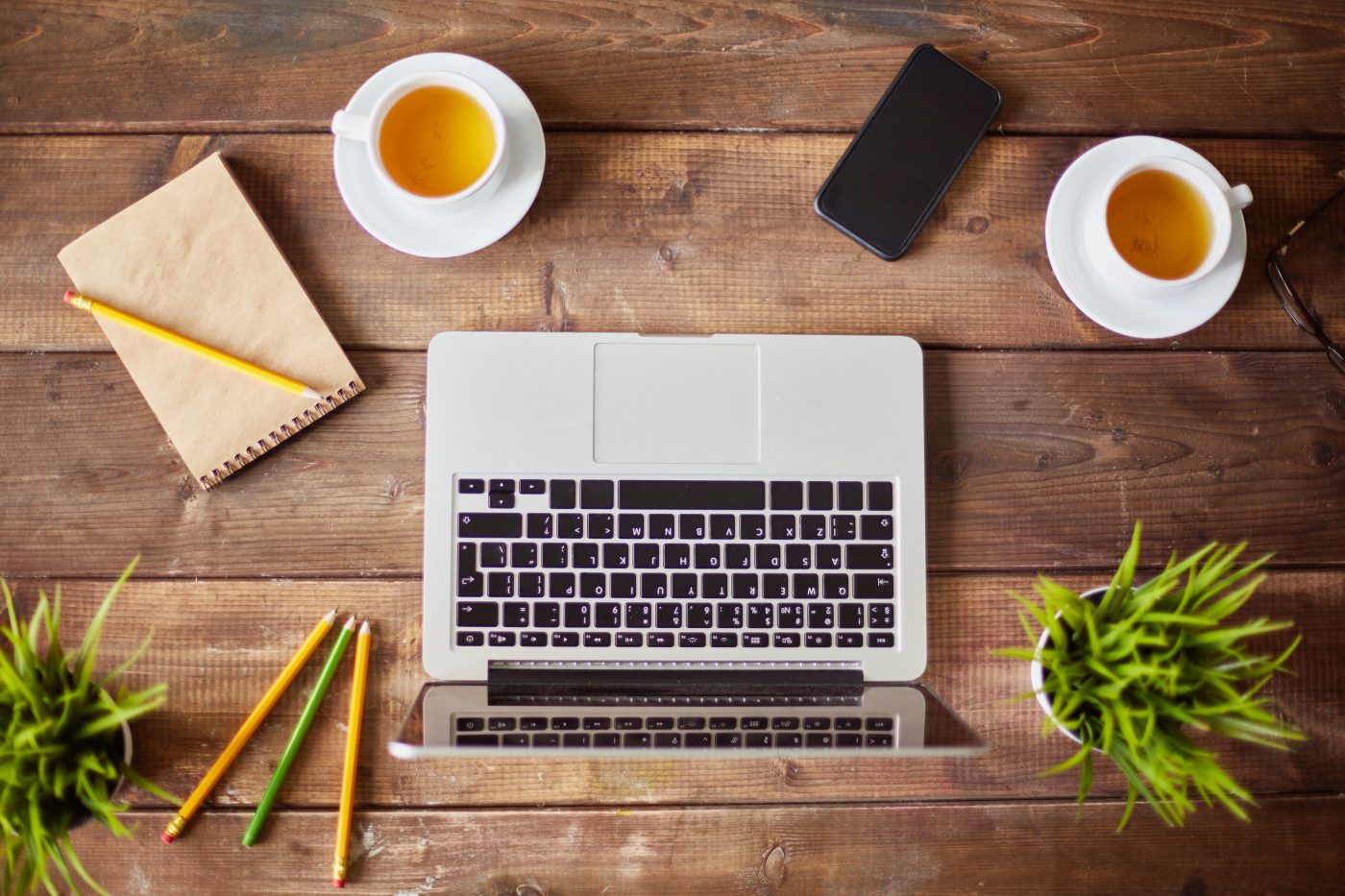 So, you've got your blog up and running. You have plenty of great ideas for content and start publishing on a fairly regular basis. But then, after a few weeks or months go by, you check out your analytics and realize that only about 18 people have visited your site.
If this is the situation you're in, you're certainly not alone. Generating blog traffic is one of the biggest challenges a blogger faces and it's something that almost every blogger has a tough time with during the beginning stages.
Fortunately, it's not quite as hard as you might think to bring in visitors to your site. To help you with this, here is a look at a few killer tips for improving your blog traffic.
Find Out What Your Target Audience Is Looking For
One of the many challenges for blog owners looking to expand their traffic is that it can be difficult to gain an understanding of what their target audience is looking for. This information is vitally important if you're looking to improve your blog traffic, as it serves as the basis for the topics and titles of the content that you will create.
Fortunately, there are dozens of tools that can help you with this. A few of the more common ones include:
Buzzsumo
Ubersuggest
Answer The Public
It is always a good idea to combine multiple tools. Doing so will allow you to optimize your title and content, which raises the likelihood that it will be found and clicked on by potential readers.
Start a Guest Blogging Campaign
When you're just starting a new blog, your only traffic is probably going to be your family and friends. For many beginner bloggers, it can take months or years before they get even 100 or 1,000 visitors to their site.
The main reason for this is because they aren't utilizing the right avenues to build initial traffic. Guest blogging is by far one of the best ways to generate traffic during the beginning stages and build a following of loyal readers.
The best part about guest blogging is that it is a win-win for both sides. So long as you're creating rock solid content, and making an effort to truly engage and inform the publishing site's target audience, you can expedite the traffic growing process significantly during the initial stages of your blog.
Be Active On Social Media
This is a tip that is probably overused, but it's so important that it deserves a mention in any educational article about improving website traffic. The fact of the matter is that there are tens of millions of people active on social media networks on a daily basis.
Not using these numbers to your advantage would be a major mistake. There are many different ways to generate blog traffic through social media, but everything starts with being active on the network/s that your target market is also active on.
Consistently Create Great Content
This is another overused tip that is just way too important not to be mentioned here. Even with all of the changes in the world of blogging and content marketing, consistently creating great content still remains as the key to generating and keeping blog traffic.
By committing yourself to the tips listed above, you too can create a successful blog that brings in thousands of readers per month.
Content may contain affiliate links. This means that, at no additional cost to you, we may earn a little somethin' somethin' when you use the link to make a purchase.
Learn more here.
Would you like Bloggy Moms to feature your brand?
Contact us here.