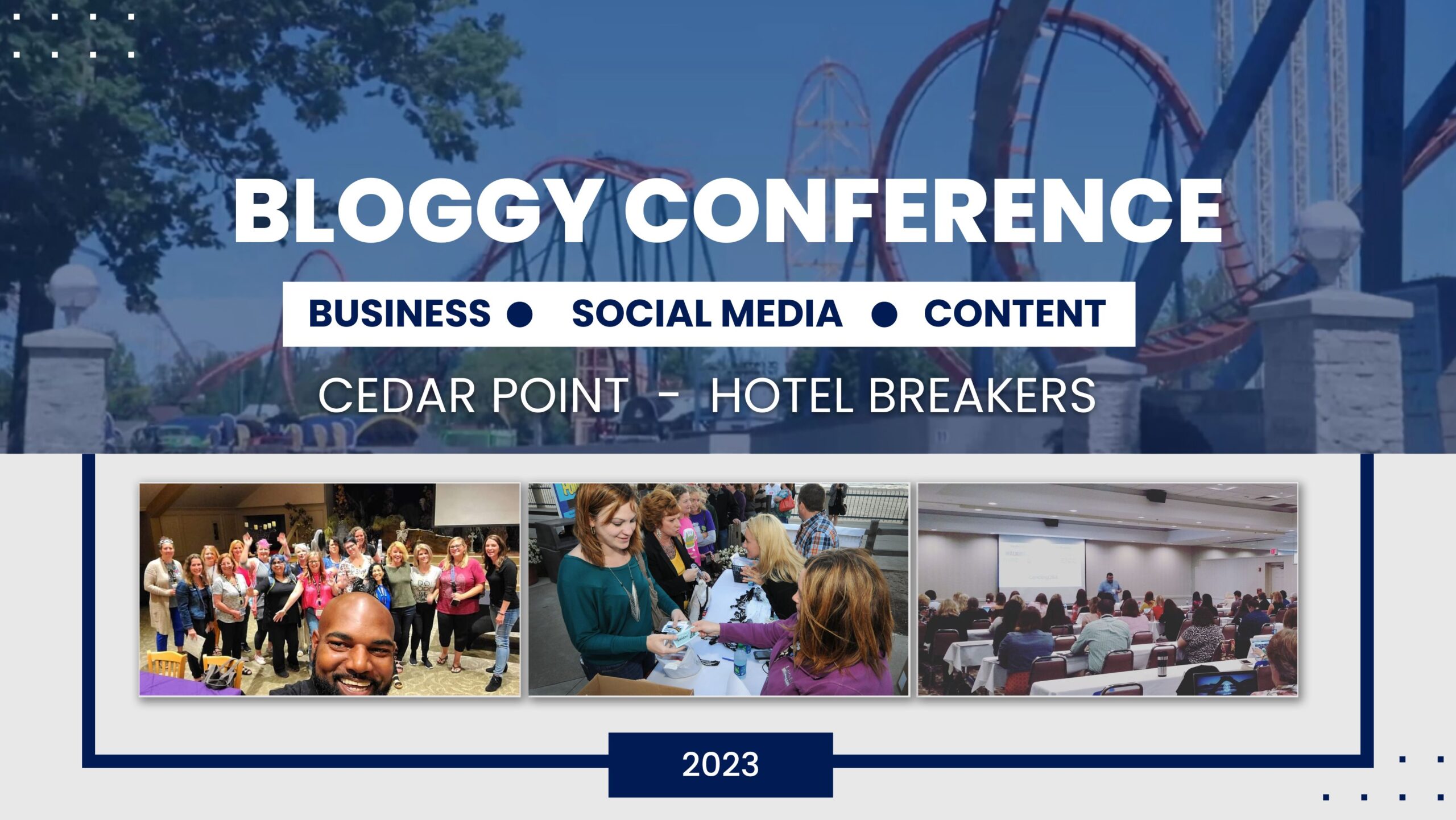 This post may contain affiliate links. Read our disclosure policy
here.
Deals are current as of date and time posted.
There are always the perfect places for a family getaway in every foreign city.
Spending more quality time with the family creates a bond that cannot be severed easily. Luckily, there are countless of things all the members can do and enjoy together. The most popular of which is travelling.
According to New York Parenting, 80% of the family travel are influenced by mothers. Mothers often value vacation especially when they have to spend it with their children. Undeniably, traveling with the special people in your family provides you with better experiences.
You may go to Hawaii, Australia, California, Tokyo, the Philippines or in other places. But wouldn't it be nice to try places that are not familiar to you?
Try and book your flight to Tel Aviv, a major city of Israel, and experience a whole new fun travel adventure with your family. Israel is a promising country with lots of beautiful places to see. Here are the places which you need to include in your itinerary.
TEL AVIV PORT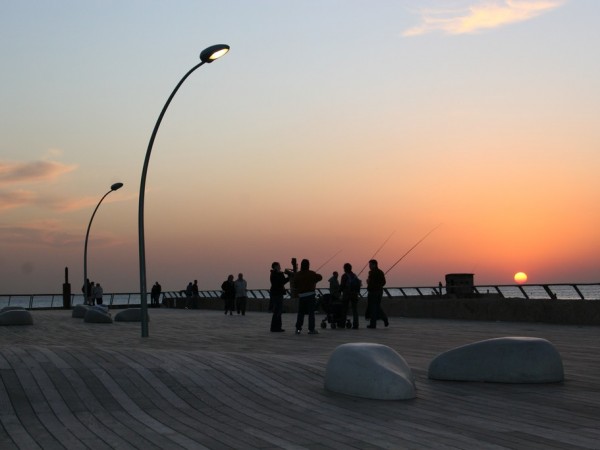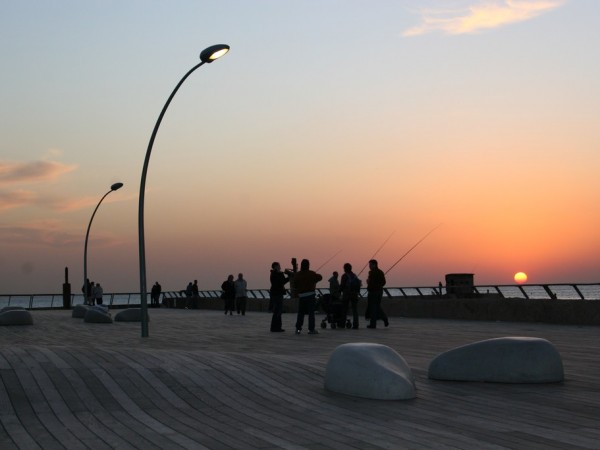 Never miss a chance to walk along the Tel Aviv Port. At daytime, this place is filled with a lot of great cafes and shops to visit. At nighttime, it becomes a vibrant place for those who love the night life. You and your family can enjoy watching the great ocean scene. Don't worry; there are no big ships in this area, only small yachts to adore.
GORDON-FRISHMAN BEACH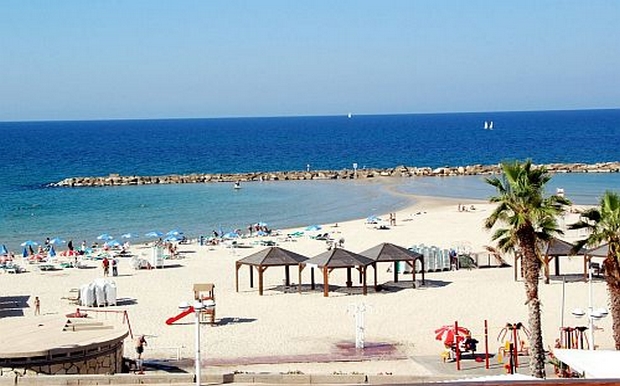 A vacation is not complete without a dip in a pool or a beach. Tel Aviv is a city that offers a lot of good beaches. Gordon-Frishmen Beach is one of the best beaches around the area that offers you their powdery sand and the great view of Mediterranean. Kids will surely love to run along the coast, while parents will enjoy the warmth of summer.
SHILA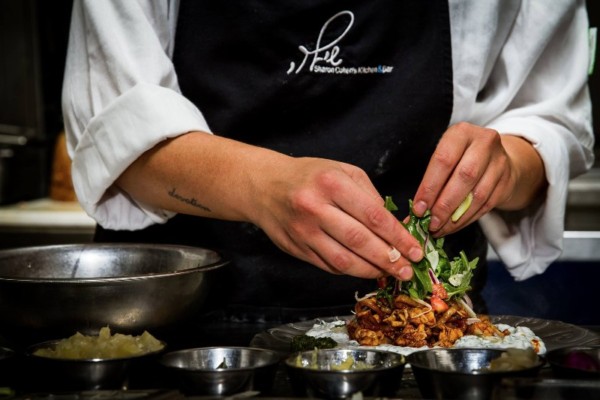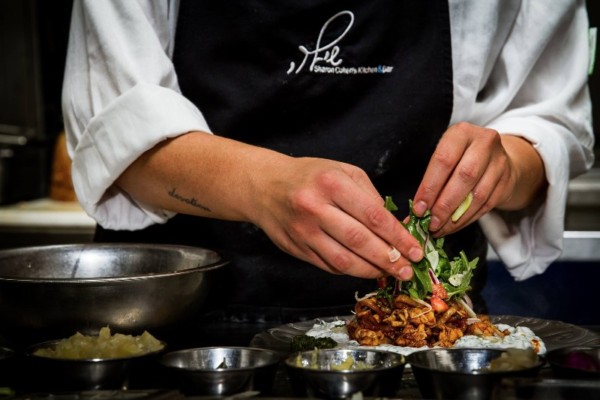 www.en.shila-rest.co.il
Food can bring families together. A vacation is incomplete without experiencing the country's special dishes. When you are into seafood and sourced meat, Shila Restaurant is one of the top restaurants in Tel Aviv. Shila boasts its unique and fresh cuisine in a variety of options. Surely, the whole family will enjoy digging in and savoring the Mediterranean delicacies.
THE DIASPORA MUSEUM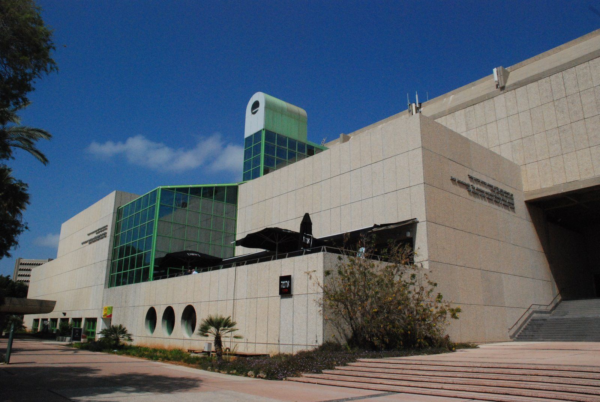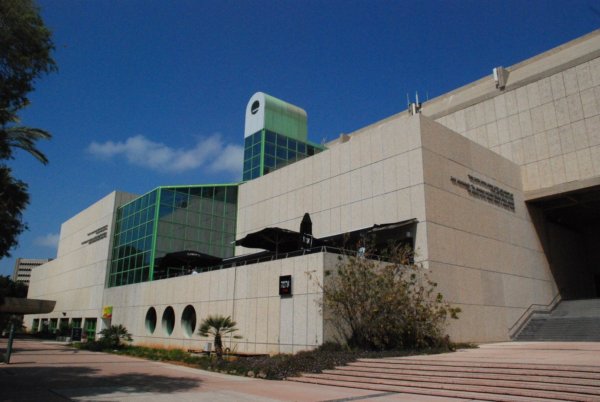 www.shalomisraeltours.com
Learning new things is always thrilling, especially to the young ones. Why not visit the Diaspora Museum? This museum is a museum for the Jewish people. Learn more about the lives of the Jews as you enter into this institution. Diaspora Museum shows a lively, educational and cultural background of the religion.
YARKON PARK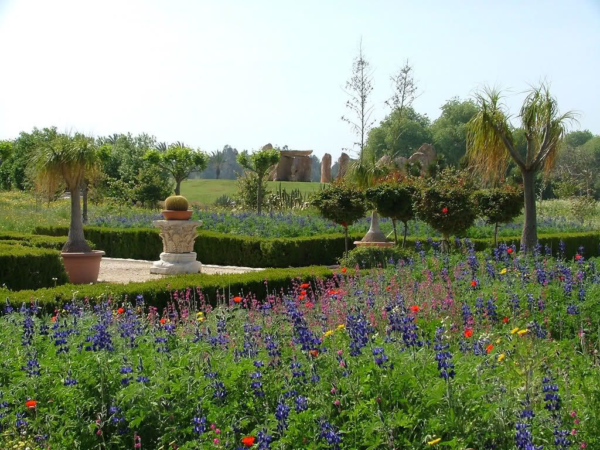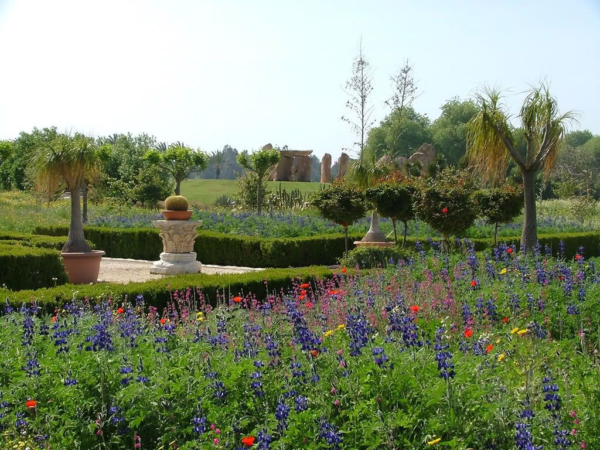 www.shalomisraeltours.com
Need a place to just relax and stroll around? Tel Aviv's Yarkon Park is a large area that features a lot of attractions like the Rock Garden and the Tropical Garden. Appreciate the different types of rocks ranging from limestone to granite in the Rock Garden. You can also enjoy a tropical sensation under the palm trees in their Tropical Garden. Furthermore, the whole family can enjoy biking, water slides and even the wave pool in Yarkon Park.
Final Thoughts
There are hundreds of places to visit in Tel Aviv. In fact, a few days of stay may not be enough to enjoy all the beautiful tourist attractions.
Content may contain affiliate links. This means that, at no additional cost to you, we may earn a little somethin' somethin' when you use the link to make a purchase.
Learn more here.
Would you like Bloggy Moms to feature your brand?
Contact us here.