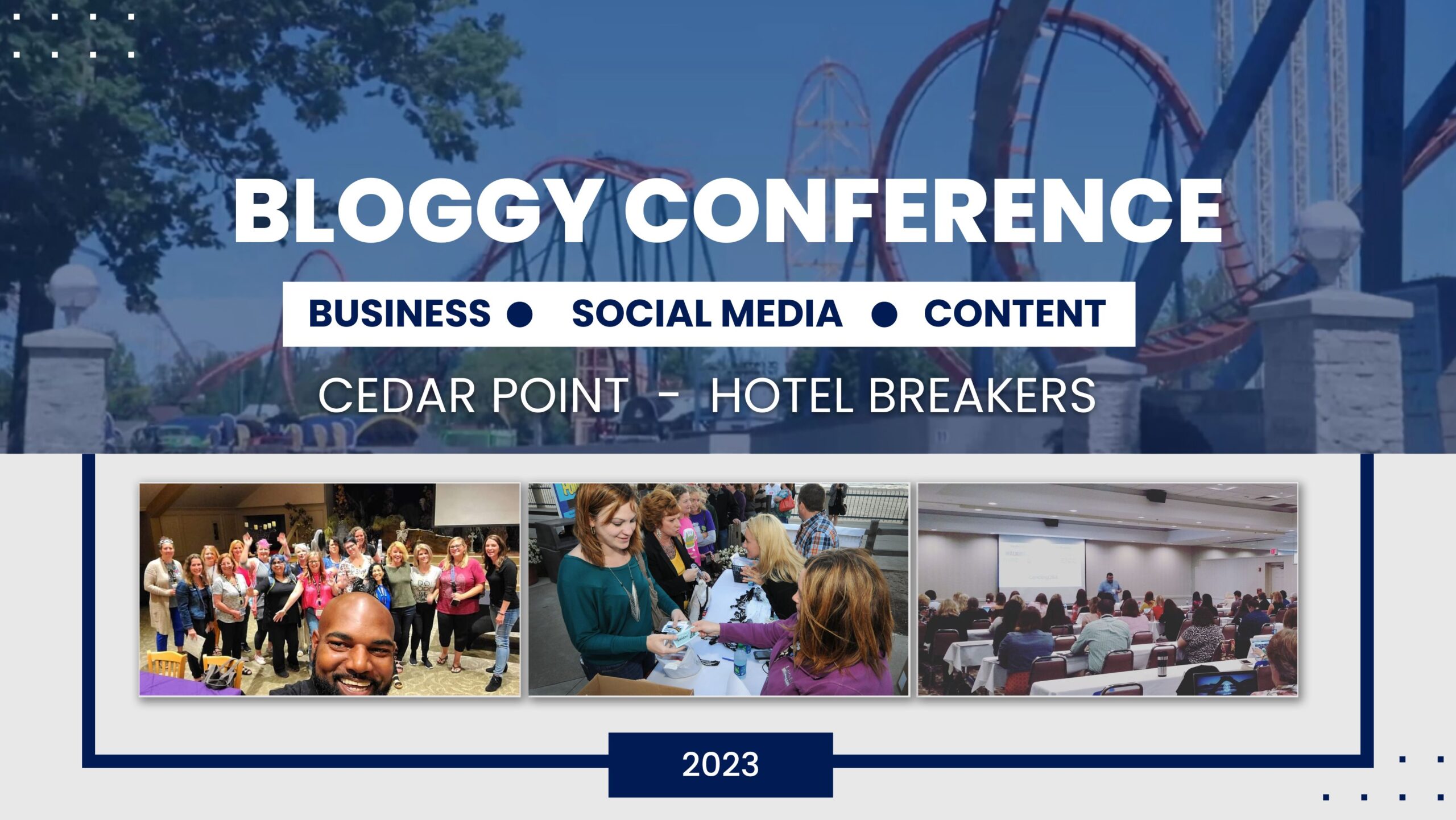 This post may contain affiliate links. Read our disclosure policy
here.
Deals are current as of date and time posted.
If you think blogging is dead, think again. As a way to deliver content to the right audience, blogging is more alive than ever, particularly in the creative circle. Sure, video content and podcasts are appealing, but nothing beats a well-written, well-designed blog post.
Blogging is quickly becoming popular again among those in the creative industry. Everyone from illustrators to UI designers are sharing content through their blogs. In fact, there are 5 trends that make blogging the go-to way of sharing ideas and stories.
Growing Audience
It is true that more viewers watch videos than ever before, but that doesn't mean they aren't reading articles and blog posts. In fact, the number of viewers actively seeking good blog posts to read is on the rise.
Articles have this charm to them. Reading articles is easy and effortless; you don't need a capable phone or a fast internet connection to load articles. You can also get more information from reading an article, and in a more systematic way too.
Faster Sites
Hosting companies have been leading the charge towards cloud computing. Companies like Krystal are now offering top-notch UK hosting services that run entirely in the cloud. Cloud computing makes sites faster and more responsive.
It doesn't stop there either. The power of cloud computing comes with another big advantage: lower cost. Cloud hosting services are designed to be more affordable, making creating your own personal blog easier and cheaper at the same time.
More Flexibility
A blog post has a huge advantage over other content formats, and that is its ability to integrate the other content formats seamlessly. You can embed a YouTube video, a photo, or even a Soundcloud player right on the blog post.
The reverse isn't always that easy. You can add long descriptions to your YouTube videos, but not all viewers will read them. That extra flexibility is among the many reasons why the blog format will continue to be the go-to format for many creators.
Discussions!
Yes, blog posts are also home to some of the most exciting discussions that can be found online. A lot of creators deliberately add questions to spark discussion. The comments section can now be equipped with added features to make discussions easier to follow.
Even brands are taking the same approach and actively encouraging discussions on their blogs. You can talk about the topic of the post in great detail without having to worry about losing the thread or not being able to follow the discussion in a chronological way.
It's Easy
Blogging – the actual process of writing an article – is easier than you think. You just have to start writing and channel your ideas out. You may not be able to write the perfect blog post on your first try, but the process of writing something will help you refine the post for your audience.
From these 5 reasons, it is easy to see why blogging remains very popular among creative workers. If you are looking for a way to share your thoughts and ideas, starting a personal blog is a fantastic thing to try.
Content may contain affiliate links. This means that, at no additional cost to you, we may earn a little somethin' somethin' when you use the link to make a purchase.
Learn more here.
Would you like Bloggy Moms to feature your brand?
Contact us here.