This post may contain affiliate links. Read our disclosure policy
here.
Deals are current as of date and time posted.
Keeping your hair gorgeous, healthy, and shiny is easy if you have the right products and access to a salon. However, it can also take a heavy toll on your budget.
If you're the type to save instead of splurge, here's a budget-friendly guide on how you can keep your hair at its best – without breaking the bank.
Use less product.
More often than not, people use way more product than is necessary during their showers. What you should do is invest in shampoo and conditioner that are free from sulfates and made according to your hair type. Both will last a long time if you use the correct amount (only about two teaspoons full).
Wash your hair less.
By washing your hair less often, you get to save time, product, and money. Sebum, which is the natural oil produced by the scalp, keeps the hair healthy, shiny, and moisturized. If used too often, shampoo strips the oil from the scalp and leaves the hair dry and brittle. To prevent this from happening, you should only shampoo once your hair feels oily and dirty.
Try a DIY product.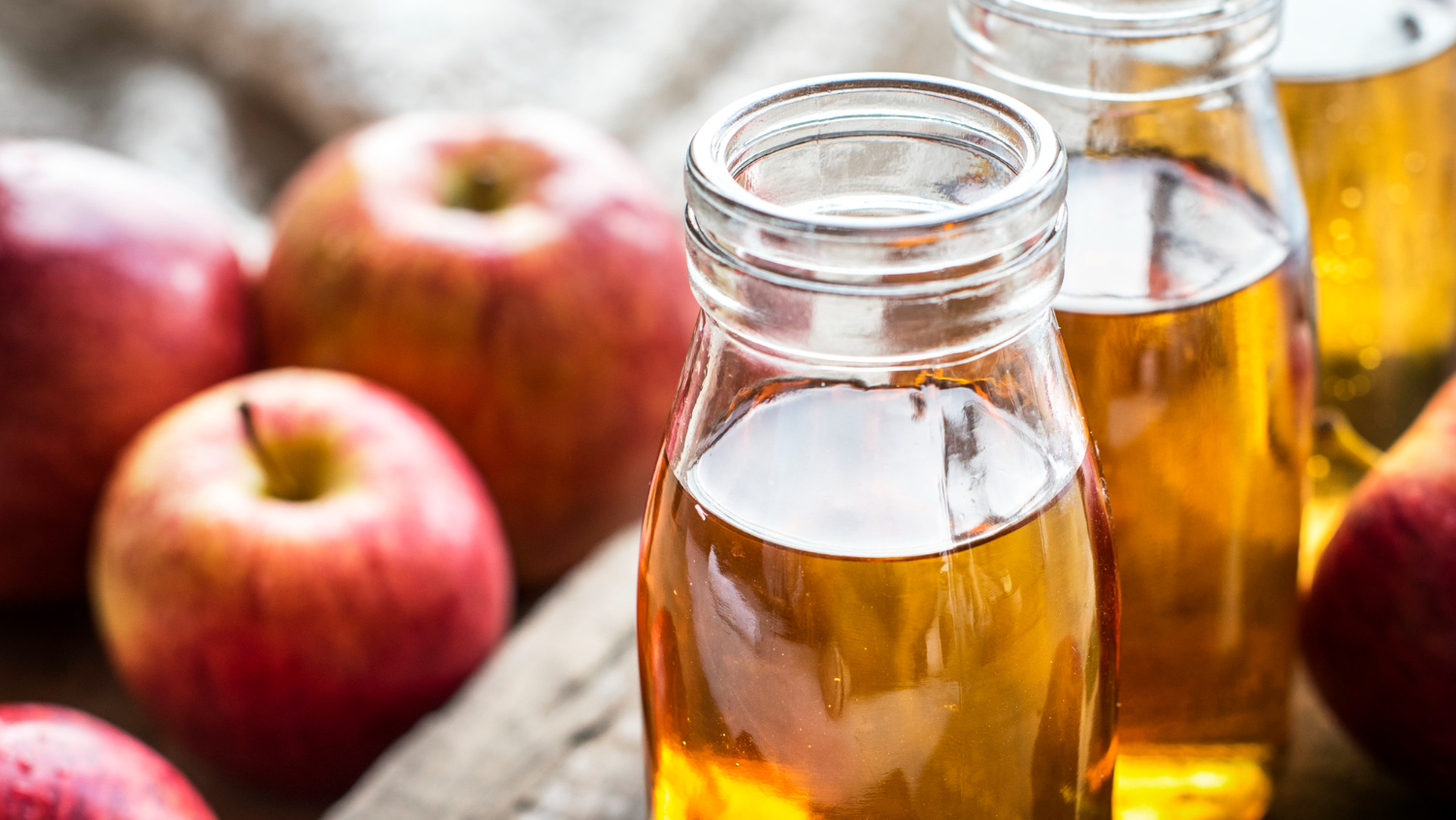 Lab-formulated haircare products will always be more effective. They cannot be replaced by stuff found in your pantry. But if you're on a budget, making your own hair treatments from kitchen ingredients is the next best thing. Here are some pantry essentials you can use: apple cider vinegar as a hair rinse, coconut oil as a serum, and honey as a deep conditioner.
Save by shopping online.
Instead of buying your favorite hair treatment at the salon, check Amazon to see if it's available for a cheaper price. You can also scour the internet for coupons and deals to save more money.
Overhaul your regimen.
Check the current lineup of products in your shower caddy and see if there are some products that can be replaced with cheaper ones. You can choose the cheaper dupes that have the same ingredients to get the same benefits.
Get rid of extras.
You don't have to follow the latest hair trends nor buy every product being peddled by your favorite IG influencers. Buying a bunch of serums, treatments, oils, and sprays add up to a lot of money spent on stuff that might end up expired.
If your bathroom counters are overflowing with products that aren't really doing anything for you, now is the best time to streamline your haircare routine. The simple truth that marketers and beauty editors don't want you to hear is that you don't need a lot of products in your quest for amazing hair.
Instead, make life easier and simpler by investing in a couple of really good haircare products that have already proven their worth. Shampoo, conditioner, a multi-purpose styling product, and hairspray are the only products you really need. The rest are extras that can be used if you have a special event to attend or have hair issues that need to be specifically addressed.
Dry your hair naturally.
When you blow dry your hair, you might find yourself using a ton of hair products, such as hairsprays and gels. Save money and prevent product buildup by air drying your hair. Instead of a rough towel, use a microfiber cloth to remove excess water from wet hair, then let nature take its course. Afterwards, twist hair on top of your head in a bun or a braid. In the morning, let it down to reveal loose, natural-looking waves.
Use ponytail hair extensions.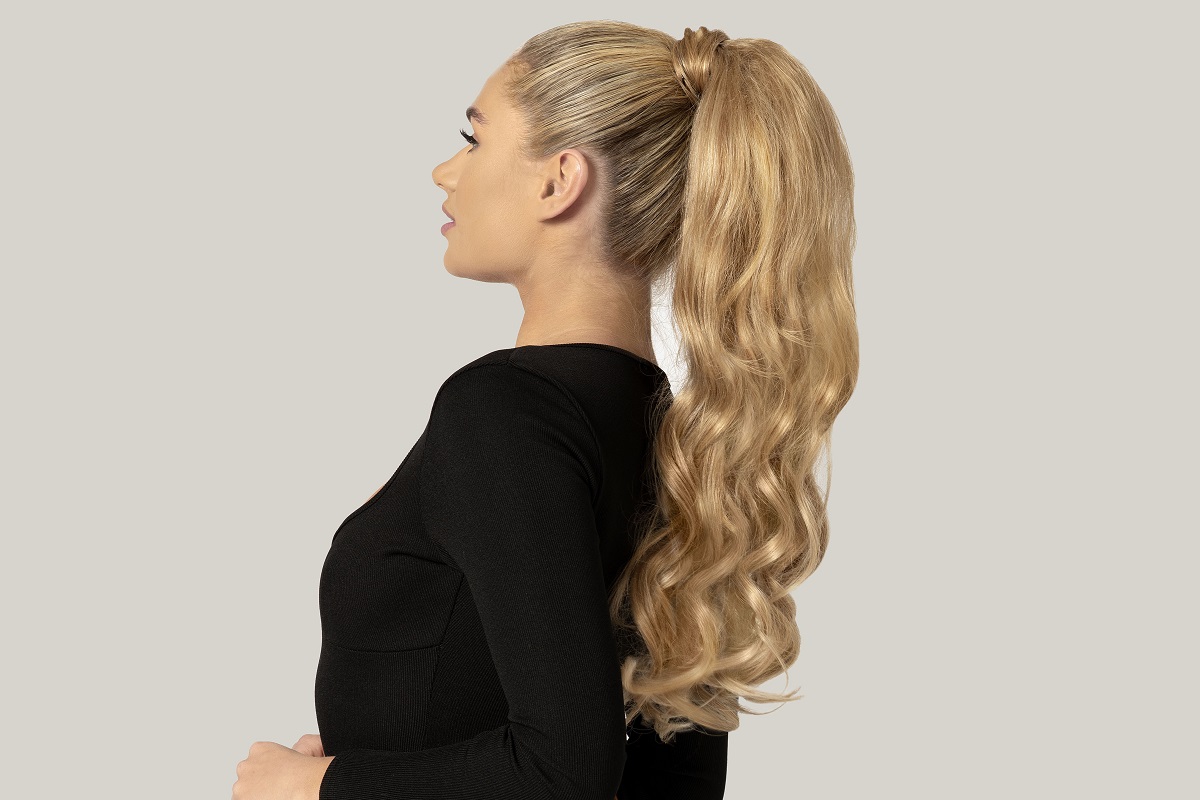 Going to a salon for a quick trim or color can be expensive, but frequent trims can be helpful for maintaining healthy, fast-growing hair. You can cut down the number of your salon visits by buying hair extensions to extend your length. It's super easy to buy extensions online these days. If you're unsure of what shade to get, most online stores offer free shade matching services. You can upload a photo to get an exact match for a clip-in ponytail extension, for instance.
With the Zala ponytail extensions, you can get the color, thickness, and volume of hair you want without having to visit a salon. These clip-in ponytail extensions are so easy to apply and comfortable to wear that it feels like you're wearing next to nothing in your hair. Plus, they're an affordable way to get a beautiful look without tons of products or trips to the hair salon!
Content may contain affiliate links. This means that, at no additional cost to you, we may earn a little somethin' somethin' when you use the link to make a purchase.
Learn more here.
Would you like Bloggy Moms to feature your brand?
Contact us here.