This post may contain affiliate links. Read our disclosure policy
here.
Deals are current as of date and time posted.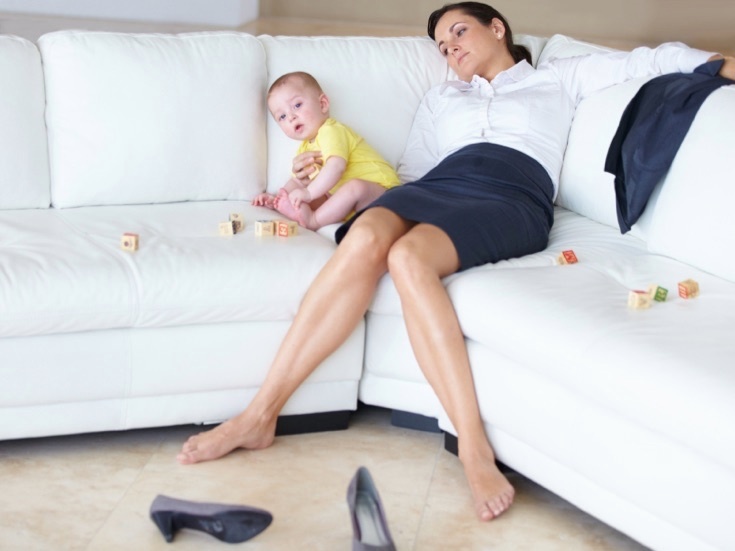 Shout out to my friend at work, Kathryn, for inspiring this post!  She is 37 years old and 14 weeks pregnant with her 3rd child. Surprise!   Congratulations Kathryn, you will rock this!  Her little pea in the pod was unexpected, but they are excited and looking forward to adding a new member to their crew.
I am the youngest of 5 children with 10 years age difference between me and the next oldest. Mom and Dad swear I was planned, but I am convinced I was an oops baby. It's ok mom, I'm old enough to understand now…you can tell me the truth.
But times have changed and there is no longer a stigma attached to moms who have children later in life. Gone are the days where 18 yr old frontier women, get married to the local farmer and start breeding more farmers right away. There are several benefits in choosing to have a child when you are older.
Chances are, your breasts, stomach, and hips have already been ruined by your first children so there is no expectation, as when you were younger, that you will ever get your body back.  Kudos to the moms in the gym every day, but that ain't this momma. Embrace the natural progression of the sag ladies! You've earned it!
If you already have children, the older ones can help you care for the newbie. Jackson has turned into Bailey's personal assistant. He brings her clothes downstairs, helps her get her jacket on, takes her plate to the sink. I can just kick back and read a magazine while he does all the work for me.  It's awesome!
You've made it past all the new mom jitters. By now you are a pro and can handle everything from weird colored poop to Cheerios up the nose. Nothing can get you frazzled. 
Maternity leave!  I have totally thought about getting pregnant just so I can take a leave from work..  And no one better complain about it because you just squeezed a tiny human out of a very small hole.
Given that you didn't sell it all on eBay, you still have all the expensive baby gear so you won't go broke before the kid even gets here.
Hopefully, you are more financially stable then you were in your 20's.  You have a clear retirement plan and your date nights won't have to consist of Ramen and cheap wine.
So Congratulations to all the veteran preggo mommies out there!  Your children's futures will be shaped by the knowledge and wisdom you bring to parenting.
Any more benefits you can think of? Share your comments with me!
Content may contain affiliate links. This means that, at no additional cost to you, we may earn a little somethin' somethin' when you use the link to make a purchase.
Learn more here.
Would you like Bloggy Moms to feature your brand?
Contact us here.