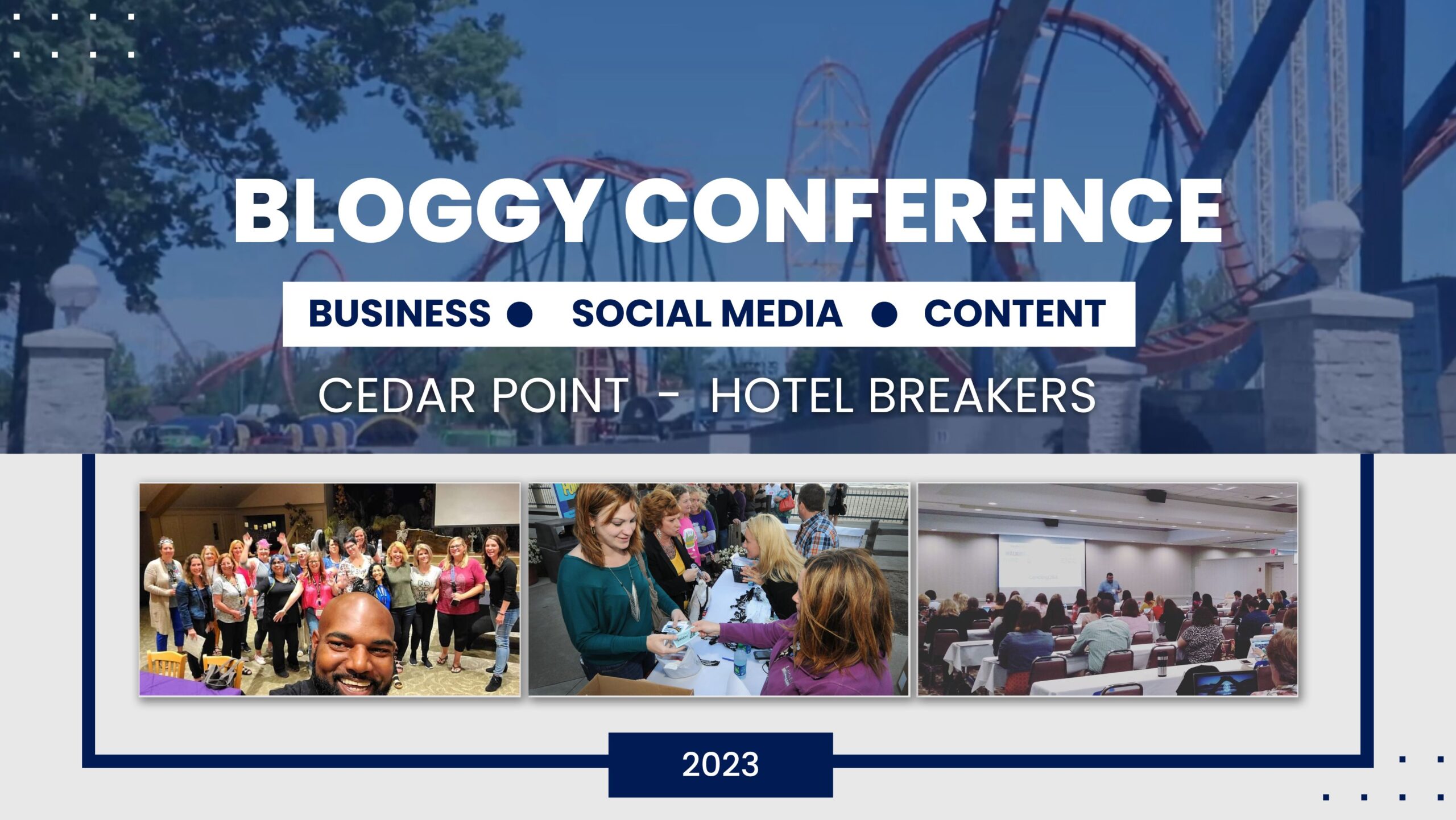 This post may contain affiliate links. Read our disclosure policy
here.
Deals are current as of date and time posted.
Brace yourselves. Today is for whining.
This post is all: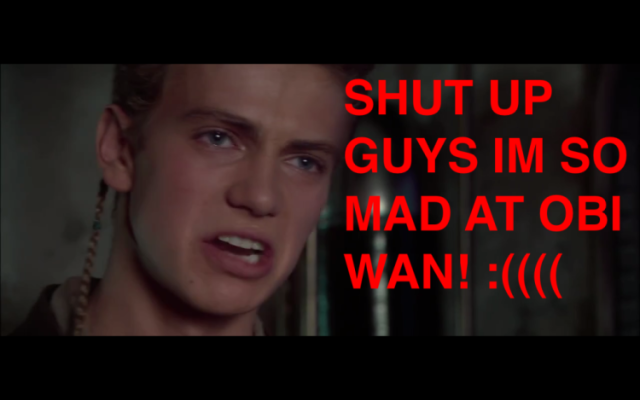 WHOA THERE MOMSIE. DIAL IT BACK. NOBODY WANTS TO SEE THAT.
Ok, I promise you, I am not at "Whining Anakin." And, yes, did you know? The internets is just this fabulous. All I had to do was google "whining anakin" and up popped sixty majillion pictures because EVERYONE HATES HIM.
(This is a terrible tangent, I know, but it's therapy. Thank you. And please don't go.)
All right. Here goes. The other day I posted a couple vids on my Facebook page of our road trip home. It was fluffy stuff. The husband was singing some song from the 70's and I was bored bored bored, so, as most people do when they're bored: I posted stuff on Facebook. It's what we do. We can't help it.
It seems, also, that people cannot help posting mean comments.
Oh, trolls. I was so not ready for you.
So far, on my beloved Momsie I have not had many issues with the Trolling Ones.
Here's the deal. The vid is not really all that … flattering of me. Did you know? I am not all that gorgeous when sitting in a car for 6 hours surrounded by junk food and wrappers and 70's music and highway?
And also this: I am just not all that gorgeous. Boom. It's true. I don't mind. I like my face. I think I am in the "Cute and Loveable" level of face- appearance and that's cool. I don't really try to be hot any more, by any standards because who has time for that? And also, my husband still calls me his "widdle freshums" which, honestly? I have no idea what that means but it seems kinda flirty so I'll take it.
I have chins. Most people have just one. I have multiples. It's like twins. With chins.
Doubly blessed, then?
I have HAD these chins since I was minus one year old. Back then, at baby-hood, the chins thing? So not a problem. Let me show you: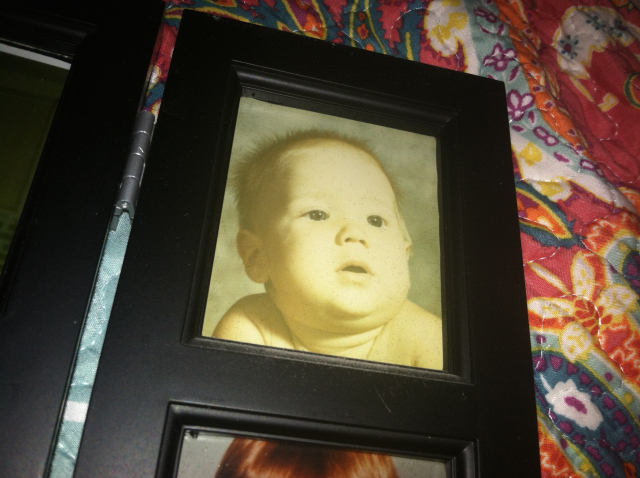 Now, if that's not a widdle freshums I don't know.
But guys, the chins are still there. And even at my teensiest weight (read: before wedding, must fit in dress weight) I had them. And, really? The only way to get rid of 'em would be to SUCK THEM RIGHT OUTTA MAH FACE AND DONT YOU KNOW IT I HAVE RESEARCHED THIS.
You can even see it in the videos. At one point I am holding my chin with my hand (and yes, the angle was awful. What have selfies taught us, people? Shoot from above! Shoot from ABOVE! Any sniper will tell you that!
No. No chin-suckage will happen in this post, I promise you. And neither will it ever happen in my life because EW and also CRACKAMILLION DOLLARS.
So, my chins and my HUGE FRECKLES (read: sun spots) are a part of me. We're buddies. We're LITERALLY stuck with each other. So anyone who has to comment on that is kinda… well, stating the obvious, right? Which means… you are kind of dumb or mean or both.
There. I said it.
I know everyone is all frazzled up about gorillas right now. A week ago it was bathrooms and prior to that Starbucks cups and etc. And damn people, could we all just relax? I think perhaps the internet has spawned a great big fat, multiple chinned monster in a lot of folk: the I WILL JUDGE WITH MY TYPING folk.
Anyhow. I was so whiney about it earlier, the trolls who came and puked all over my page. But now? I'm kind of glad. It at least gives me a moment to realize this:
It could be worse. At least, if I really wanted to, I could suck my chins right outta there.
But you can't suck away mean and dumb.
Good luck with that.
Phew! Whining done, and thank you for listening. Carry on with your day.
Oh, and always remember: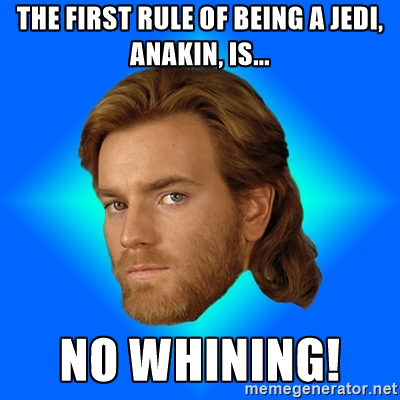 Photo by 
Domenico Loia
 on 
Unsplash
Content may contain affiliate links. This means that, at no additional cost to you, we may earn a little somethin' somethin' when you use the link to make a purchase.
Learn more here.
Would you like Bloggy Moms to feature your brand?
Contact us here.