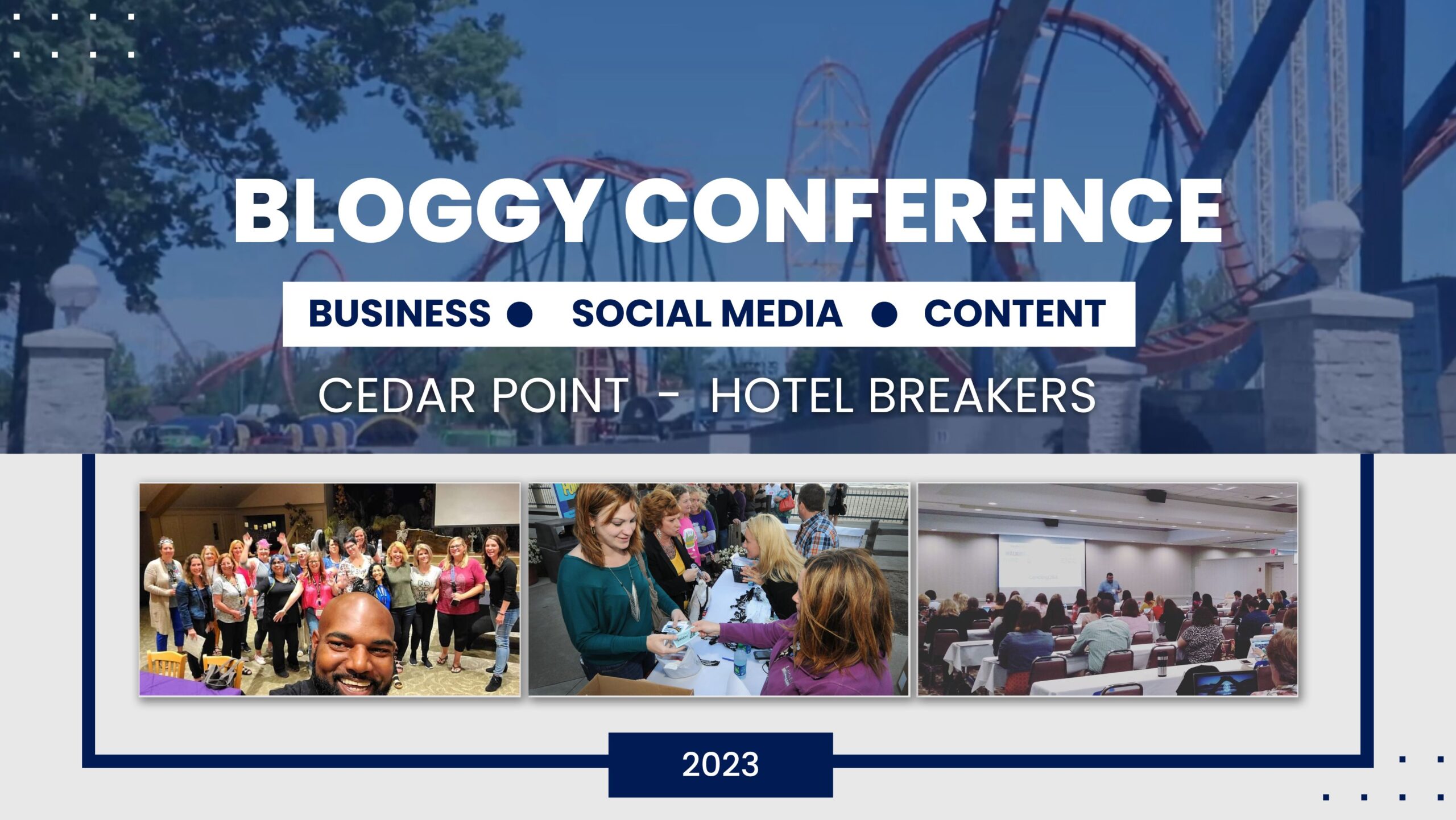 This post may contain affiliate links. Read our disclosure policy
here.
Deals are current as of date and time posted.
We're looking forward to a new year full of growth and success – and we hope the same for you! That's why we've compiled a list of things for you to consider as you head into this exciting time full of possibilities.
What goals did you set for yourself this past year – and which of those did you achieve?
It's easy to overload our planner with goals, goals, goals, and more goals. But this can sometimes be the action that causes us to fail. Did you put too much on your plate? Did you focus to intently on the wrong goals? Did you exhaust yourself and begin to give up?
This year, set a few goals. It's okay! However, don't be afraid to let go of goals that are getting in the way of a better end result or are taking up too much of your valuable time. Sometimes, our goals can be what destroys our businesses in the end.
What struggles did you encounter this year? How can you plan to easily overcome these in the future?
We've all experienced it. Our week, month or year is running smoothly – and then we're hit with an issue that can leave our business at a stand still. Depending on the problem, our entire social presence may be out of commission for hours, days or even weeks. Plan ahead on how you will handle these unknown issues that can and will surprise you.
Plan ahead for your site and social account's security. Plan, write and draft your editorial content ahead so that unforeseen events do not keep you from writing and publishing content that is time sensitive.
How have you built your community and circle of friends this year?
A supportive circle can help you work through and overcome all of the obstacles we've listed above. They can be your biggest support and resource for ideas as you move through the year and social media career.
Join our Better Blogging in 2017 group to meet and support other influencers!
Blog Analysis
Did you know that a big part of your blogging success can rest in your blog's layout and design? Are you consistently overlooked for brand and campaign opportunities? Is your blog not generating the revenue you had hoped?
Having a blog with the right layout, accounts, and content is critical to your social media success. Your blog and social media accounts are the foundation of your online success. Your social media presence may require a few tweaks or even an overhaul in order to be better prepared for success.
Our In Depth Blog Analysis gives you a unique perspective into what a brand expects to find when they review your blog and social accounts for possible inclusion into their campaigns and ambassador programs. Hop over here for your In Depth Blog Analysis.
Bloggy Conference 2017
We are excited to again offer our annual event, Bloggy Conference, at Cedar Point amusement park and resort in Ohio. Mark your calendar for September 15th – 17th!
Did you join us in 2016? We had a great lineup of speakers and leaders!
Speakers: Nedra McDaniel | Kristi Allen | Morgan Foster | Tasha Branham | Deb Thompson | Rachel Brenke | Tiffany Carroll | Claudia Pennington | Roberto Blake | Elayna Fernandez | Claudia Krusch | Tonya Prater | Jennifer Hughes
Leaders: Nedra McDaniel | Tonya Prater | Deb Thompson | Sherryl Wilson | Anna-Marie Walsh | Katie Hornor | Lisa Nelsen-Woods | Chatón Turner
Content may contain affiliate links. This means that, at no additional cost to you, we may earn a little somethin' somethin' when you use the link to make a purchase.
Learn more here.
Would you like Bloggy Moms to feature your brand?
Contact us here.