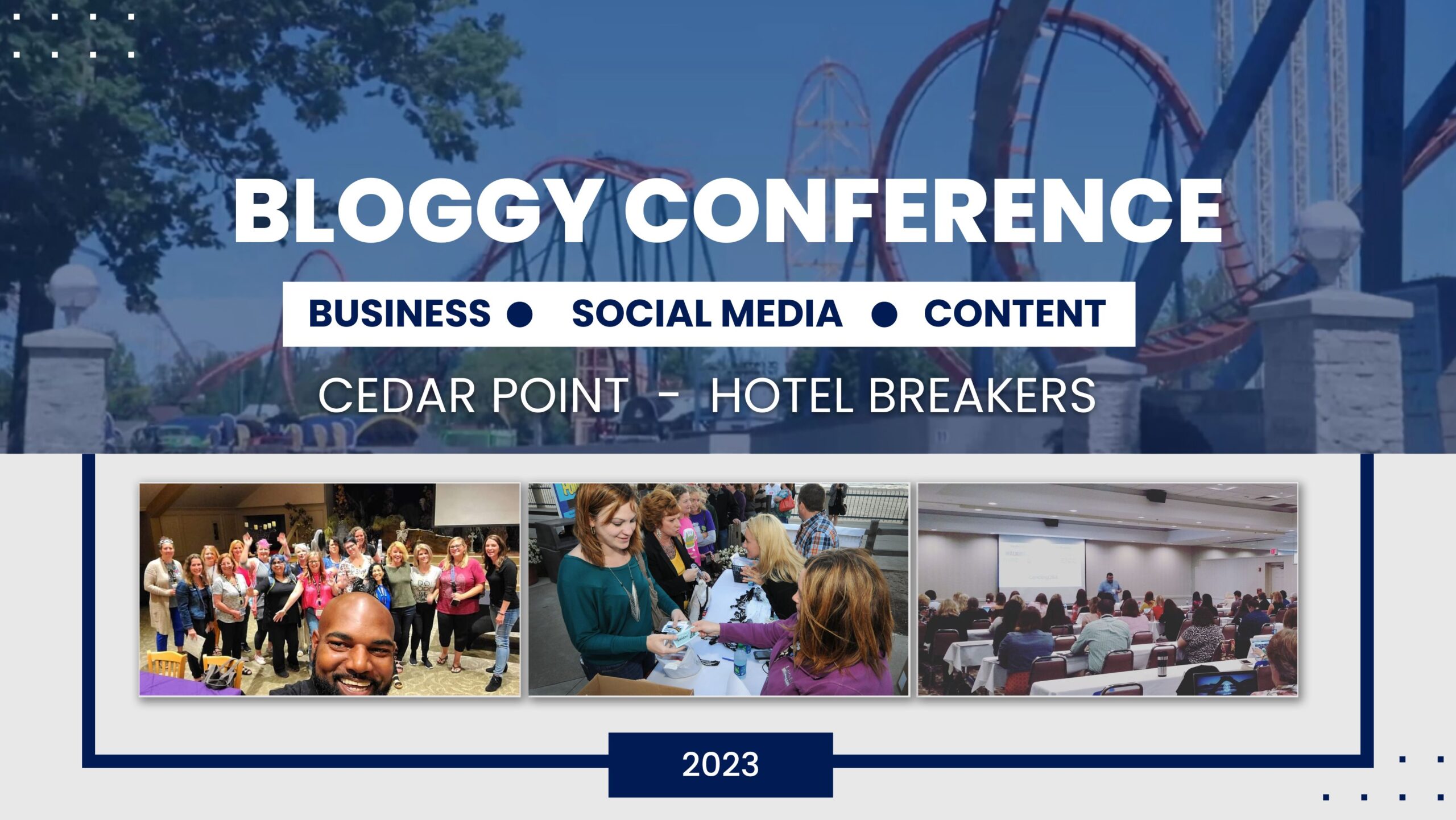 This post may contain affiliate links. Read our disclosure policy
here.
Deals are current as of date and time posted.
(Originally published at degreesofmaternity.wordpress.com on December 25, 2020)
You can never say that I don't try out new things here at Degrees of Maternity. And just to prove my point, I've decided to try my hand at a brand-new blogging series about . . . BLOGGING. Whoo hoo! I'm actually very excited about this one and have quite a bit that I can share with you since I've been on this journey for 2 full years and some change. It's been quite the ride and I'm encouraged every day to keep traveling this path to see what's over the hill and around the blogging bend.
Let me just say that these series of posts will be therapeutic for me and hopefully helpful to you. Why? Well, I intend to talk about the whole truth and nothing but when it comes to these blogging truth sessions. They're going to be those "real talk" discussions that may hit on the not so glamorous side of blogging and content creation, in general.
So, kick back, relax, and enjoy my baby rants. They'll be good for an entertaining chuckle or two (or at the least, a head nod). And if you find yourself talking to your computer screen as you read along, it's just your inner man or woman relating to the words on the page. I'm sure some of the blogging scenarios will be just as real to you as they've been to me.
I'd be very honored if you'd join me next Friday for the first installment of this new series. No truth serum is needed. I'm full of blogging truths and ready to freely pour them out. Until then . . .
Content may contain affiliate links. This means that, at no additional cost to you, we may earn a little somethin' somethin' when you use the link to make a purchase.
Learn more here.
Would you like Bloggy Moms to feature your brand?
Contact us here.