SESSION 6 – Should I Consider Podcasting?
It's time for Bloggy Conference Virtual Session 6! Join us this Sunday for Session 6 – Should I Consider Podcasting? with Kathy Gleason.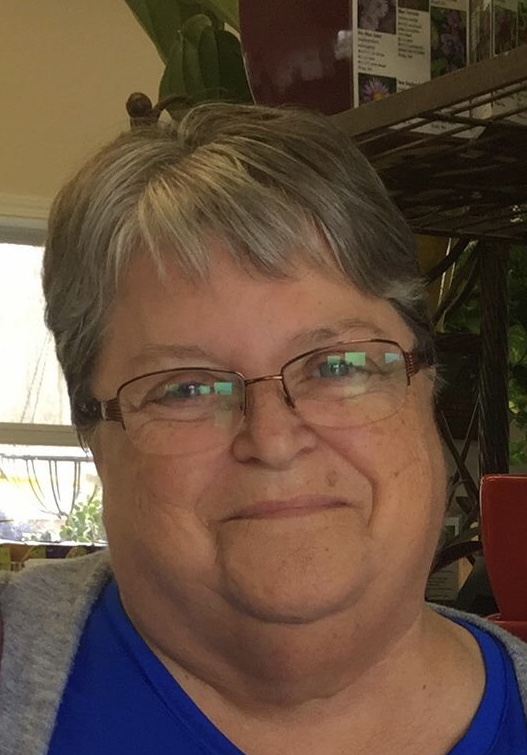 Kathy Gleason loves to write, enjoyed starting a blog, then discovered podcasting. With a diverse background in healthcare and nonprofit management, volunteering, and an insatiable appetite for learning.
She gets to the point, trims away the excess information, and leaves her attendees with facts, a plan, and the tools necessary to get it done.
Kathy raised 2 girls as a single mom and now enjoys retirement and podcasting with her older daughter as her cohost and 2 teenaged grandsons as tech wizards
.
Bloggy Con Virtual – Session 6: Should I Consider Podcasting?
Did it occur to you that you get ramped up with your blog and now podcasts seem to be the favored media? There may be an advantage to doing both. Initial thoughts might seem that costs are prohibitive, but the opposite is true. Learn the advantages of podcasting, how to get started and even how to do it on a tight budget.
Bloggy Con Virtual – Session 6 Details
Where: Brought you by Ohio's Lake Erie Shores & Islands, Bloggy Conference Virtual will be held on Zoom.
Register: Here
When: Sunday, March 21st at 5:00pm ET.