This post may contain affiliate links. Read our disclosure policy
here.
Deals are current as of date and time posted.
As a mum, you will be all too familiar with the struggle of getting your children to brush their teeth, not just when they are told to but all the time. It can be frustrating, as an adult who is all too aware of the potential problems that arise from poor oral hygiene, that children fail to grasp the importance of taking care of their teeth.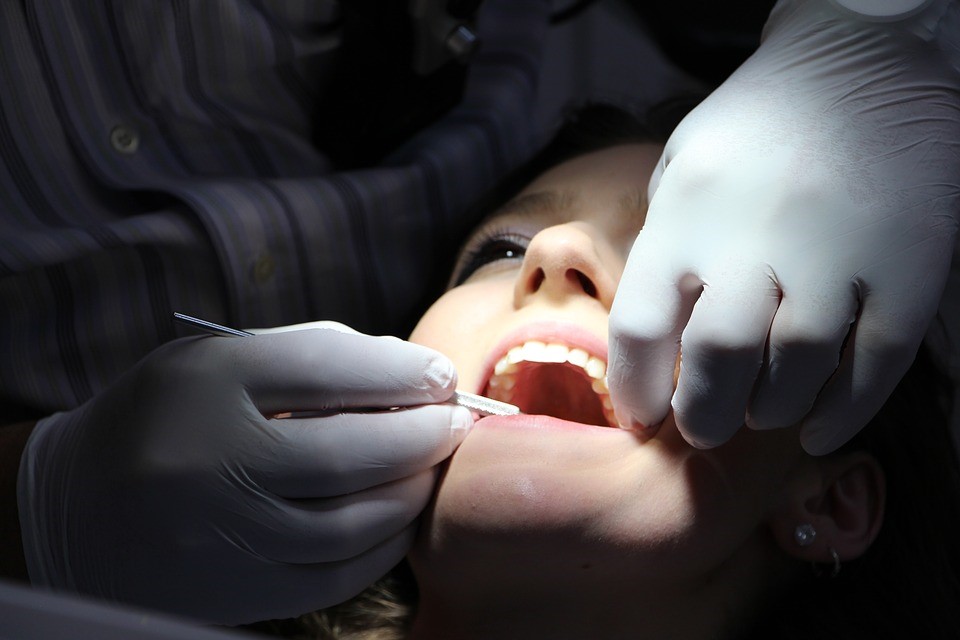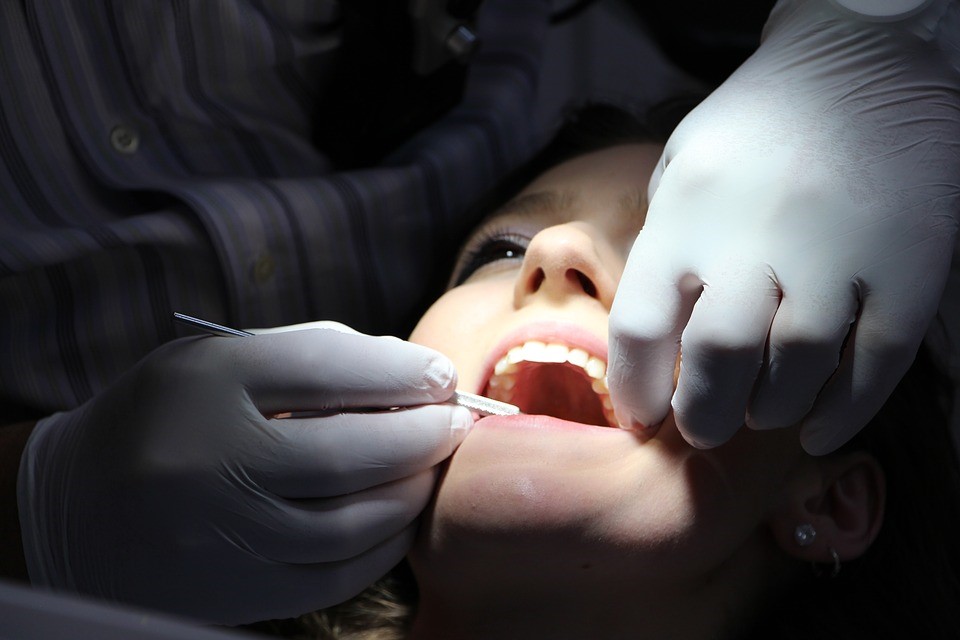 Royalty Free Photo
It can help your efforts if you yourself have a good understanding of the potential problems and you can explain to your children the consequences of not looking after their teeth. You do not have to do this in a way that scares them, just make them aware of the problems that arise and how they are treated.
It is also worth knowing how the most common dental procedures and repairs are carried out. No matter how cautious we are as parents, our children are always finding new ways to bump and bang into the world around them. Damage to teeth isn't uncommon in children but is usually not a problem as they need to grow adult teeth anyway.
Below is a guide to some of the more common dental procedures and treatments.
Bonding
Bonding uses a resin-like material to sculpt a new tooth where an existing one has either decayed or been damaged. Modern bonding materials are designed to look like tooth enamel and so repairs using bonding aren't noticeable.
Braces
Many children and teenagers wear braces to correct the alignment of their teeth. Braces are still a fairly common sight today but they are much more comfortable and discreet now. It is good to destigmatise braces as much as possible as even if your children don't need them there is a good chance that they will go to school with someone who does.
Cosmetic Procedures
There are a wide range of cosmetic procedures that can be performed. These are rarely used in children, with the exception of sculpting replacements for damaged or missing teeth, but adults can elect to undergo most of them at any time they choose. The most common example is probably teeth whitening which, as the name implies, is designed to remove stubborn stains from teeth and brighten their colour.
The Perfect Smile Spa offers many of the most commonly requested cosmetic treatments. Check their website for more information.
Extractions
Extractions are performed when a tooth is dead and decaying and requires removal. It is also sometimes used for teeth that are severely physically damaged and repair with bonding is impractical. Some procedures in adults involve removing a tooth, treating it, and then replanting it in the gums. Tooth extractions are the most common dental surgeries performed and are also among the safest.
Even when we do our very best to protect both our own teeth, and those of our children, we still sometimes find ourselves faced with dental issues beyond our control. These can range from unexpected damage, to sudden illness or infection. By understanding exactly what the most common dental procedures involve, they are demystified, making them a much less stressful experience, for adults and children.
Content may contain affiliate links. This means that, at no additional cost to you, we may earn a little somethin' somethin' when you use the link to make a purchase.
Learn more here.
Would you like Bloggy Moms to feature your brand?
Contact us here.