This post may contain affiliate links. Read our disclosure policy
here.
Deals are current as of date and time posted.
ARE WE REALLY OPEN-MINDED?
We all like to "claim" we are open minded. But how many of us truly live out this value in our everyday life. We all think we are good people. But in reality, when something challenges that identity, challenges our normal, we put up roadblocks and defenses to combat the threat. Whatever that perceived threat is. Change.
Is it about who is right or who is wrong? Or is it just about accepting that I am an individual and so is another person. I am unique, but I am just as unique… as the next person. Their thoughts are as valuable as mine. Their humanity is as important as mine. My interaction with someone is only a direct reflection and projection upon how I view myself, my beliefs and my values. So if I treat others improperly… then this is the foundation of who I really am inside.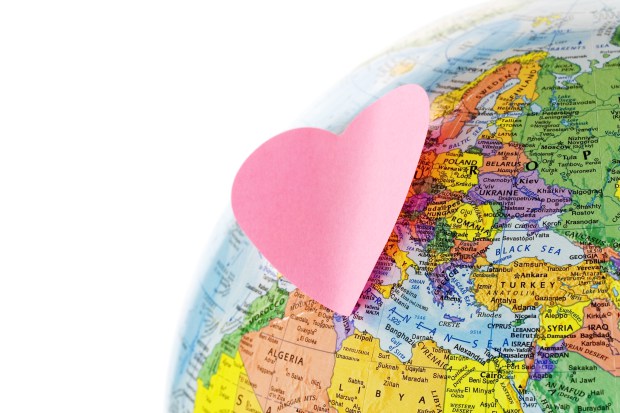 SHOW HUMANITY
Once we find a belief system, we reject everything that challenges that belief. Most of us anyway. We want to assimilate or even belong to another group of individuals. Our need for sociability sometimes overrides our humanity. Why is this? When we know for certain that these are the marks of prejudice and segregation. What little bit does it take for us to willingly accept that people have other beliefs (or lack there of) and that not everyone believes exactly as we believe. That we should allow the people to present their values and thoughts on the particular subject and give an open answer, or absolutely remain quiet. And if you must respond, counter and respond solely with kindness and directness.Without expressing what we may deem as "flaws".  I think it was Aristotle who said, "It is the mark of an educated mind to be able to entertain a thought without accepting it"
 We should ponder this and reflect upon what exactly this means for each of us and how we can apply this into our everyday existence. What does it cost?
When you make an active decision to change your mind about someone, you will be amazed at how your entire world changes.
Content may contain affiliate links. This means that, at no additional cost to you, we may earn a little somethin' somethin' when you use the link to make a purchase.
Learn more here.
Would you like Bloggy Moms to feature your brand?
Contact us here.