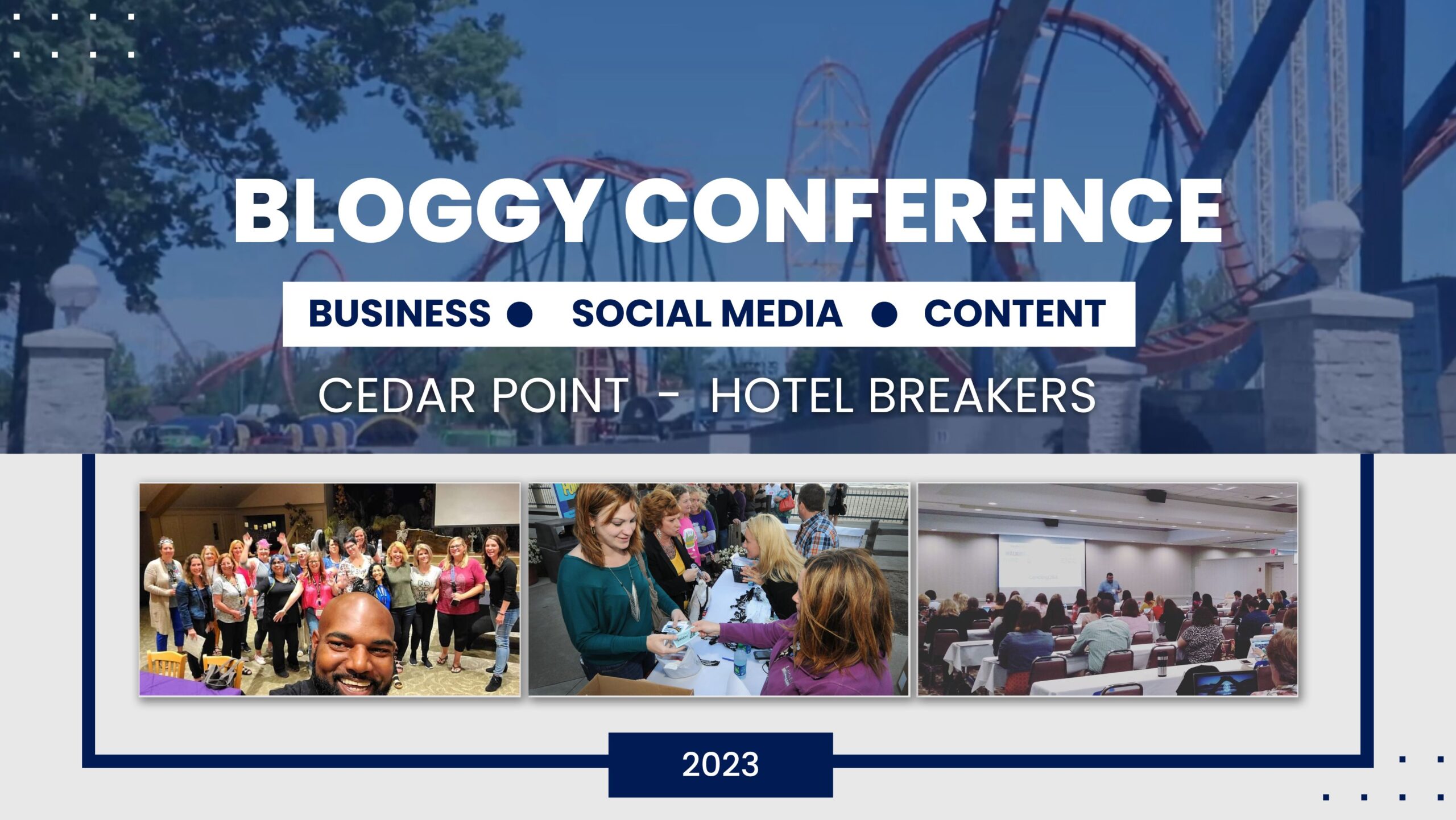 This post may contain affiliate links. Read our disclosure policy
here.
Deals are current as of date and time posted.
Shopping for a new bath can be exhausting. There's an array of styles, colours and shapes to choose from, so working out which one best fits your bathroom's personality can be difficult. The bath is the focal point of the bathroom, so it's important to get one that's just right and compliments the theme of the rest of the bathroom. Get your inspiration and then start shopping around places like across the web like here.
Acrylic vs Steel
There are two kinds of bath you can buy – acrylic or steel. Acrylic baths have been the most popular sort for a while now, but steel baths are coming back into fashion. Magazines these days are filled with images of vintage, tin style, free-standing baths. Modern acrylic baths are significantly more stable than their predecessors, but can look outdated, whereas metal baths absorb heat and cool water quickly, making them a less than ideal choice if you like to soak and savour your bath times. If you're out shopping, pay attention to the types of bath materials on offer and do some research into which ones would be better for you.
Take your time
Many people underestimate how tricky buying a bath can be and simply invest in the first they find; the result is sheer disappointment when they get it home and realise it's too bulky, or it doesn't fit, or is the wrong shape for the room. A good tip is to take your time and do your research before you buy; patiently observe the types of baths on offer, take measurements, and think carefully about which will fit best in your room.
Free standing baths
Free standing baths are massively 'in' at the moment. Let's face it, they just look great. They are ideal for medium to large bathrooms, or minimialistic bathrooms that don't have a lot of clutter; just a toilet, a sink and a bath. If you're fortunate enough to have more than one bathroom in your home, you could convert one bathroom into a standard toilet and shower area, and reserve your other bathroom for bath time, installing a free-standing bath for maximum comfort and relaxation.
Shower-bath combination
Installing a shower over your bath is an ideal solution if you don't have much room and don't want to sacrifice your bath for a shower cubicle, or your shower cubicle for your bath. If you are investing in a space saving shower-bath combination, you don't have to worry about not having many styles to choose from; there are plenty of styles on offer. You don't have to settle for a plain old rectangular tub, either; oval baths, hexagon baths and square baths can also be combined with a shower, and have the potential to fit your space better than a standard-spaced bath.
Cladding
If you opt for a traditional, inset style bath, you'll need to think about what cladding you have around your bath. Plain white acrylic is a good, easy choice if you want something that's easy to take care of and fits in with any style of decor. You could also opt for something a little fancier, such as a stone cladding that compliments your theme, a wooden cladding to evoke feelings of the outdoors and nature, or marble for an ultra glamourous bathroom look.
Content may contain affiliate links. This means that, at no additional cost to you, we may earn a little somethin' somethin' when you use the link to make a purchase.
Learn more here.
Would you like Bloggy Moms to feature your brand?
Contact us here.