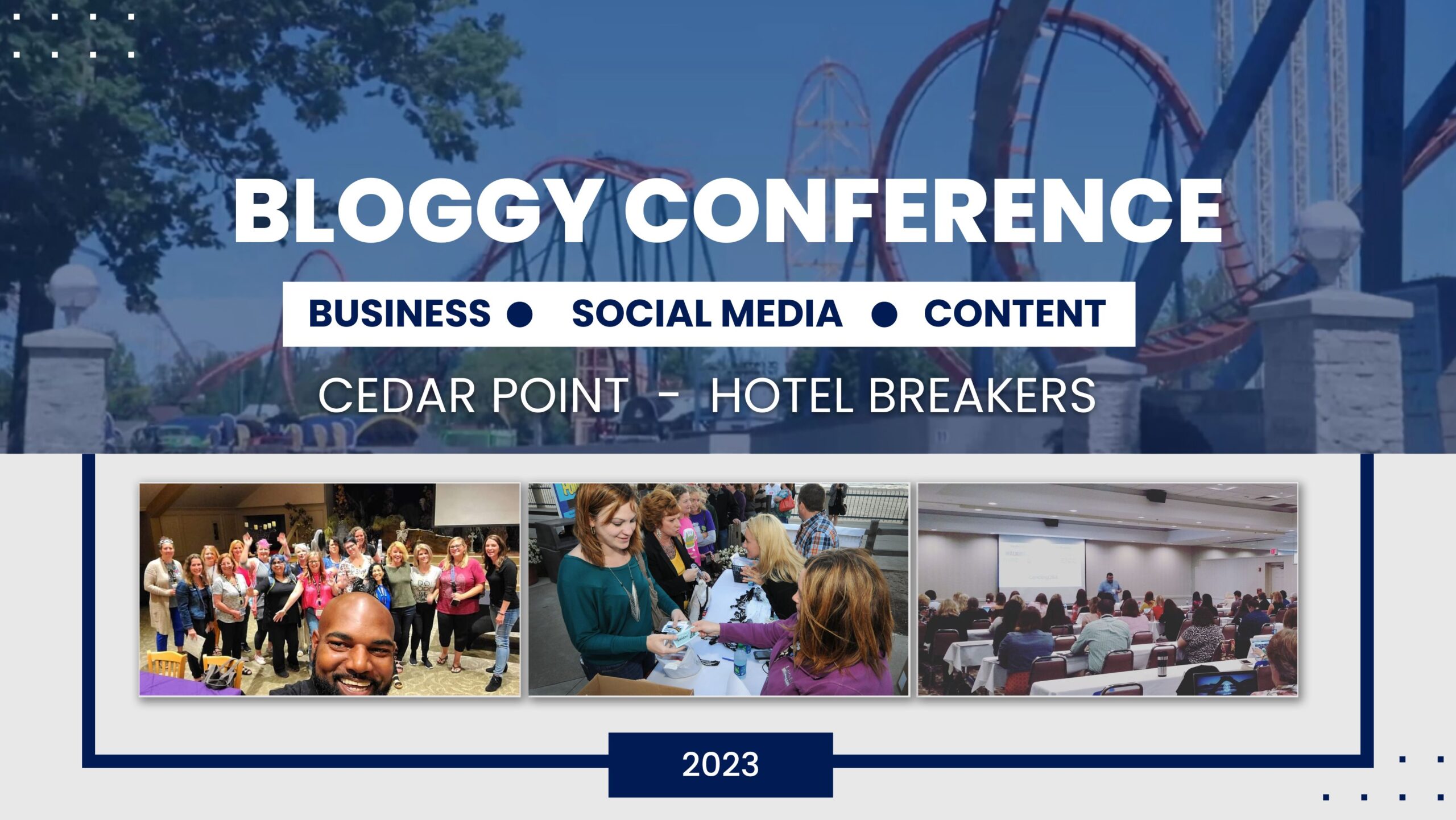 This post may contain affiliate links. Read our disclosure policy
here.
Deals are current as of date and time posted.
As promised in my previous post in the series on blogging – "My love-hate relationship with comment spam", today I am going to talk about a few things that you, my fellow bloggers, can do to fight back and keep your blog safe from the onslaught of comment spam. Read on and don't forget to share your tips in the comments section below:
Comment Moderation
First things first: Before installing any anti-spam software, the one thing you must do is choose to moderate all comments that you receive on a given post. This is quite easy for newbie bloggers because, in the beginning of the blogging journey, the comment queue is quite sparse and moderating each and every comment is not time-consuming. For a WordPress blog, this can be done from – Settings -> Discussion tab as follows:
Once your blog matures a bit and starts receiving a good number of comments, then you can always change your settings to moderate only the first comment from a new reader and then auto-approve all others from him/her moving forward (That is, once you've established that he/she is not a spammer!).
Also, make sure that you hold any comment containing one or more hyperlinks in the moderation queue irrespective of the auto-approval settings. This will give you a chance to review and validate links even when they are from known and previously approved readers.
Antispam Software
The second, yet most important weapon in your kitty when it comes to fighting comment spam is a good antispam software. For WordPress, there is no better option than Askimet (You can check out this link to learn how to install it and get an API key for your WordPress site).
 AntispamBee is another great free alternative for Askimet which does a good job of filtering out real comments from spam.
Once you have installed the antispam software, you can choose whether to delete all spammy comments permanently without you ever having to look at your spam queue or whether you would like to review them. I choose to do the later to make sure that no genuine comment (with helpful links in it) slips through the cracks. But please do bear in mind that for Askimet, you must get this review done within 15 days after a comment is posted, beyond which it will automatically delete the comment from the spam queue.
Blocking Frequent Spammers/Keywords
The third thing you can do in your war against comment spam is to observe frequent spammer emails, IPs, keywords etc. and block them outright from your site…..
Content may contain affiliate links. This means that, at no additional cost to you, we may earn a little somethin' somethin' when you use the link to make a purchase.
Learn more here.
Would you like Bloggy Moms to feature your brand?
Contact us here.