This post may contain affiliate links. Read our disclosure policy
here.
Deals are current as of date and time posted.
One question I get a lot is "where should I go on my next vacation?" The fact that I am a pilot's wife and that I am addicted to Pinterest has led me down some wild wormholes imagining my next vacation…
Whenever I consider these things, I take just a few things into account. We are all different, with different priorities. As a working mom, I have to think about maximizing my paid time off and the safety of my family. When I was in my early twenties, my priorities were different. Where can I find the most restaurant/bars per capita in Europe? AmmIright???
Even though we are all in our different circumstances, I still think that there should be a short list of questions that we ask ourselves when we pick a destination. Here is mine:
1: What is the exchange rate against the USD? We live in a pretty amazing world. You can simply Google the current exchange rate of any currency against the USD at any time. (Currently the yen to dollar looks like this!)


Lately the USD has been performing extremely well against the Euro, making a lot of common European destinations within reach. (Albania has a great exchange rate with Italian weather)
2: What are the differences in the seasons. It may seem like the Caribbean is always in season, but there is a hurricane season. Every location on Earth has a travel season you might want to avoid. If you consider holidays that the country may be celebrating, the seasonal weather, and the politics around certain destinations, you can find find that a location that seemed great suddenly becomes a huge hassle. If you are traveling to China during the Chinese New Year, expect hotel prices to be through the roof. Is there a bad time to go to Laos? You bet…the wet season. Hong Kong could be a bit weird during a Tienanmen Square anniversary (lesson learned!) Book right before it. Or right after.out on a boat in beautiful Asia.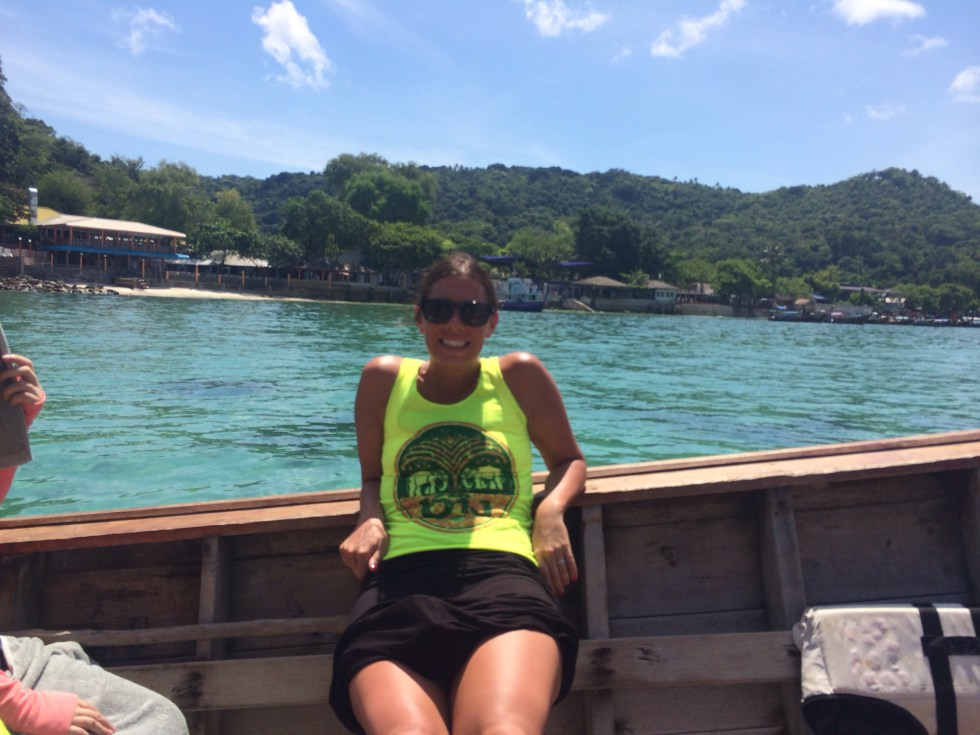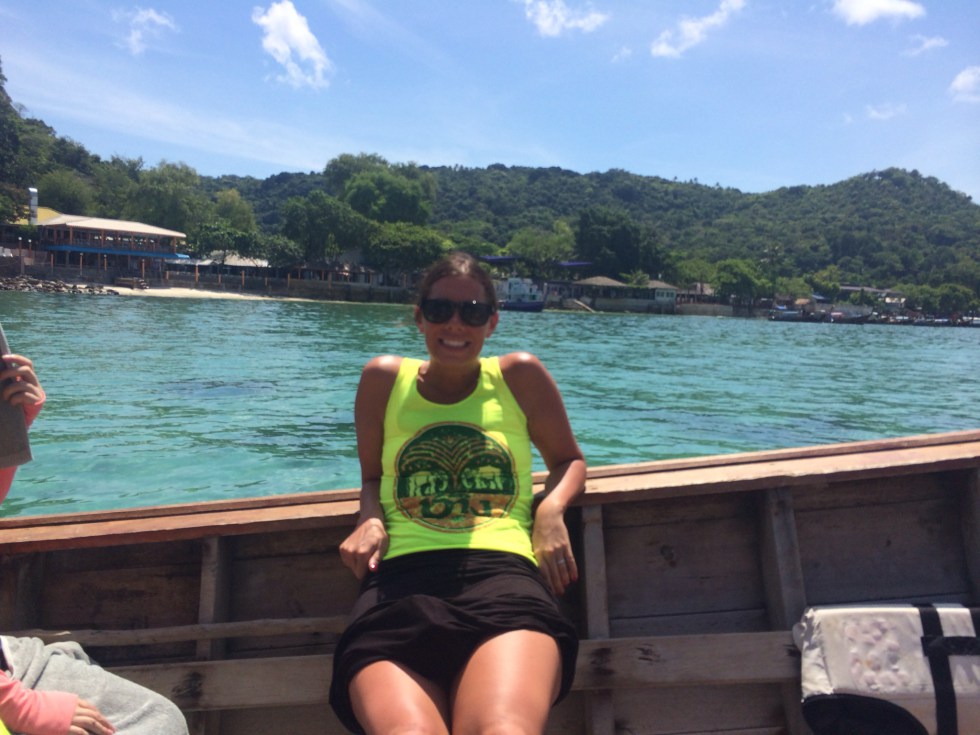 3. Safety. This might seem like an obvious one, but it is really important. There are two ways that I see this: (1)keeping yourself (and your family) safe on vacation is the hugely important and (2) there are economics and politics that can make me want to steer clear of a totally great vacation spot. When Jay and I went to Thailand, the US State Department was flagging it because of a military coup, but in reality it was completely safe for foreigners to travel, and the economics of that decision left us in a really good place to take advantage of the tourism drought. Keep in mind medical safety as well. Are you the kind of person that wants to be near a hospital? Then the jungle might not be for you. Is the Zika virus freaking you out? Then steer clear of Central America.
4. Is it a once in a lifetime trip? This, I think, is such an important consideration. If you have the time to take advantage of circling the globe, DO IT. If you have the time now to catch Cuba before it becomes South Florida, DO IT. If you can travel with someone who won't be around much longer, DO IT. I mean.. JUST DO IT! (Tuvalu might be underwater in a few years, GO THERE?)
5. Are kids in the picture? If they are, I really recommend taking them ALONG on your adventure. So many people drop off their kids at Grandma and Grandpa's while they hang out in Turks and Caicos. I recommend researching places where kids are a part of the culture, and beloved. Iceland has a reputation for just this, AND IT'S JUST 6 Hours from O'Hare!
Happy Trails!
Content may contain affiliate links. This means that, at no additional cost to you, we may earn a little somethin' somethin' when you use the link to make a purchase.
Learn more here.
Would you like Bloggy Moms to feature your brand?
Contact us here.