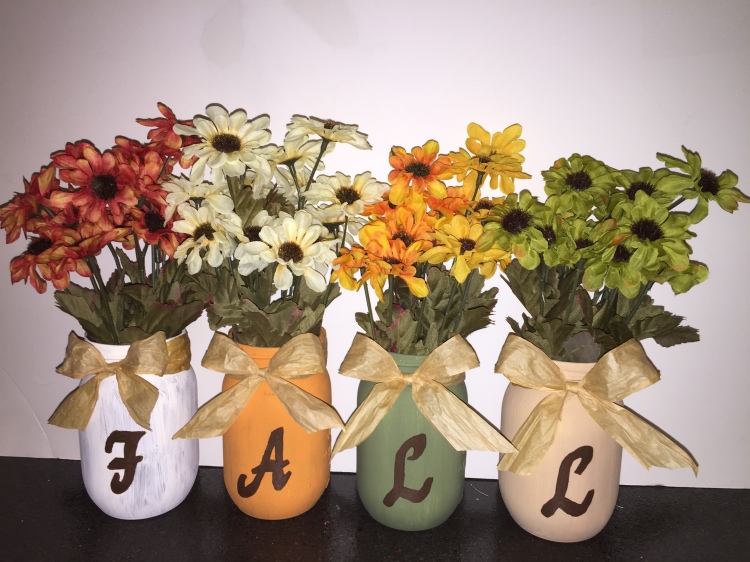 Content may contain affiliate or sponsored content. Read disclosure
here
.
Fall decor doesn't have to cost a fortune, you can create these easy DIY's for little to nothing and your home will look amazing when you are done.
Items Needed
Fall Mason Jar Table Decor
4 Mason Jars
Americana Chalky Paint
Sponge Brushes
Fall Bushes
Americana Paint Marker
Decorative ribbon
Paint the outside of the mason jars with the chalky paint. I used 4 different colors, but you can do them in one color if you would like. After the jar is completely covered, let it dry at least 20 minutes. Then paint another coat on the jar, you shouldn't need more then 3. Let the jars dry a full 30 minutes before you tracy the letters F A L L. I typed the letters in a word format and printed them and cut them out. You can trace the letter onto the jar with the painting marker. Either fill in the letter with the painting marker or with Americana paint. Tie some ribbon in a bow to the top of the jar and fill it with flowers.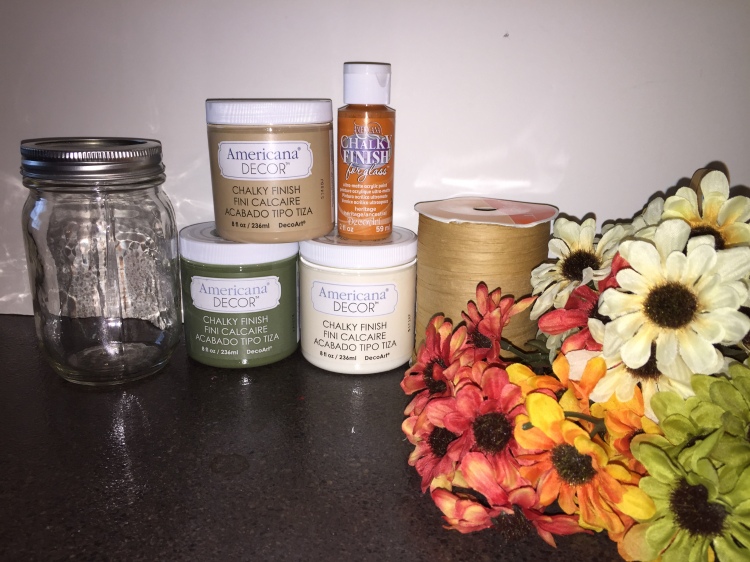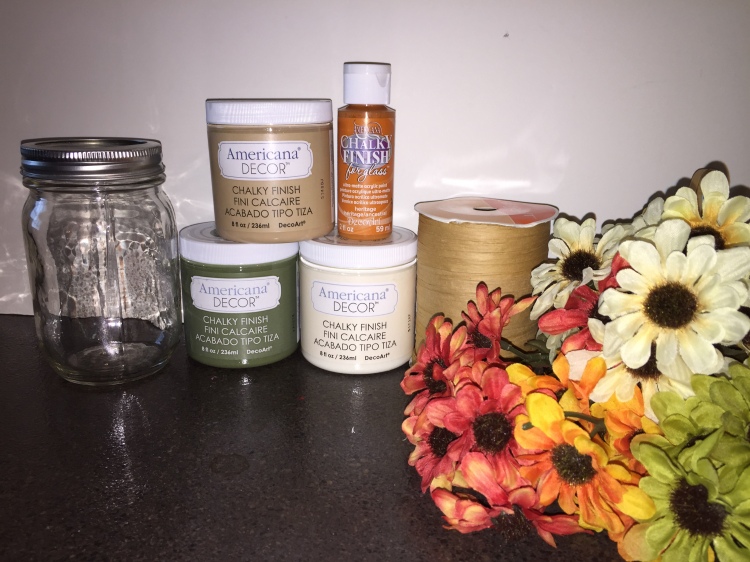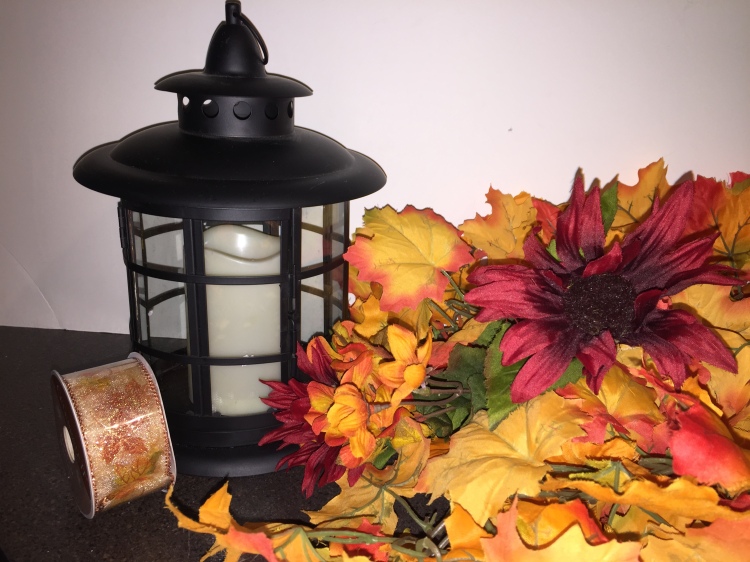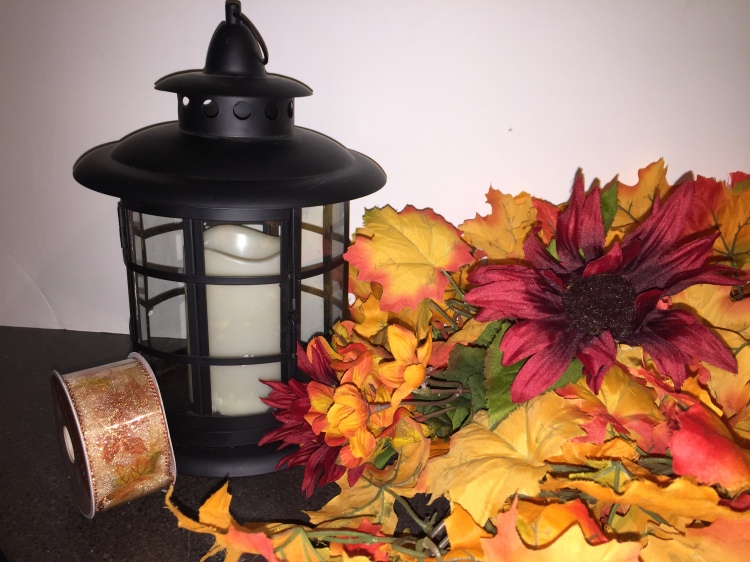 Items Needed
Fall Decorative Lantern
Fall floral bushes
Fall ribbon
Lighted lantern (I found mine at Hallmark, but you can find really nice ones at the craft store or even a flea market)
Create a beautiful bow and tie it to the lantern. Cut the stems off of your flowers and start gluing them to the lantern