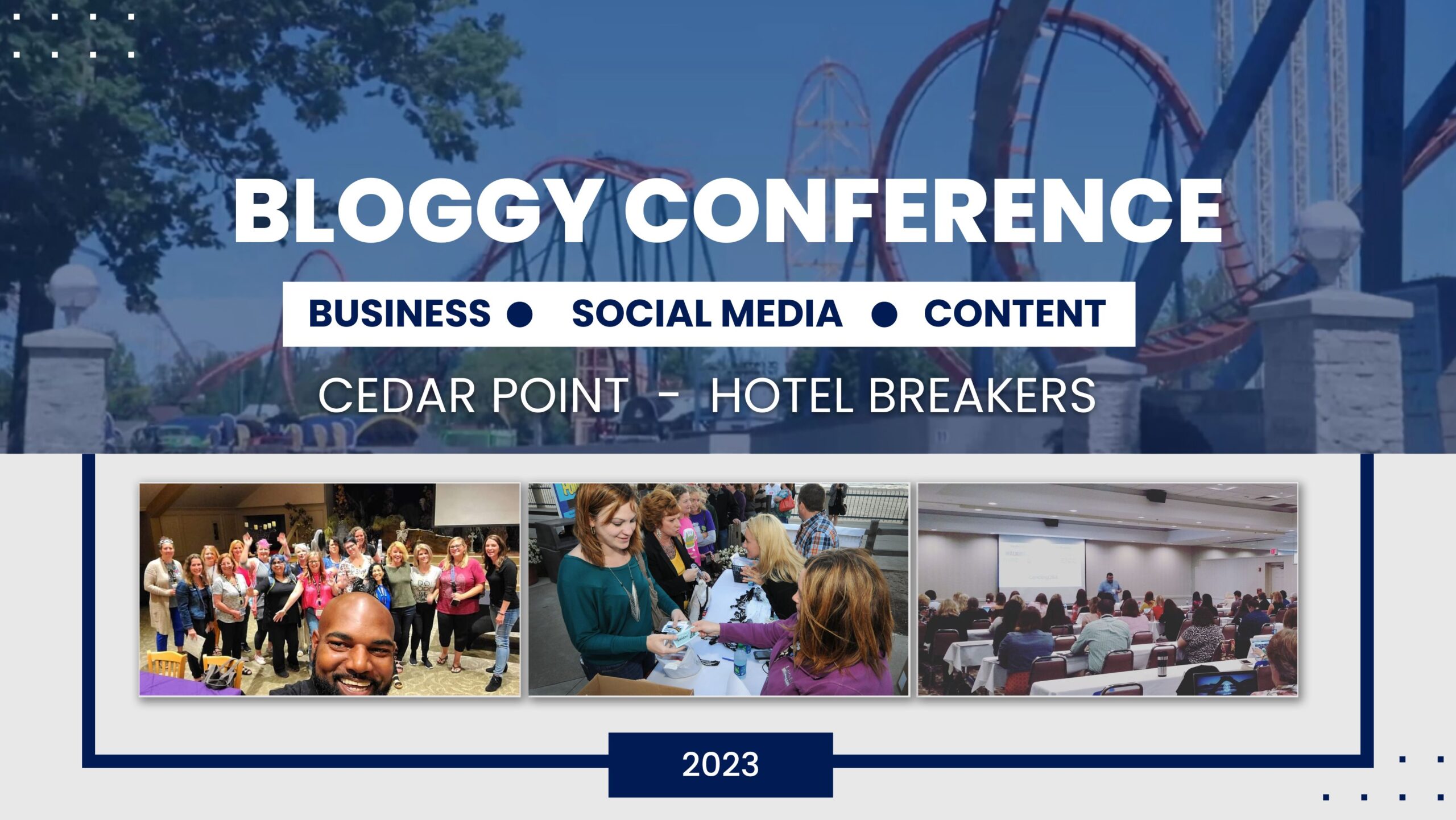 This post may contain affiliate links. Read our disclosure policy
here.
Deals are current as of date and time posted.
Let's be honest. When you first considered starting a blog of your own, you thought it would be pretty easy. Am I right? Maybe you had an English degree you weren't using, you had some time to kill while the kids napped, and you knew you possessed the kind of life-changing perspectives that would have people by the thousands clicking on your links. Then you got started and you discovered the brutal truth: it's cutthroat out there in the blogging world, and if you want to succeed, strong writing and compelling views are barely enough to get your foot in the door.
Today's blogging reality is this: you have to work your blog with all the strategy of a chess master to find a readership. Maybe you didn't sign on for that, but if you want your blog to have any measure of success, you're going to have to step up and play the game.
Daunting as that may sound for some of you, worry not. We're here to offer you our best advice, which we've gained from our years of experience in the blogging world. So, without further ado, here's our easy steps for improving your blog:
Offer a clearly defined theme. It's not enough anymore to start a generic mom blog. That's too broad. That slice of the market is over-saturated. You need an angle, a slant, a specific take on the whole motherhood thing that promises to bring fresh air to an incredibly stale topic. So, what makes your experience or perspective on motherhood different? How can you hone that down to a clear theme than can serve as a guiding principle for all of your blogs? You want your potential readers to know what they're getting into before they read a single blog, something that can be captured in your blog's title and subtitle. On top of that, make sure your blog is visually appealing. You should consider investing in a solid WordPress theme.
Post daily (or as close to daily as your schedule will allow). There's nothing worse than snagging some readers with that great blog you wrote yesterday, only to lose them today because, guess what, upon visiting your site they find… yesterday's blog. Your audience is made up of fickle people who have hundreds of millions of things to read at their fingertips at all times. They have short memories (we all do these days), and if you want to stay lodged in that memory, you'll need to produce new content consistently. What have you done for me lately? This pretty much sums up the attitudes of today's blog readers. And believe us, all the other bloggers writing within your area of interest are more than happy to do something for their readers every day. You'll need to do the same to develop the kind of brand loyalty that can survive a day or two of silence.
Get connected. Social media. You have no choice anymore. Privately despise Twitter and Facebook all you want, but when it comes to your blog, put on a happy face, get out there on social media, and engage. Now, you don't need to maintain an omnipresence on every platform. Rather, choose two and dig deep in that soil. You'll find doing so will bear fast fruit for your blog.
Pictures! People say they're worth a thousand words, and well, cliché as that might be, they're right. Of course not just any picture will do. First and foremost, the picture has to somehow capture the essence of the blog in question. The picture should in some crystalline way tell the story you've just conveyed with your words, and it should do so in an emotionally sincere manner. What we mean by that is this: don't overstep with your images. Don't be dramatic. Just be honest. No one wants to feel manipulated, and if you pair over-the-top images with your words, readers will lose faith in your perspective. They'll begin to question your credibility, and no blogger can afford to lose that. You should aim to take photos yourself if possible to make the posts more personal. However, this isn't always possible, so you should get some high quality stock photoswe.
Stay secure. Take the proper security measures to ensure your readers can access your blogs quickly and at all times. Honestly, this one takes many new bloggers by surprise. And it's no wonder. How many of us really know that much about employing a web application firewall? That's what I thought. But here's why you need to know: you've put in countless hours and dollars into getting your blog up and running, not to mention getting that coveted web traffic each day. Things seem to be sailing until one day page load times for your readers get slower and slower until the page won't even load any more. Remember what we said about your fickle readership? If you can't keep page load times acceptable, you will lose your readers. This is where a web application firewall comes in. By protecting your site from the various harmful malwares out there, a firewall protects your thriving blog.
So, there you have it. Five easy steps for improving your blog. Take these guidelines to heart and you'll be well on your way to blogging bliss.
Content may contain affiliate links. This means that, at no additional cost to you, we may earn a little somethin' somethin' when you use the link to make a purchase.
Learn more here.
Would you like Bloggy Moms to feature your brand?
Contact us here.