This post may contain affiliate links. Read our disclosure policy
here.
Deals are current as of date and time posted.
While we all know that there are things we can do to help us look and feel younger, many of the products and services out there cost more than we can manage, even at the best of times. If you are on a budget and would like to look and feel years younger, here are a few things you can do that don't cost an arm and a leg but are just as effective as some of the things celebs do and use to help them always be camera ready.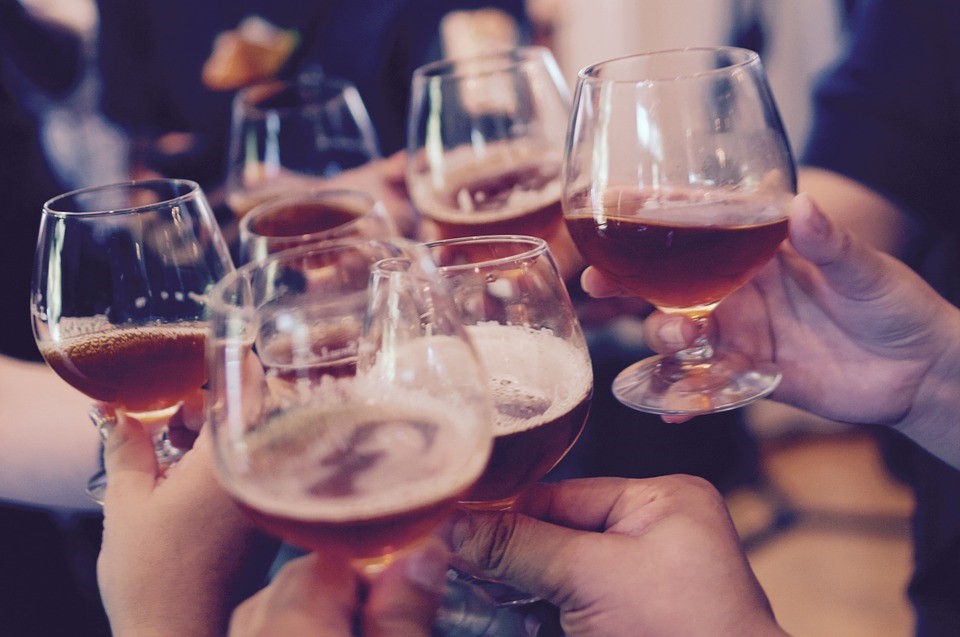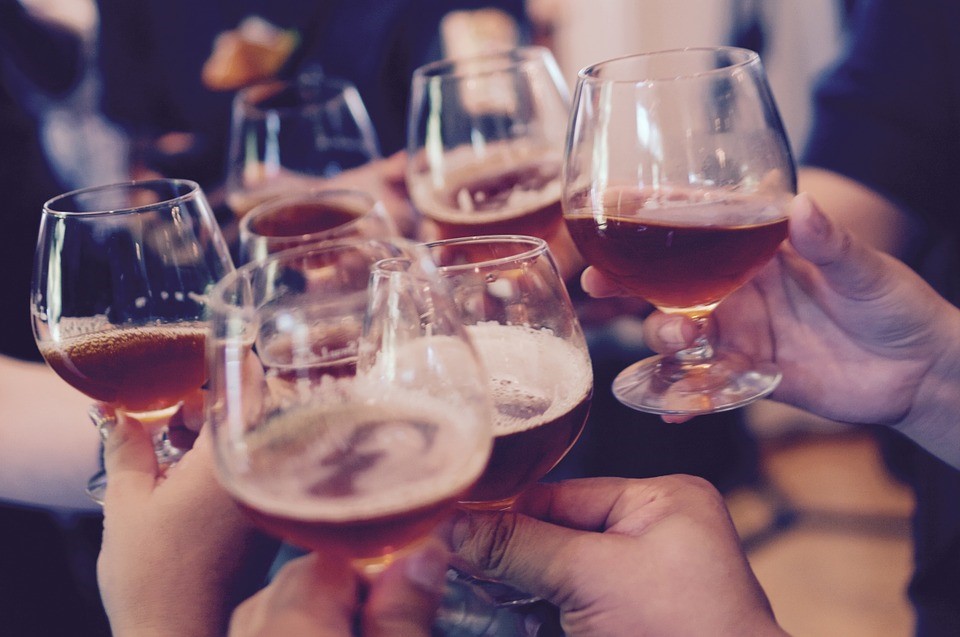 Royalty Free Photo
Getting Rid of Those Bags under Your Eyes
While you know you should get more sleep, that isn't always possible to do, especially if you live an ultra-busy lifestyle. Many women are housewives and working professionals with little time on their hands to take care of their own personal needs. One of the latest products on the market are those instant lift eye creams that offer results similar to what you'd pay thousands for at a plastic surgeon. The thing to do is check out some reviews to find the best eye serum 2017 and you will find that these can be more affordable than you'd imagined. This is the quick fix.
Reduce Stress Wherever Possible
One of the worst things for your body is stress. Not only does stress cause those 'worry lines' on your face and those dark circles under your eyes but it is also proven to deplete your system of much needed nutrients that keep you looking and feeling your best. Want to look literally years younger? Get rid of as much stress as you possibly can. While there are some things beyond your control, there are many little stressors in life that can be let go of.
Begin with People Who Mean Nothing to You
If there are people who are causing you stress, let them go! Of course, you can't turn your naughty six-year-old out onto the street, but the nosey neighbor in the next house? Pretend she doesn't exist. And, why should she? Learn that some things have no impact on your life so these are the things you never need to stress over! If you stop and think about it, it's rather silly to worry about what Mrs. Jones down the road is saying about you because true friends know you for who you are and those who don't? You don't need them in your life! Life has stressors enough without them, so let them go – forget they exist.
Eat, Drink and Be Merry
That saying is ages old, hundreds of years in fact, but truer words were never spoken. Want to feel better instantly? Try a good loud belly laugh! Nothing is as curative as laughter so if you want to feel your best, it costs nothing to laugh. Watch funny movies, make jokes of all those little obstacles that get in your way and paint that smile on your face. Nothing makes you feel better than being happy and if it's something you need to work at, it's well worth the effort!
Don't walk around looking and feeling decades older than you are. Heaven knows, there'll be time enough for being old when you really are. Live life for today. Put a smile on your face and remember, there are eye serums and wonderful cosmetics on the market that are not as expensive as you think. Take time for you and you'll fell more like you in no time at all. That's a promise!
Content may contain affiliate links. This means that, at no additional cost to you, we may earn a little somethin' somethin' when you use the link to make a purchase.
Learn more here.
Would you like Bloggy Moms to feature your brand?
Contact us here.