This post may contain affiliate links. Read our disclosure policy
here.
Deals are current as of date and time posted.
For a lot of parents, keeping their kids engaged while managing work or household chores becomes tedious. There is some kid-centric channels on TV but you surely do not want the kids to get addicted to the TV at tender ages! Playing with other toddlers is an option but then you have to keep an eye on them to ensure they are safe. If you want an effective weapon to ensure the children stay engaged without having to monitor them continually, there is a solution. There are enticing jigsaw puzzles games that can be played online these days.
The reason you should choose these games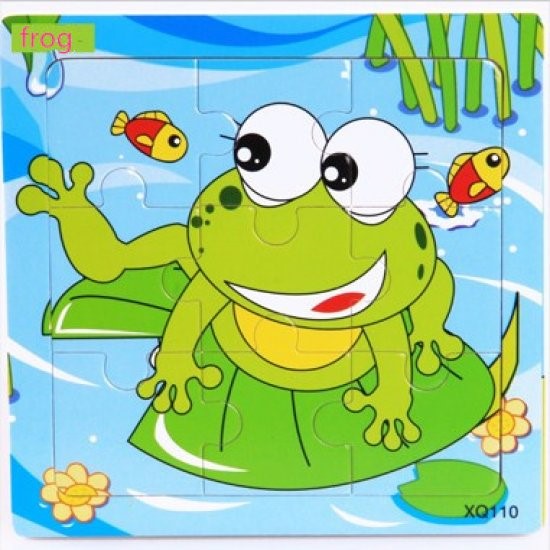 As a matter of fact, Jigsaw puzzles are liked by millions of individuals, the age group and gender notwithstanding. Placing the scattered fragments of an image to form the shape is interesting and kids warm up to it quickly. It is also an activity that can keep them engaged for a long time. Kids can play such online jigsaw puzzles without parental monitoring and intervention. The added benefit is you will find them staying quieter compared to when they watch TV or play regular games outdoors!
Nuances of web-based jigsaw puzzle games
The web-based jigsaw puzzle games can be played by literally anyone and not much tech skill is required. All you require is one computer and an internet connection. The games can be played directly within the browser window and you will not have to think of installing or uninstalling them. This keeps things simple for you. You will find some such puzzle games that have Smartphone or tablet versions as well.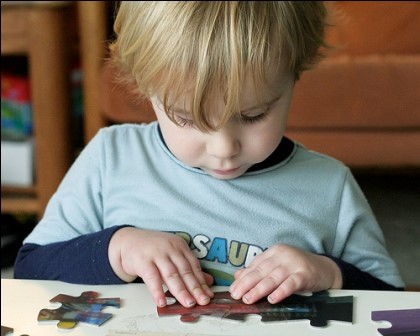 Things to check
Before you choose a web based jigsaw puzzle game, a few things should be checked. These are:
It makes sense to choose such an online game that is light on resources. If the website takes a long time to load or contains any media elements that can be annoying for you or the kids. It will also lead to excess bandwidth consumption. However, you can find many light online puzzle sites.
The variety of such online puzzle game is something you need to consider as well. Playing the same puzzle every day is not an exciting idea for anyone. Thankfully, these websites contain a variety of jigsaw puzzles. You can choose puzzles from segments like animals, nature, buildings, human figures and much more. So, you or the kids can be assured of getting diversity while playing such games.
Compatibility and ease of usage are very important when you choose any online service, even if it is a game. It needs to be checked if the jigsaw game can be played in major PC browsers. Nor everyone prefers to use IE or chrome and there are several other third party web browsers too. Besides, you also need to check for requirements of the online jigsaw puzzles. The game should not be dependent on third party browser extensions to run in PC. If you are conscious about malware infection issues, evading online games based on extensions like Java and Adobe Flash is prudent.
Content may contain affiliate links. This means that, at no additional cost to you, we may earn a little somethin' somethin' when you use the link to make a purchase.
Learn more here.
Would you like Bloggy Moms to feature your brand?
Contact us here.